Zohour's Daily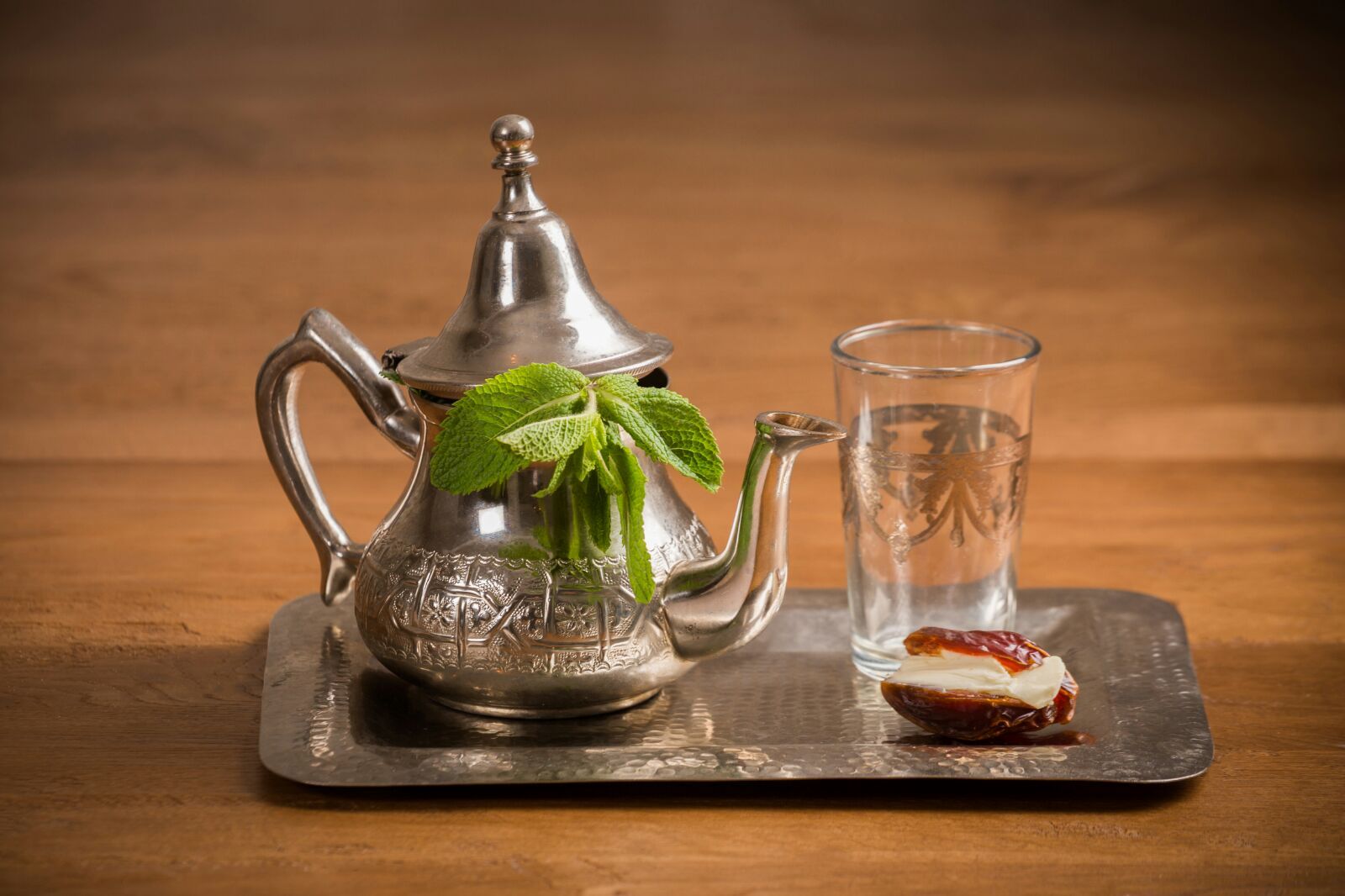 Moroccan roots, great food
TEXT: JULIËN L'ORTYE | PHOTOS © ZOHOUR'S DAILY
Although Slotervaart was not always known as the most attractive borough in the Dutch capital, you can certainly say that things have gotten way better. More and more entrepreneurs are finding their way to this side of Amsterdam, like the owner of Zohour's Daily, Ghizlane Bentohami, who decided to start her own business here. "My parents have always had their own catering company," Bentohami explains. "And as much as I enjoyed helping them, I always felt the strong desire to start something for myself." Last January, that dream finally came true when she started her own lunchroom: Zohour's Daily.
The place has a great menu, for example there is an omelette with turkey bacon and spinach on it, an English or Moroccan breakfast and many sandwiches. "No, it is not like every single dish has a Moroccan twist," she laughs. "But there are indeed some meals that are influenced by the Arab kitchen."
Aside from the fact that Bentohami wanted to give this neighbourhood an extra boost, there was another reason for her to start her first own place here: "When going through the list of my parents' company's customers, it appeared that many of them were living around here, so they were already familiar with the name 'Zohour'." According to her, these locals are very happy to have her around, while the place is much appreciated by office clerks as well. But that is not all: "I have been told by the City of Amsterdam that they are very happy to have me here." After paying her wonderful place a swift visit, we can certainly see why that is the case.
Subscribe to Our Newsletter
Receive our monthly newsletter by email