Hotel Golden Tulip Central: Discovering the treasures of 's-Hertogenbosch
TEXT: PAOLA WESTBEEK | PHOTOS: GOLDEN TULIP HOTEL CENTRAL
For anyone who loves art, culture, design and good food, 's-Hertogenbosch is a true mecca of creativity and discoveries. Within the historic walls of this Dutch city, lovers of specialities will find a wealth of experiences that will truly surprise them. Here are a few highlights selected for you. And after a day out exploring, enjoy a memorable stay at Golden Tulip Hotel Central.
Design Museum Den Bosch is a hidden gem for design fanatics. It's a source of aesthetics where design is key. Intriguing and regularly changing exhibitions showcase the evolution of design – from classic to cutting-edge – giving visitors a deeper understanding of the power of form and function.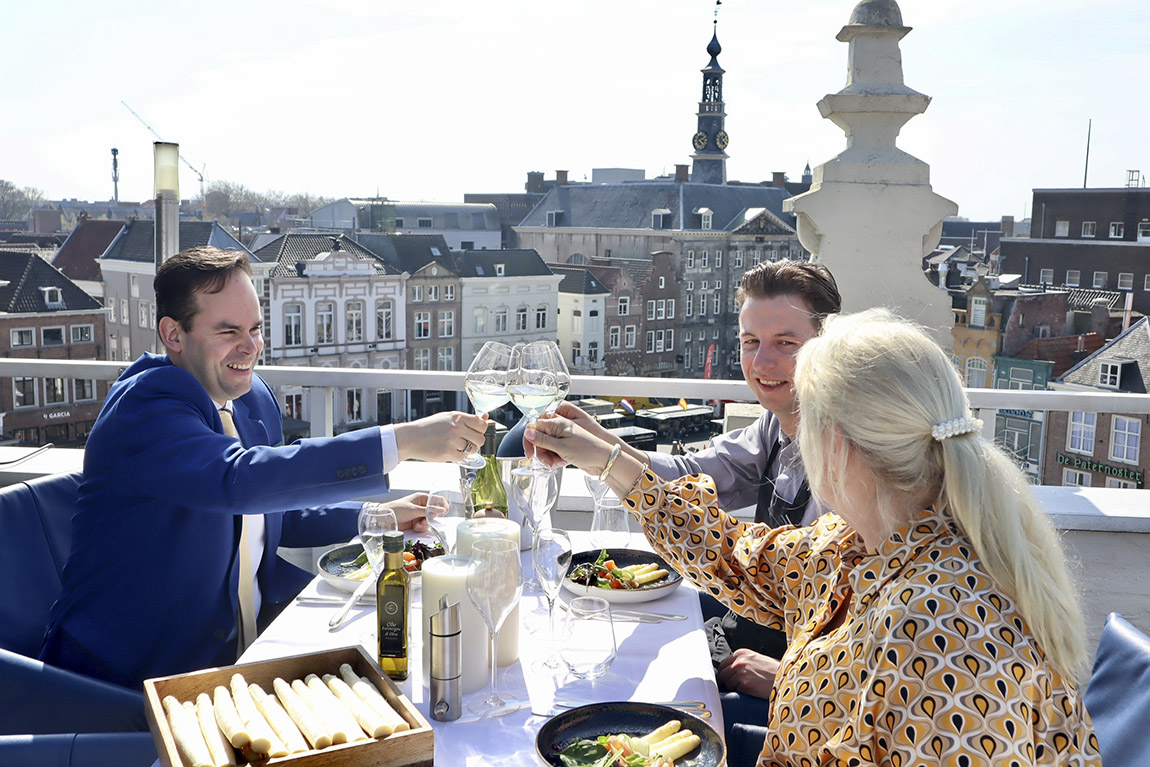 At the Noordbrabants Museum, history is transformed into art. Here, every art lover will find a wealth of artworks, artisanal pieces and historical objects shedding light on the heritage of the province of North Brabant. The collection not only reflects the city's zeitgeist, but also the dialogue between art and design. Of course, Vincent Van Gogh and Hieronymus Bosch aren't forgotten!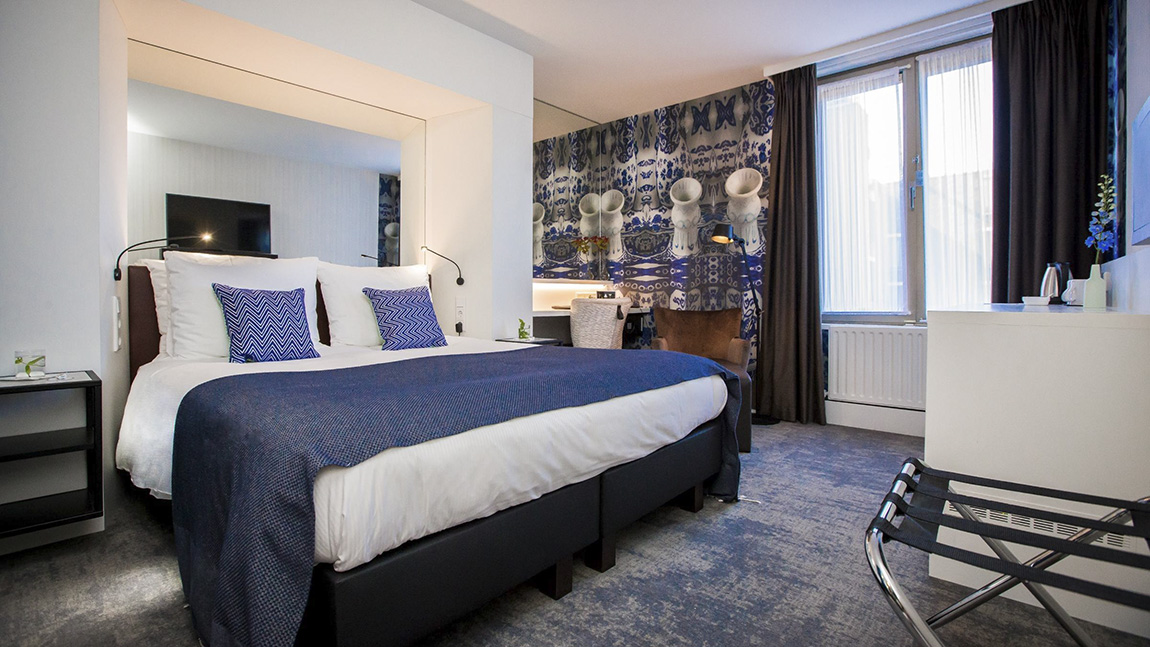 A hub of ceramic talent, Cor Unum is the ultimate destination for anyone who appreciates the combination of craft and functionality. Here, ceramics come to life as an art form, thanks to the collaboration between modern artists, designers and craftsmen. The studio on Vughterstraat offers an intimate and instructive insight into the processes and thoughts behind the ceramic creations.
And what about Jan de Groot's 'Bossche Bol' (giant chocolate-covered cream puff)? More than a local delicacy, it's pure enjoyment! The 'Bossche Bol' is not only delightful, but also truly Instagram-worthy. Treat yourself to one at Brasserie Cé, the hotel's own restaurant.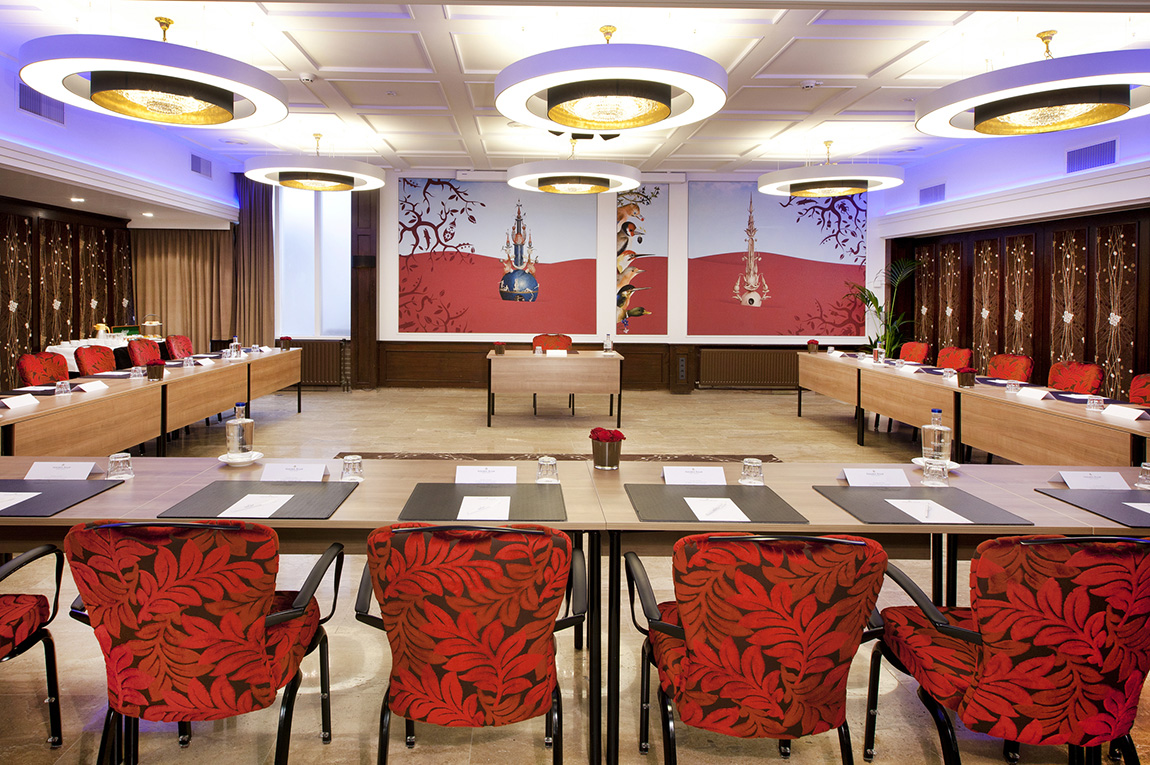 While you immerse yourself in a world of art and culture, a walk through the exclusive shopping street Verwerstraat should not be missed. Discover a unique range of shops and temptingly beautiful shop windows not found in other Dutch cities.
's-Hertogenbosch offers city-trippers an experience full of surprises, intellectual challenges and inspiration. It prompts you to think outside the box, discover new perspectives and, above all, enjoy the Burgundian lifestyle.
After a day out, bring family, friends or colleagues for a carefree stay at Golden Tulip Hotel Central. Sleeping, eating, meeting, a party – as the local saying expresses: "Wij zien oe gère!" ("We love to see you here!")
Brasserie Cé invites you to stop by and sample a range of delights to celebrate the season and local produce. Making guests feel comfortable is a promise at Cé and Golden Tulip Hotel Central.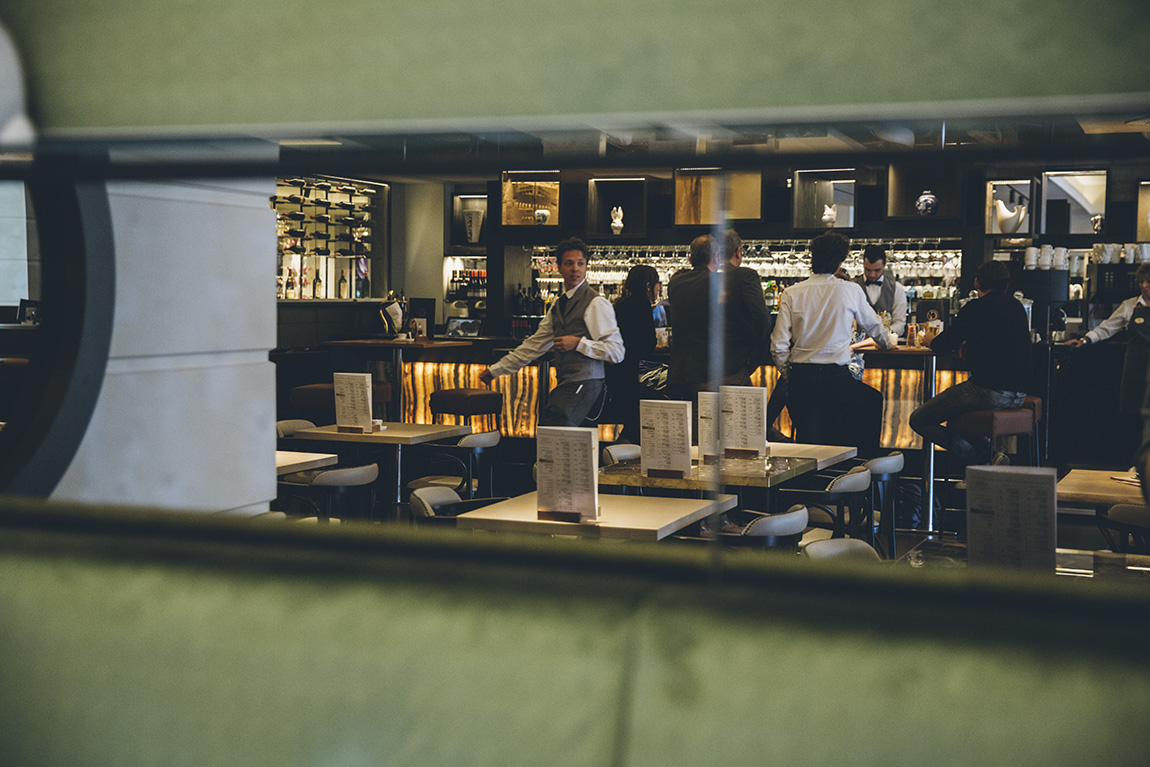 Web: www.hotel-central.nl
Subscribe to Our Newsletter
Receive our monthly newsletter by email