Simonehoeve: A taste of Dutch culture
TEXT: DEBBY GROOTEMAN | PHOTOS: SIMONEHOEVE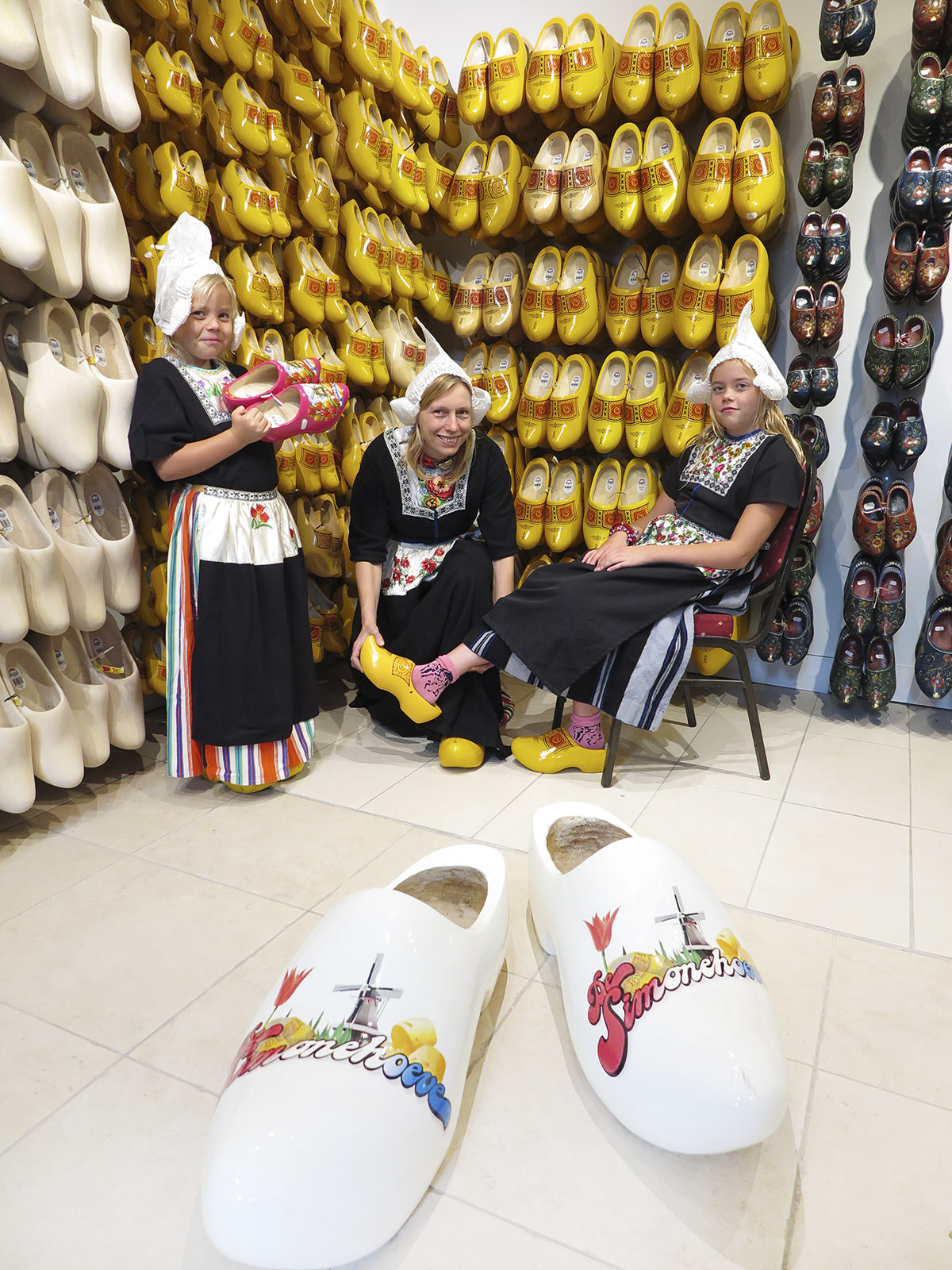 Come as a visitor and leave as a friend' is what motivates the team of Simonehoeve. At this captivating cheese farm and clog factory, you will find a passionate group of people who take great pride in their work. Come and indulge your taste buds with no fewer than 27 cheese varieties – while walking on wooden clogs!
Simonehoeve is an authentic cheese farm and clog factory that lies amidst picturesque meadows, situated just 22 kilometres from Amsterdam. You will feel right at home at this farm, where a visit will transform into a memorable friendship. Upon your arrival, you will be warmly greeted by a staff member (dressed in traditional Volendam costume) who will guide you through the process of cheese and clogs production. Marco Harting, a host, is an integral part of a close-knit team of family and friends who work here.
To make sure communication is no barrier at Simonehoeve, the team members collectively speak almost all languages. Harting, in particular, speaks more than the average number of languages: "I am fluent in Dutch, English, German, French, Italian, Spanish and Portuguese. I can also offer tours in Japanese, Chinese, Swedish, Czech and Hebrew. Our aim is to involve visitors in the demonstration by speaking to them in their native language." Harting emphasises that the goal is to receive genuine applause after a tour and ensure that people leave feeling content.
Harting: "Additionally, for private groups, we can arrange a transfer to and from their hotel. During the journey we can provide further information about the surrounding area." Simonehoeve is conveniently located, and there is a bus stop almost in front of the premises.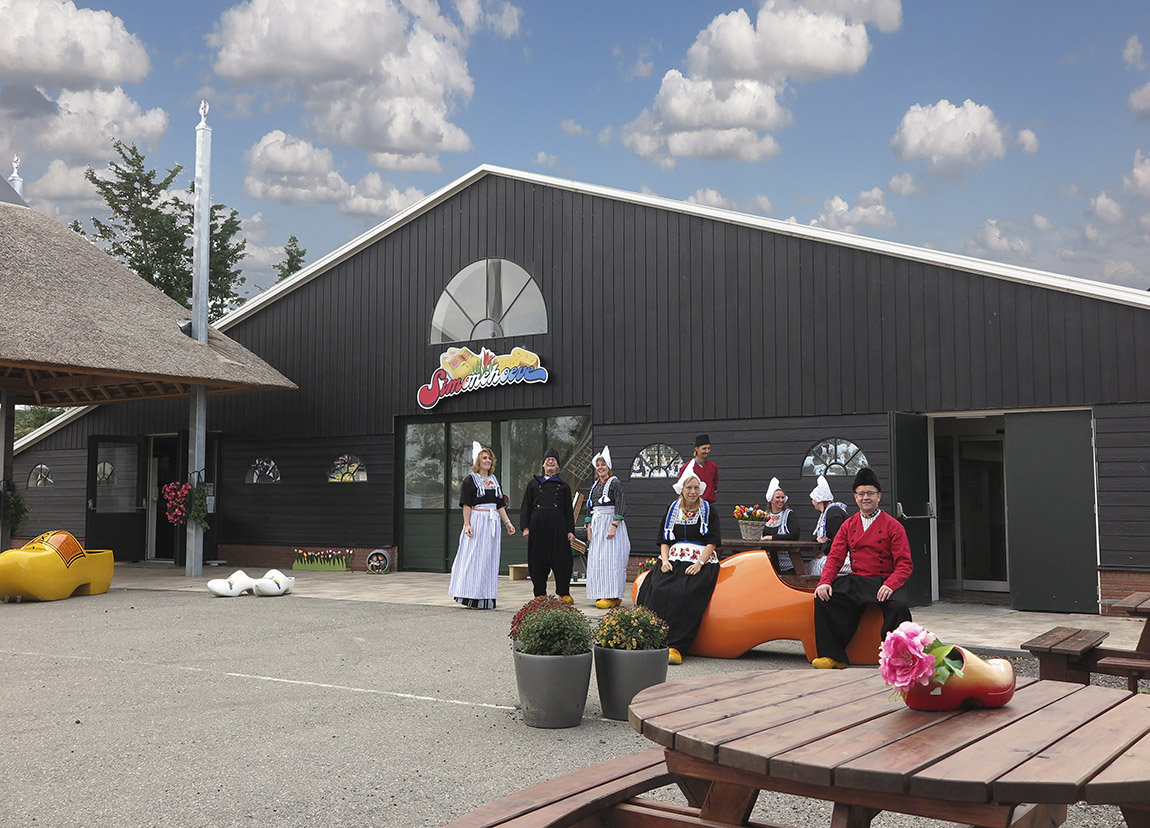 Web: www.simonehoeve.com
Subscribe to Our Newsletter
Receive our monthly newsletter by email