Warung Mini XL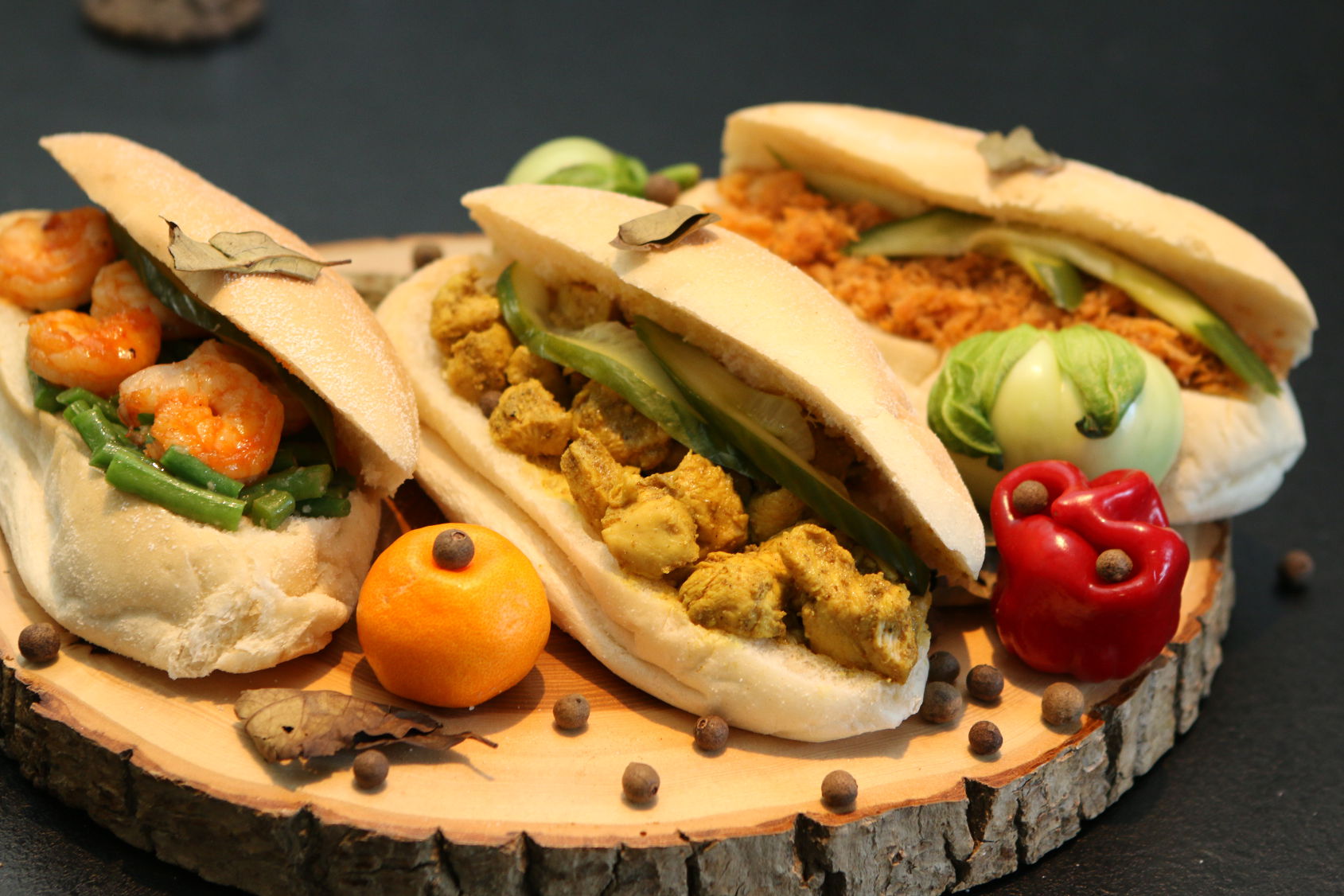 Ask a local where to get great Surinamese food in The Hague, and they will promptly mention Warung Mini XL. The Surinamese-Javanese restaurant and take away in the centre of the city serves delicious food and throughout the years it has rightfully become a household name.
Inspired from traditional recipes of the grandmothers of owners Winston and Annie, Warung Mini XL serves Suri- namese dishes that connoisseurs praise for their authentic taste. One of these is the popular hearty saoto soup. "This is a real energy booster," says Winston, "it's a chicken broth filled with potato strings, bean sprouts, pulled chicken and more, served with a bowl of rice on the side. It's a typical dish to eat during rainy days, or
in the morning after a rough night." Since the filling soup comes in large portions, it makes for a perfect lunch or dinner as well.
Subscribe to Our Newsletter
Receive our monthly newsletter by email