Tomo Sushi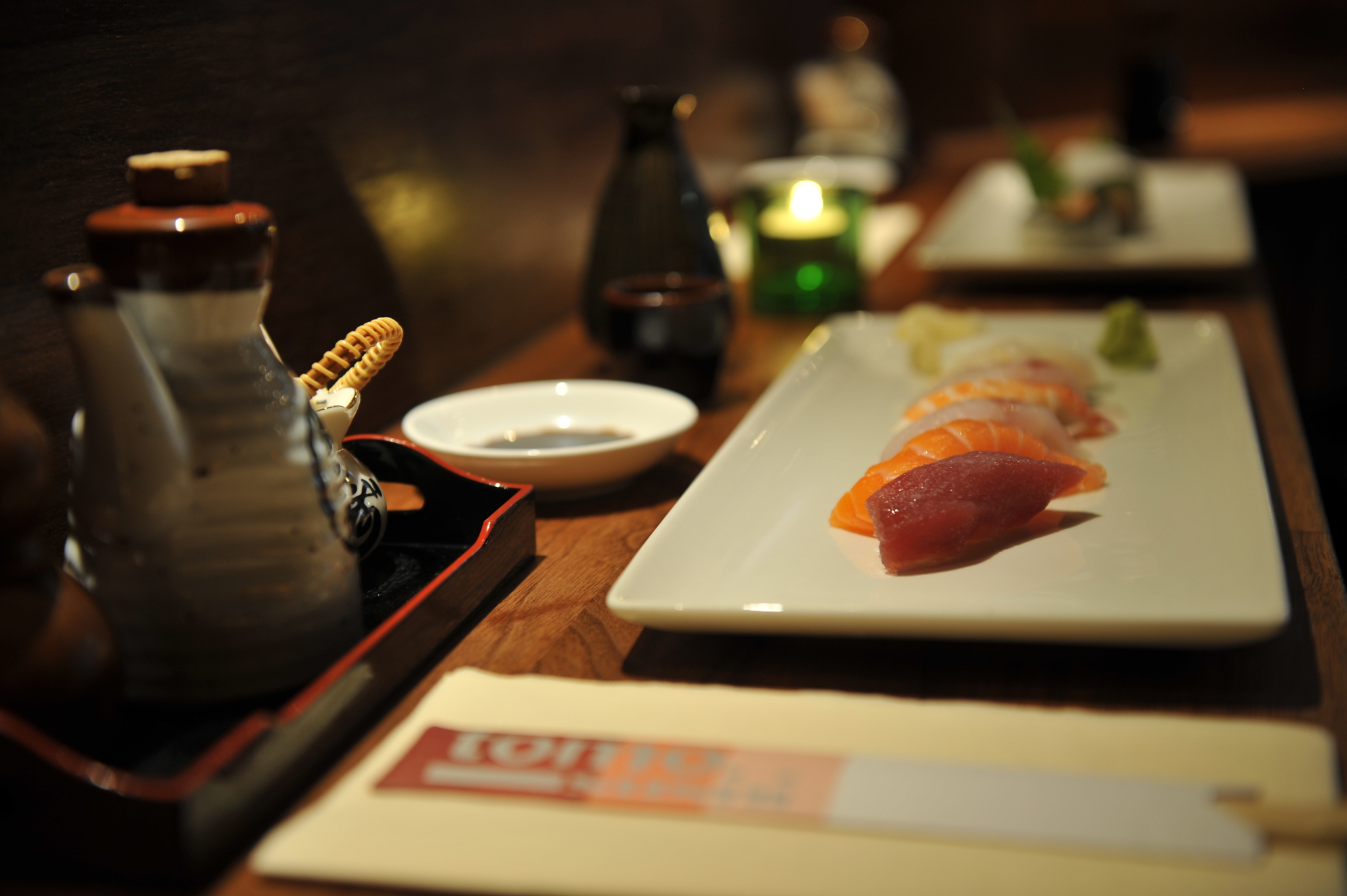 The art of sushi
TEXT: CHARLOTTE VAN HEK| PHOTOS © TOMO SUSHI

Sushi is the hallmark of Japanese cuisine. Tomo Sushi has been mastering the art of this iconic dish for nearly two decades. It was one of the first sushi spots in Amsterdam and is without doubt the city's best.
Proudly located on the Reguliersdwarsstraat, one of the liveliest streets in the Dutch capital, Tomo Sushi has brought the best of Japan to Amsterdam, from its well-known culinary treasures to the welcoming and cosy atmosphere. "Tomo means 'friend' in Japanese, an obvious translation," explains Chuck Lee, longtime owner of Tomo Sushi. "Our restaurant is made for those memorable nights, with good friends and great food." 
While also serving dishes other than sushi ("there are always people who do not like raw fish!"), it is its traditional sushi Tomo is known and praised for. "Naturally we exclusively work with fresh ingredients and the best-quality fish. Our products are sourced from the best Japanese importer in the Netherlands. Even our soya sauce is picked with the greatest care. "However, it is the rice that makes or breaks the perfect sushi. "The rice has to have the right level of stickiness, should be the right temperature, and should be marinated in a specific way," Lee says.
After 16 years, Lee is still serving in the restaurant. "We are a small place, with many regular customers – I know them all. Our personal service is very important and something you will not quickly find anywhere else in Amsterdam." Does Lee have any last tips regarding sushi etiquette? "If you do not mind sticky fingers, it is perfectly fine to eat sushi with your hands!"
Subscribe to Our Newsletter
Receive our monthly newsletter by email