THON Hotel Bristol Stephanie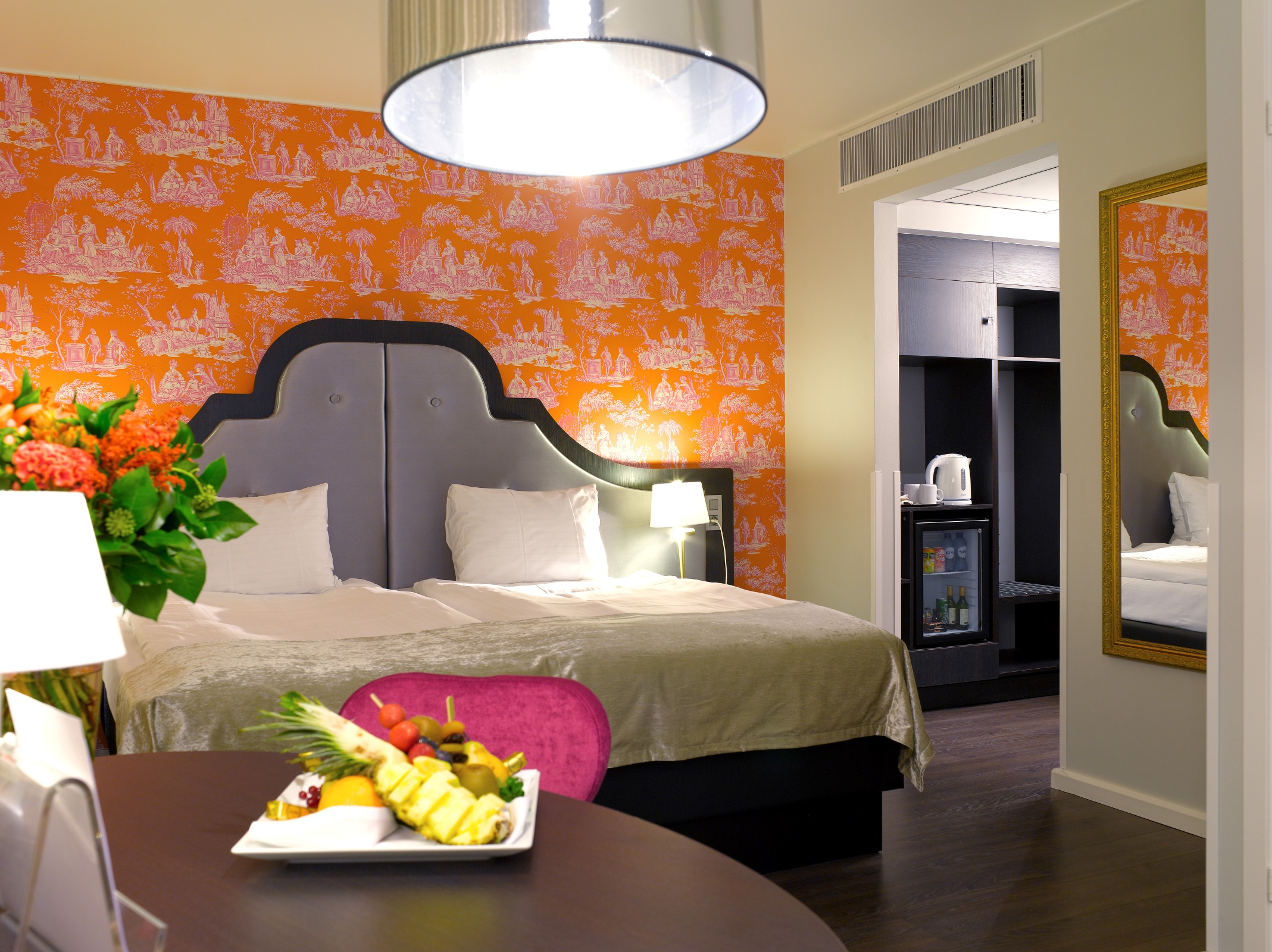 The THON Hotel Bristol Stephanie in Brussels offers rooms to fit the needs and the budget of every customer, from the businessman to the couple on a leisure holiday. The hotel in Brussels is one of the THON Hotel group's top-end locations in Belgium.
Located on Avenue Louise, it is at a ten minute walk from the Grand Place and very close to the European district. "What we strive to do, is offer our clients an at home experience in all circumstances," says Alain Vanbinst, general manager. No wonder the hotel offers some of the largest rooms in the city – from 35 to 45 square metres.
Subscribe to Our Newsletter
Receive our monthly newsletter by email