Excellence Group: Luxuriating in the Luxembourg Ardennes
TEXT: SCHEENAGH HARRINGTON | PHOTOS: EXCELLENCE GROUP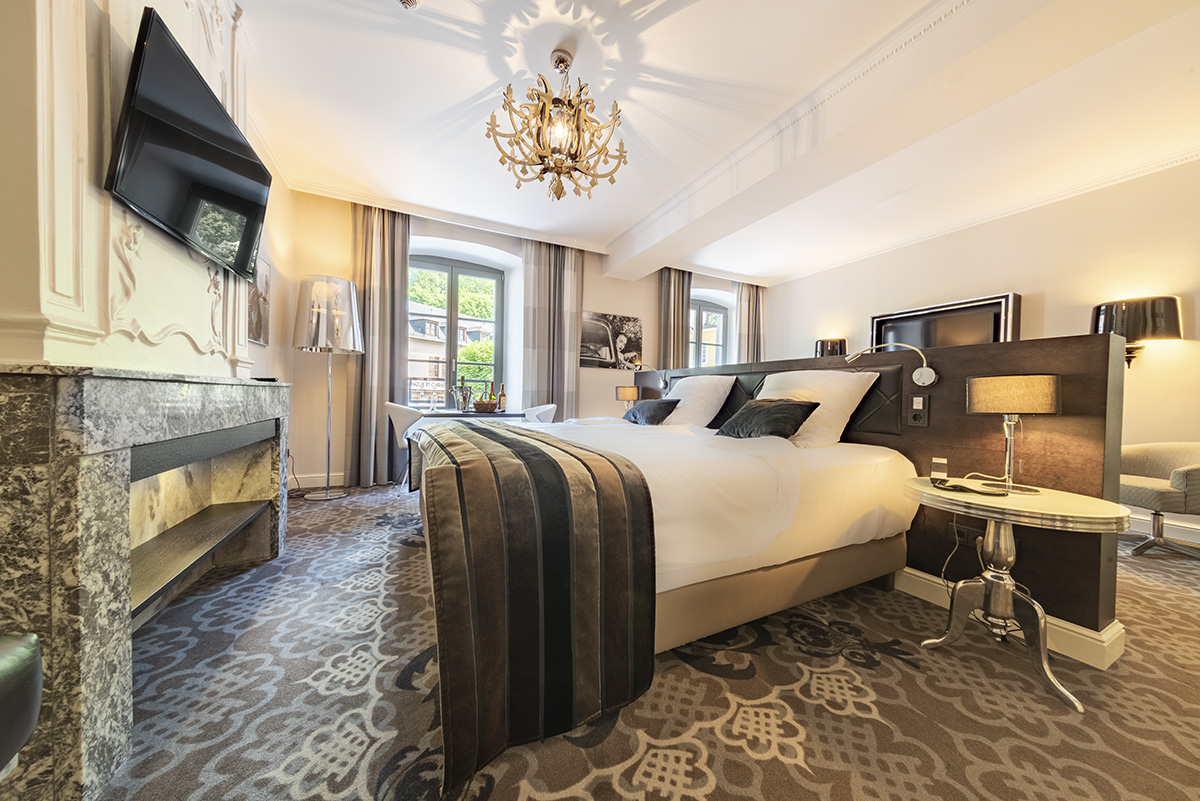 If you're looking for a luxury getaway, you'll find it at Excellence Group's hotels Clervaux and Koener, in Clervaux, and the Golf & Country Hotel on the village's outskirts. Five restaurants offer a range of international and local cuisine, while guests can relax at the Excellence Spa X Cinq Mondes Spa, or take in the splendour of the Luxembourg Ardennes region.
In 1886, the Clervaux-based Koener family turned a one-time hospital into a hotel. Almost 140 years later, it's still going strong, as one of the Excellence Group's three hotels in the Luxembourg Ardennes region. Each has its own particular ambiance, according to Camille Scholtès, Excellence Group operator.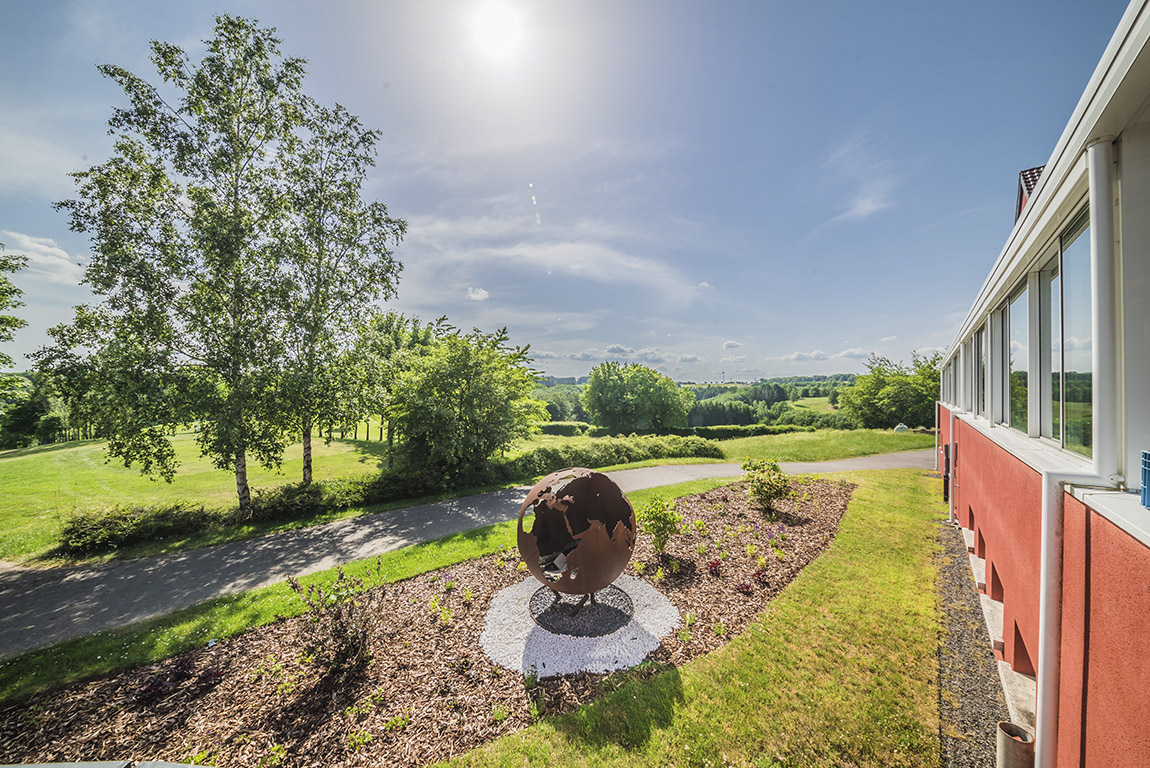 "The Koener is very popular with regulars and is particularly appreciated for its authenticity," Scholtè says. The Clervaux Design and Boutique Hotel offers an upmarket, romantic experience, while nature lovers flock to the Golf & Country Hotel, with its breathtaking views of the Luxembourg Ardennes, drawn there by the region's variety of landscapes.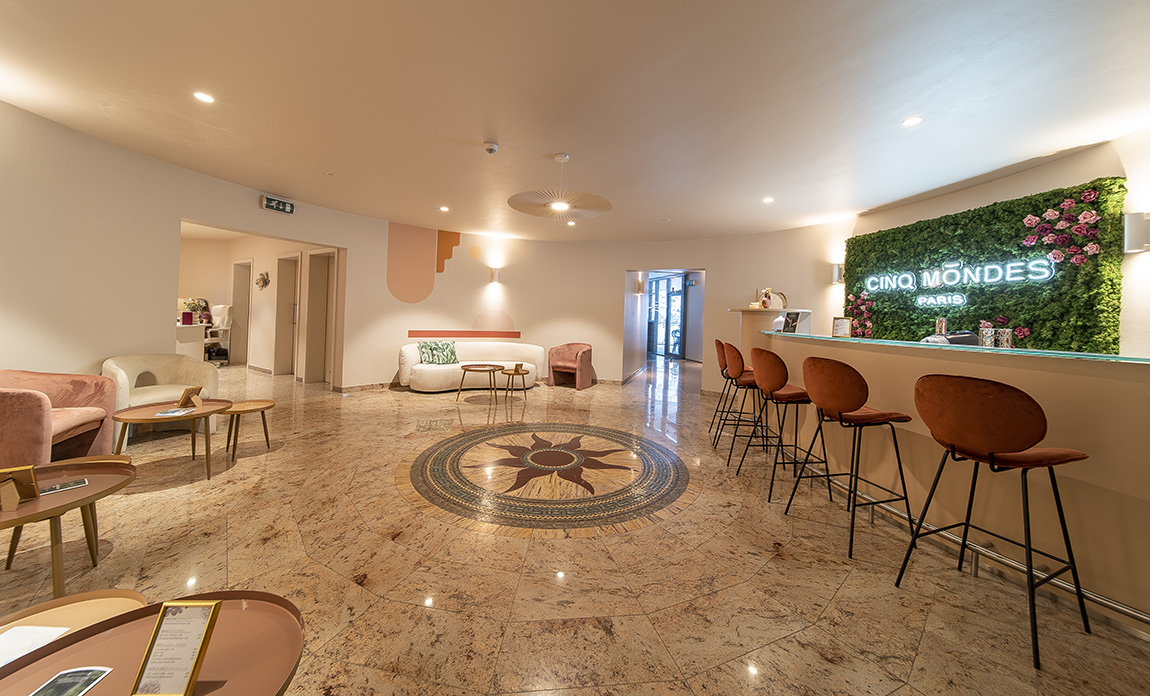 The three hotels' guests are usually a mix of Benelux, Germany and France residents who come to experience Clervaux's amazing mix of culture and nature. In the months between May and September, the region becomes a magnet for international visitors.
Guests who are looking to unwind during their visit to Clervaux should hotfoot it to the Excellence Spa X Cinq Mondes Spa, where a sauna, hammam (Turkish bath) and salt grotto are available, as well as body treatments dispensed by a team of expert beauticians.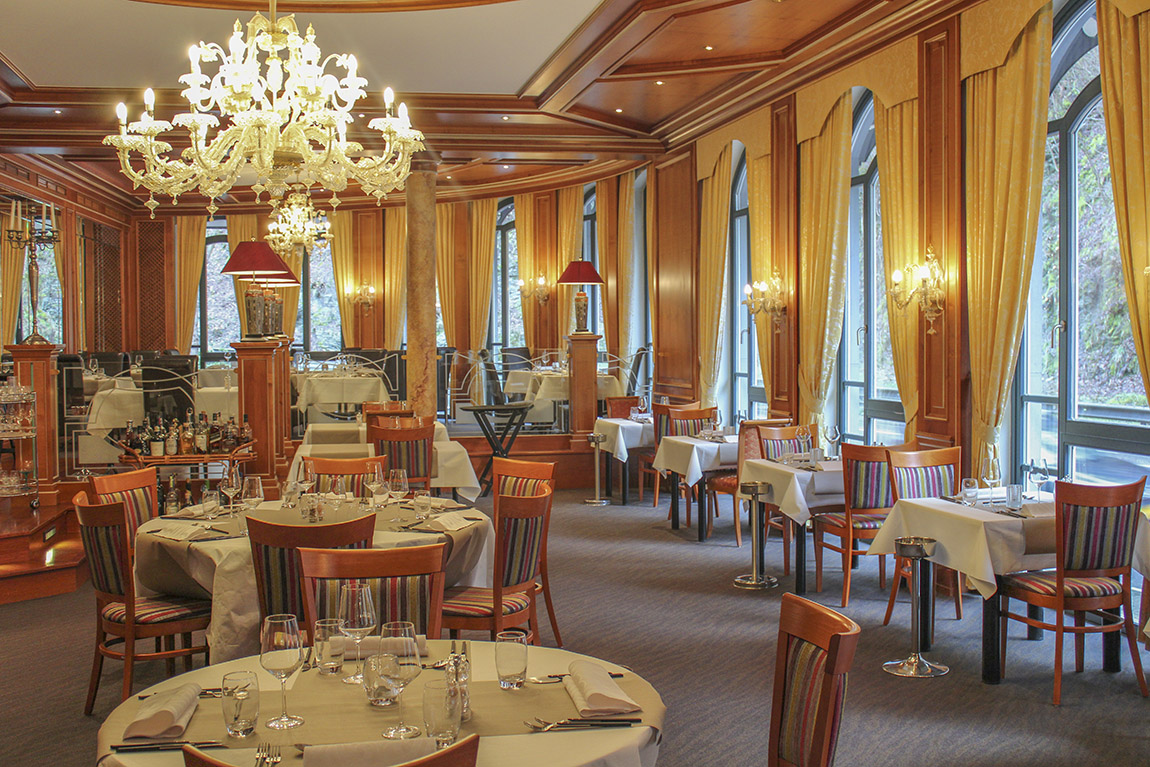 As tempting as it is to linger at the hotels, there's much to see and do beyond their comfortable surroundings, including the city of Luxembourg itself, the Benedictine abbey of Saint-Maurice, the The Family of Man photo exhibition and, for anyone keen to get back to nature, the numerous hiking trails.
"Here, the landscapes follow each other but are not the same – from high pine forests, deep valleys, to sunny plateaus. Each hike is a real surprise!" Scholtès enthuses.
Excellence Group plans to renovate some of its rooms in the coming months, as it cements the brand's reputation in the Luxembourg region and makes Clervaux and its hotels an unmissable tourist destination.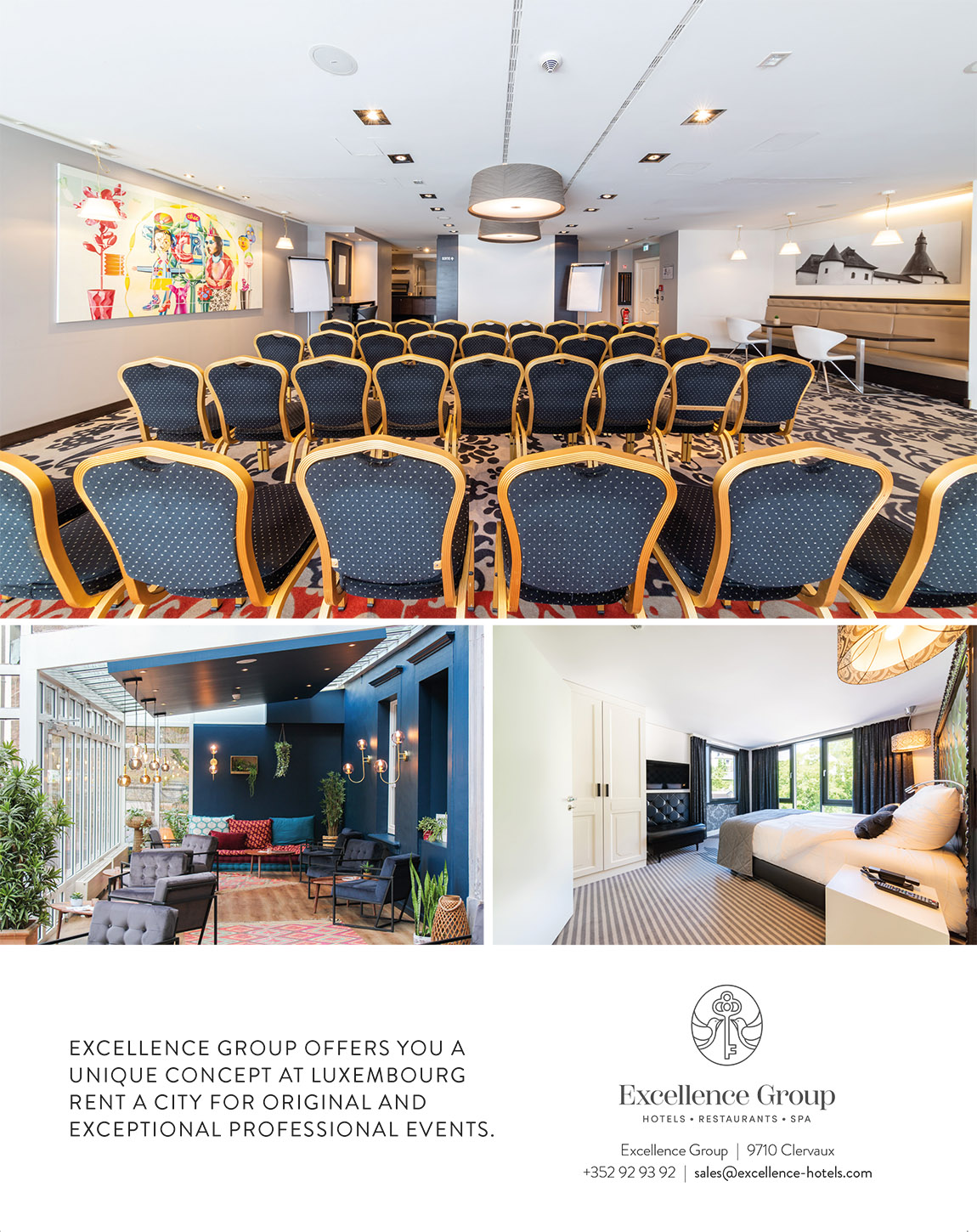 Web: www.excellence-hotels.com
Subscribe to Our Newsletter
Receive our monthly newsletter by email