6717 Nature Hotel and Spa: Recharging your batteries
TEXT : JENNIFER DEWAR | PHOTOS : 6717 NATURE HOTEL AND SPA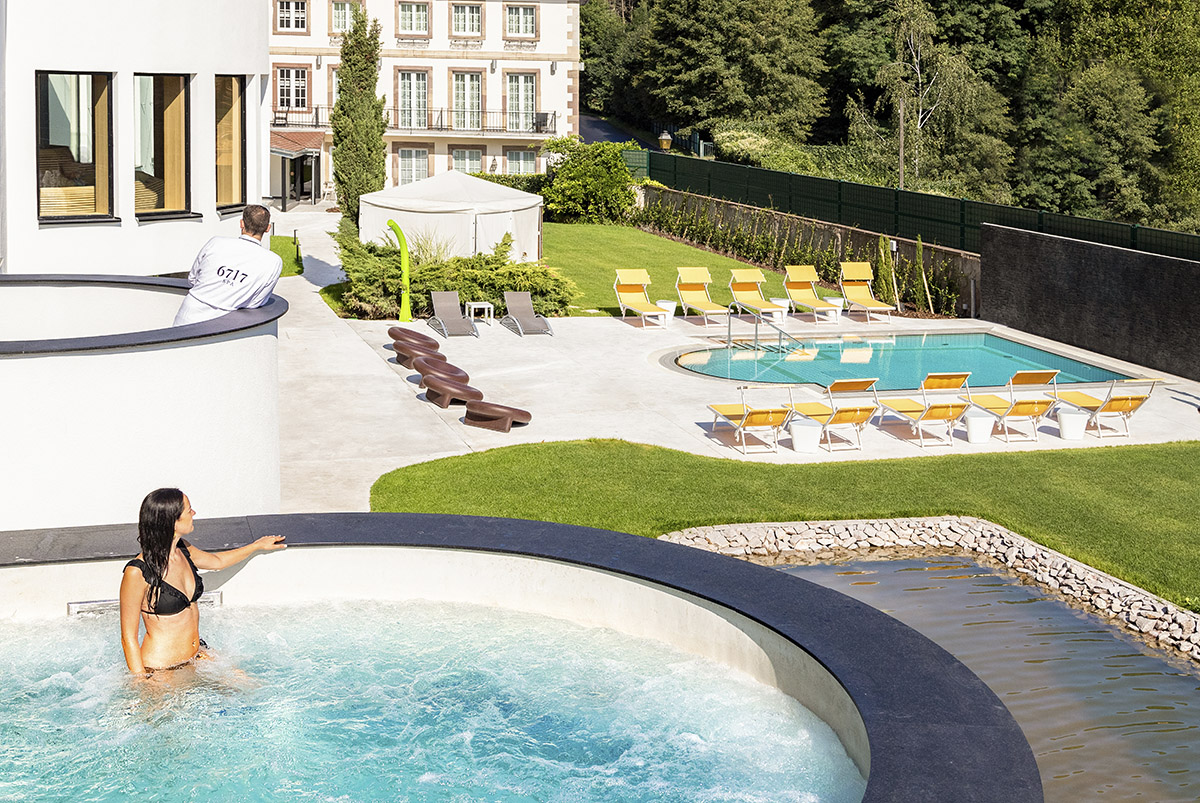 In today's world, sometimes it's hard to fully relax. People might head off to a spa, immerse themselves in nature or treat themselves to wonderful food and wine. The 6717 Nature Hotel and Spa does all three and more. It's the perfect place to unwind.
6717 was founded over 150 years ago as the Maison Blanche (part of the Oesinger family estate) before becoming a hotel-restaurant which, after a substantial renovation, became the 6717 Nature Hotel and Spa. Why 6717? Well, quite simply, it's in department 67 (Bas-Rhin) in France, and it's at number 17 Route de Klingenthal in Alsace.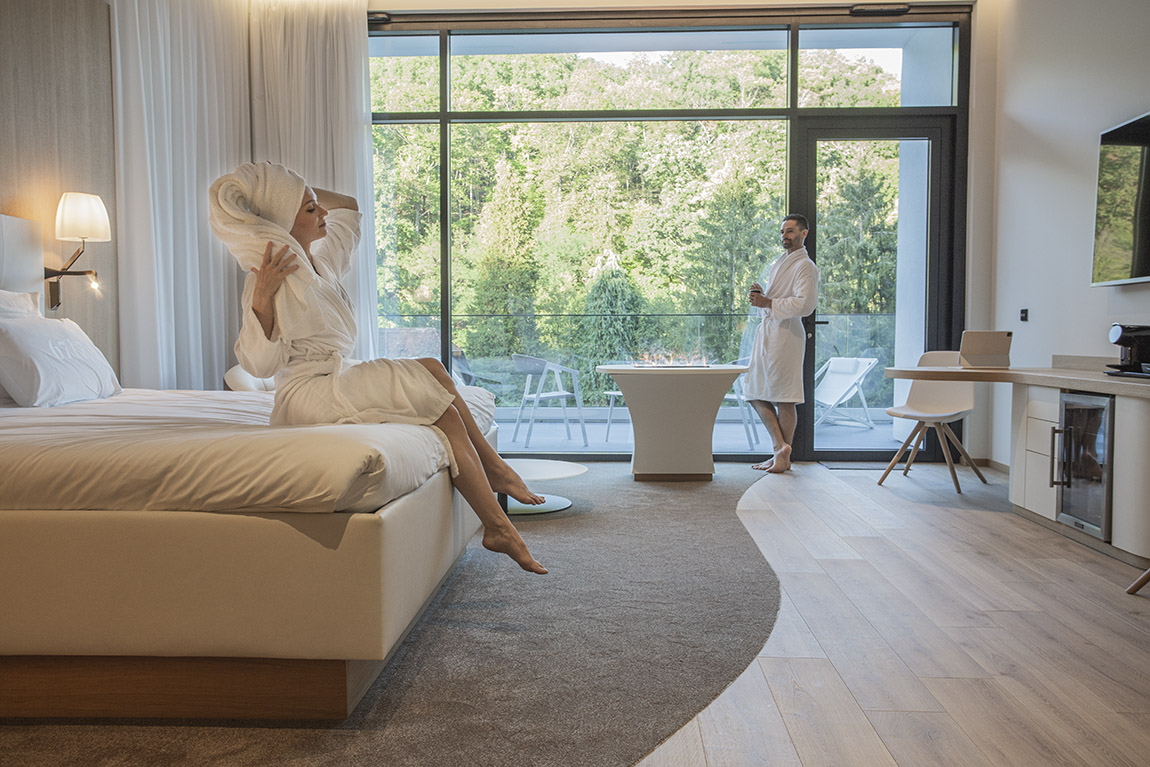 The hotel spa is renowned, not only for its excellent food, but for its proximity to the surrounding natural environment. Director Nicole Schaetzel comments: "The hotel was already in a stunning location, but when we built the recent extension, we wanted our guests to really feel a part of nature." Indeed, the large luminous windows throughout the hotel and spa not only bring in wonderful light, but really give guests the impression they are part of the countryside. There is even a waterfall which cascades down the rockface next to the hotel.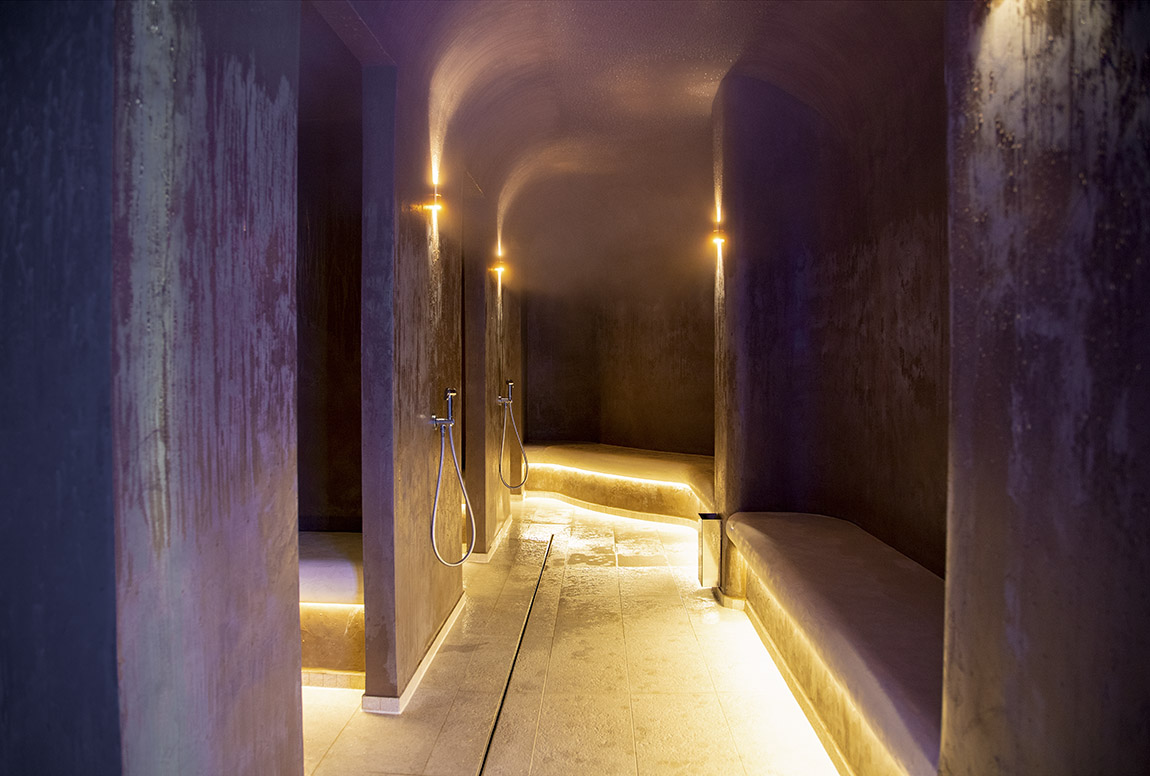 The award-winning hotel's spa has everything you could possibly want, including an indoor and outdoor swimming pool. You can also book individual treatments such as massages and facials. There are even bedroom suites with their own spa facilities, among them a private jacuzzi and hammam. Schaeltzel remarks: "All our bedrooms are of a very high standard, but our luxurious bedrooms are perfect getaways for those wanting to pamper themselves or celebrate a special occasion."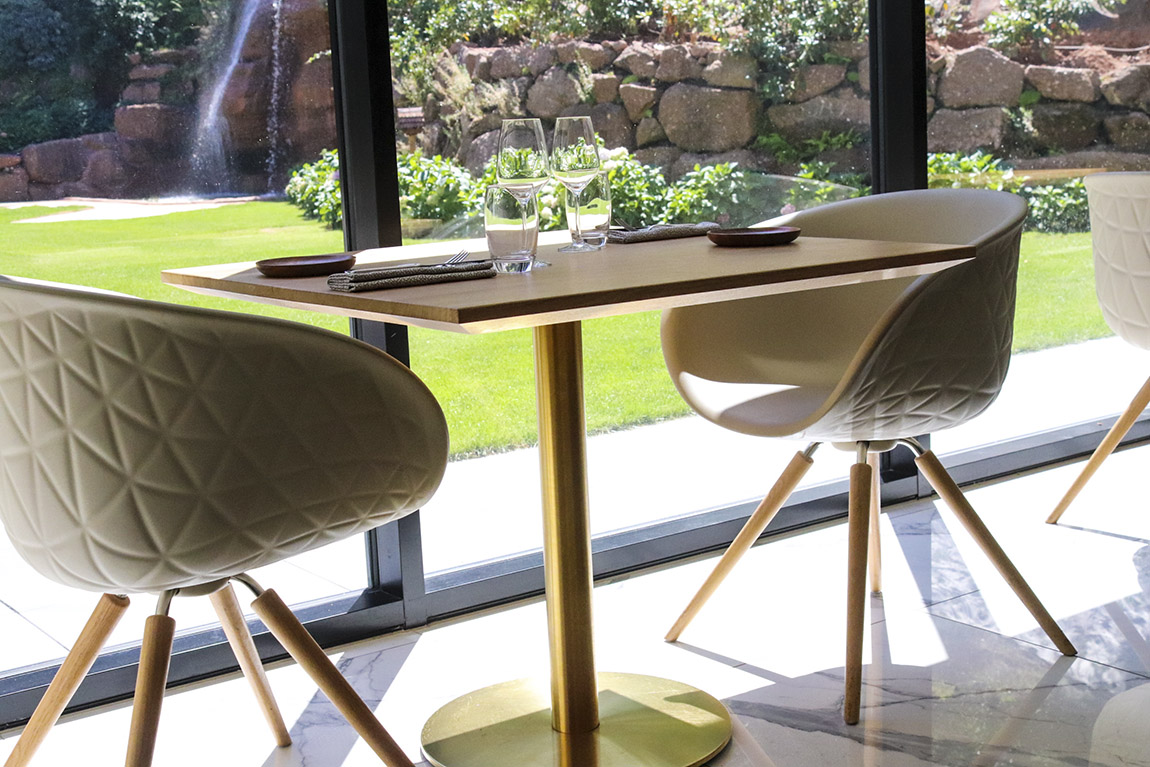 Its critically acclaimed garden restaurant produces gastronomic delights with an emphasis on local produce, paired with delicious wines, some of which are from the neighbouring estates.
Guests can explore the property's six hectares – including forests and vineyards – by electric bike, or they can simply meander through the many pathways in the forests and vineyards within the estate.
6717 Nature Hotel and Spa is a firm favourite with visitors coming for a long weekend from Luxembourg, Brussels and Strasbourg, and from further afield, too. What's certain is that your stay will be unforgettable – and you will leave feeling reborn.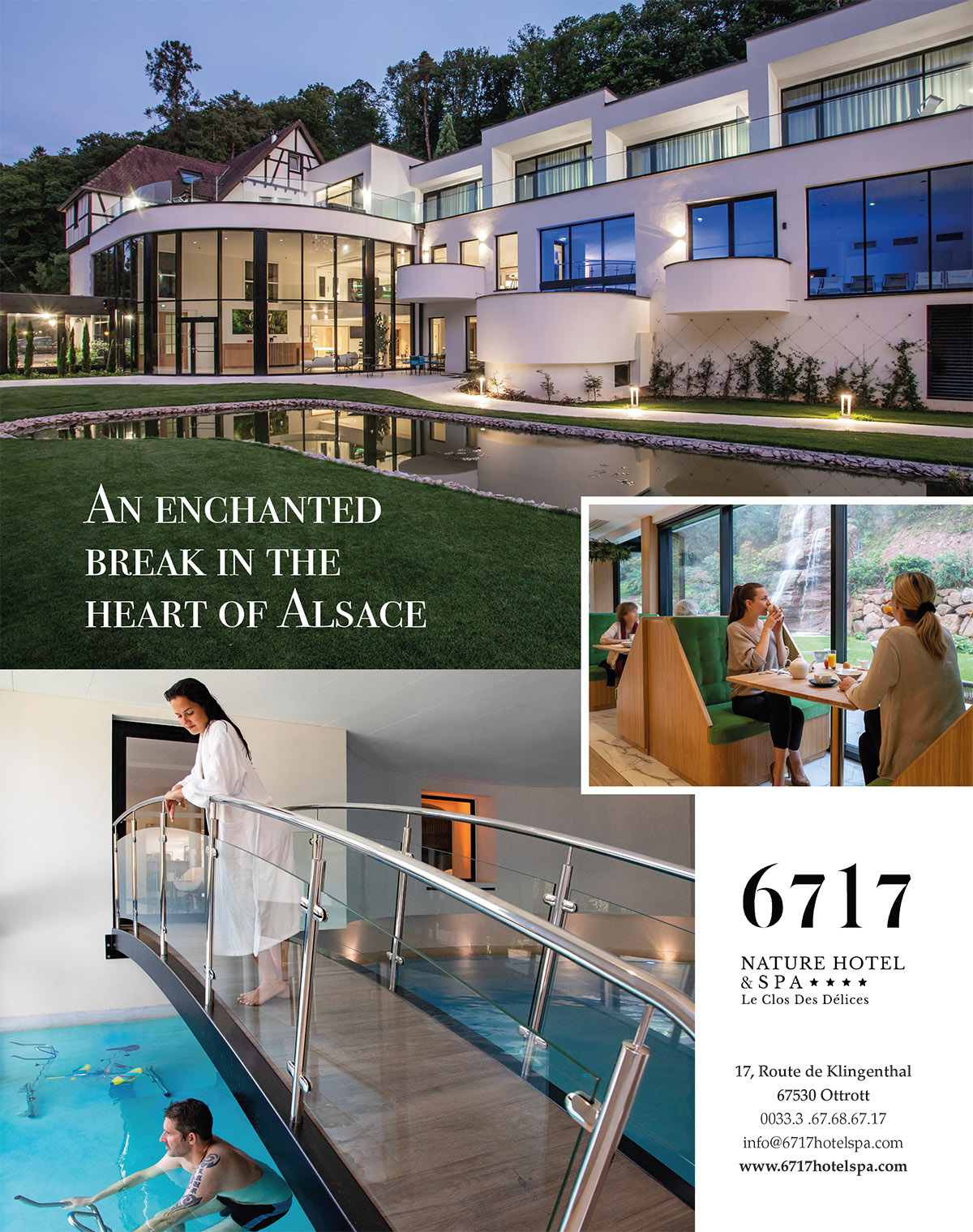 Web: www.6717hotelspa.com
Subscribe to Our Newsletter
Receive our monthly newsletter by email