Hotel Okura: Merging Eastern and Western allure
TEXT: PAOLA WESTBEEK | PHOTOS: HOTEL OKURA AMSTERDAM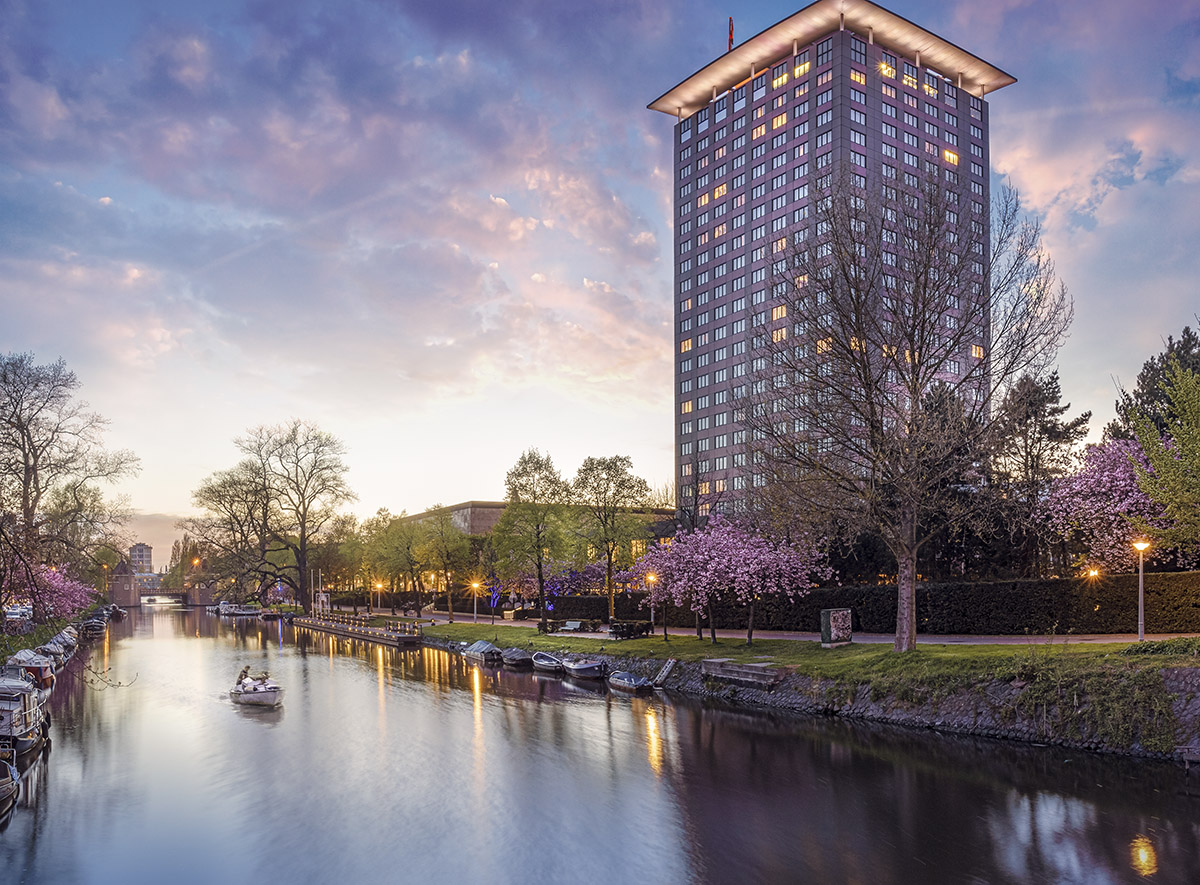 For over a century, Hotel Okura Amsterdam has been welcoming guests to the Dutch capital with unparalleled service deeply rooted in its Japanese DNA. Founded in Tokyo and located in the cosmopolitan de Pijp district, the hotel seamlessly merges Eastern and Western allure.
You may be only a pleasant 15-minute stroll from Amsterdam's historic centre, but upon entering Hotel Okura's quietly elegant lobby, the five-star hotel's Japanese heritage is unmistakable. It's evident in the clean lines and neutral colours that characterise the décor, as well as in meaningful aesthetic details, such as the graceful crane bird chandelier hanging above the winding staircase leading to the first floor. Most notably, however, it's discernible in the way the hotel prides itself on delivering top-notch hospitality. In Japanese culture, this is known as 'Omotenashi'. "The term means offering service from the heart and being attuned to the needs of our guests. It's about having empathy for our guests," explains Petra van der Molen, marketing manager, Hotel Okura Amsterdam.
Housed in a 23-storey building, Hotel Okura has 300 well-appointed rooms decked out in a modern or Japanese-inspired decor and affording beautiful panoramic views over the city. It's good to know that after a day out exploring, guests can escape to the hotel's luxurious Nagomi Spa to relish a moment of peace and self-care. The spa not only offers an extensive menu of relaxing and rejuvenating treatments, but boasts the Nagomi Gym & Wellness centre with a fitness room, saunas, hot tub and the largest indoor hotel pool in Amsterdam.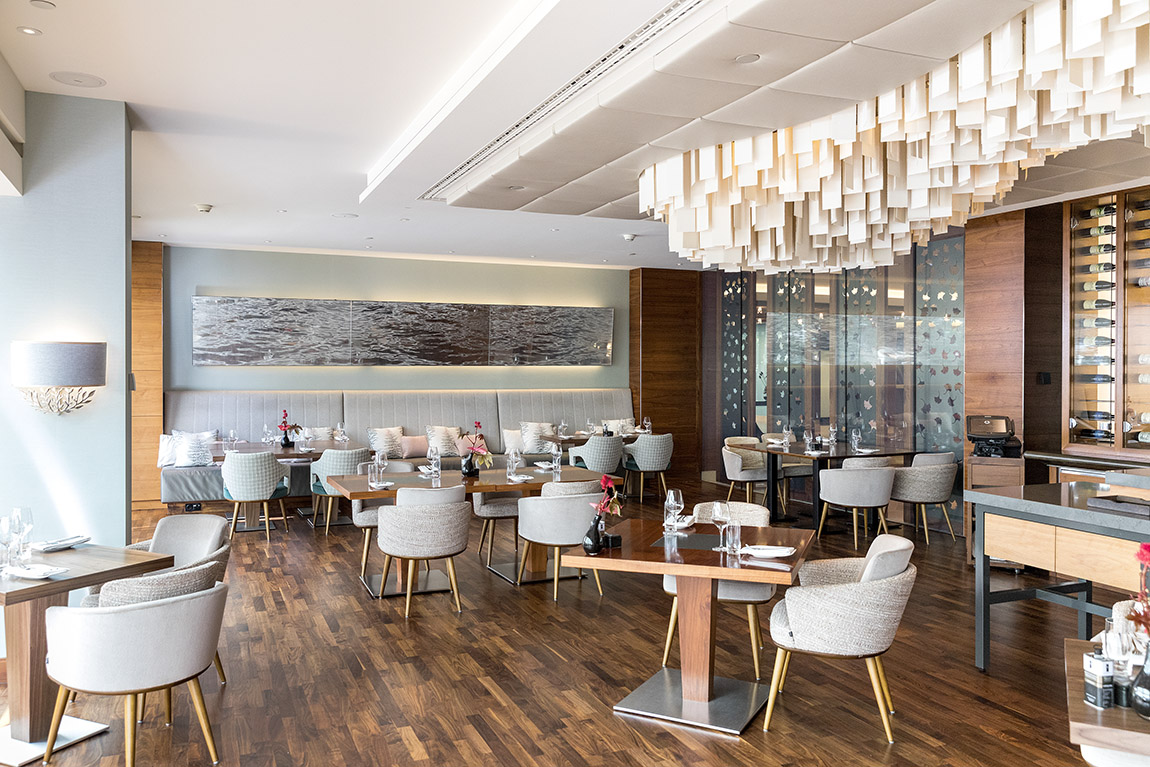 Hotel Okura is renowned for its culinary excellence and counts five restaurants, including Yamazato (the first Japanese restaurant outside Japan awarded with a Michelin star) and Ciel Bleu, which has two Michelin stars after its name. Though both have a waiting list of at least two months, booking the hotel's attractive gourmet package deals will guarantee you a table and an unforgettable dining experience. To end or start your dinner, there's always the option of enjoying a drink at the Twenty Third Bar, crowning the hotel, while taking in the views over Amsterdam.
Offering incredible value for money and situated a stone's throw from Schiphol Airport and RAI conference centre, Hotel Okura is an excellent choice when visiting Amsterdam for business or pleasure.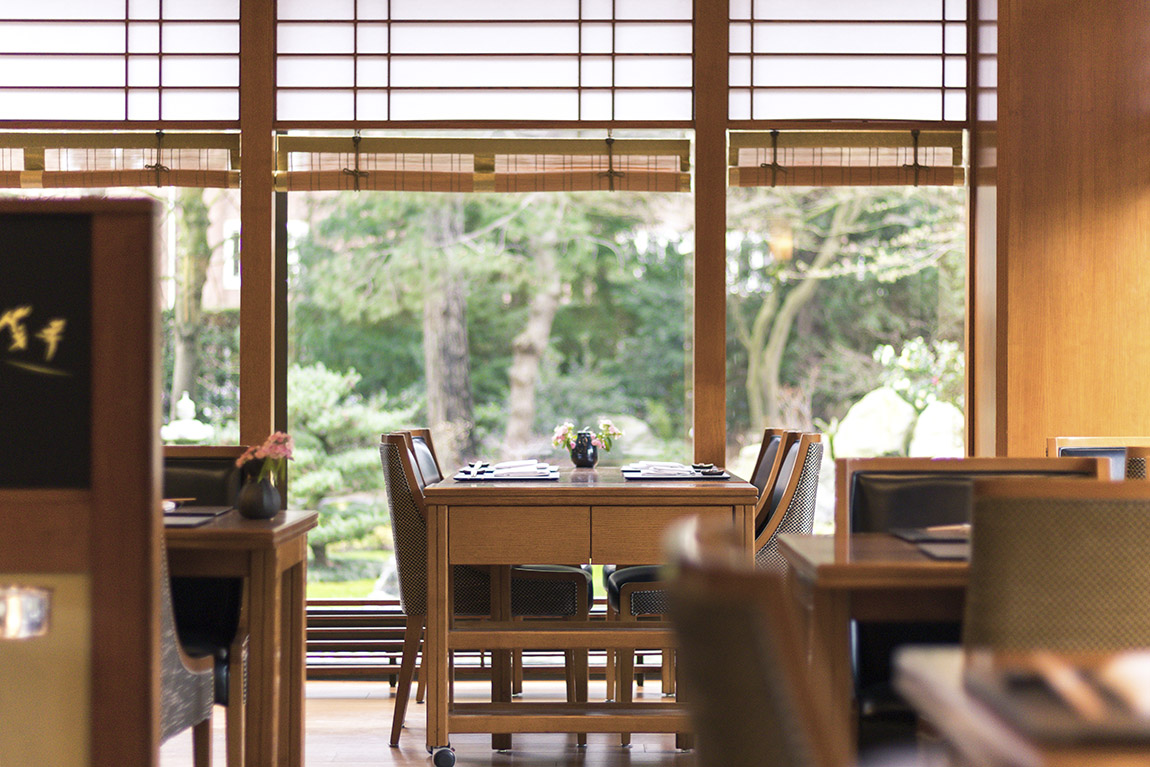 Web: www.okura.nl
Subscribe to Our Newsletter
Receive our monthly newsletter by email