Thermae Spa Centres: Relaxing has never been easier
Text: Berthe Van Den Hurk | Photos © Thermae Grimbergen & Boetfort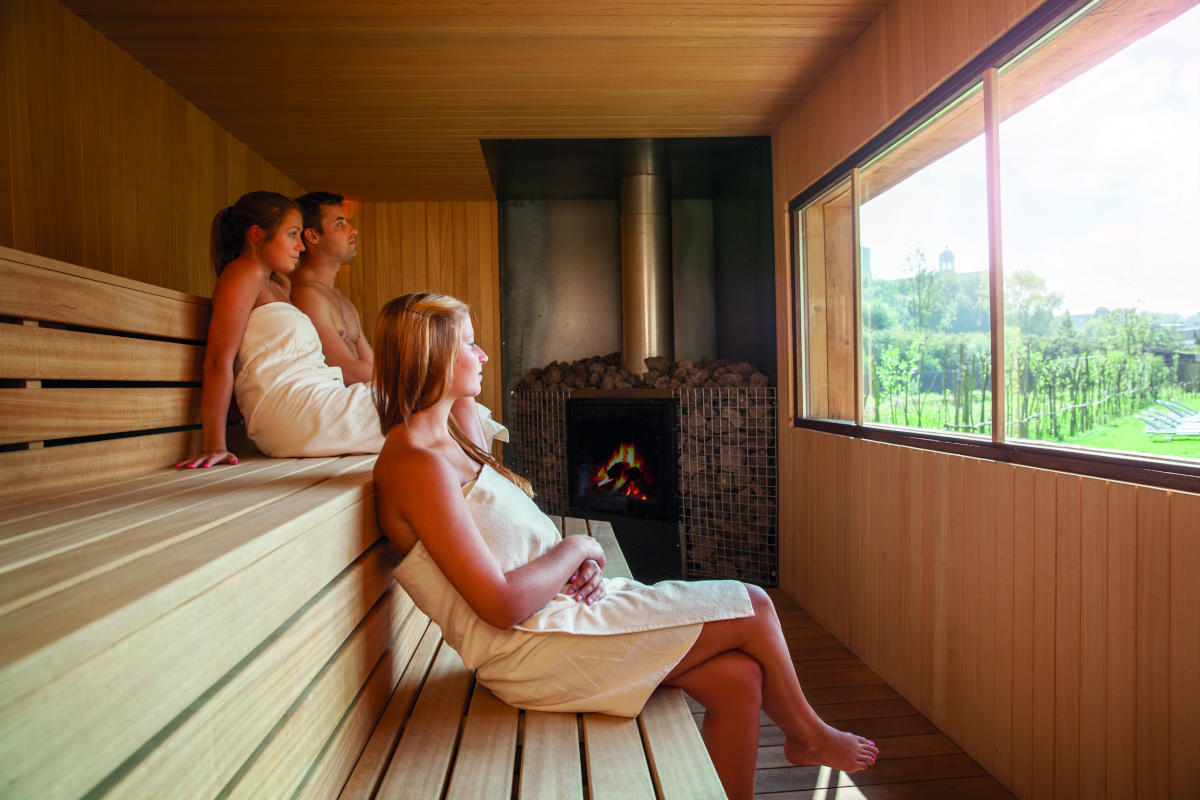 A healthy mind in a healthy body is something we all aspire to. Some days are easier to keep this in mind than others. The Thermae Spa Centres provide the perfect combination to uphold a balanced life, and so getting pampered with a massage, receiving facial treatment and achieving total relaxation have never been so easy.
Thermae.com has three different wellness centres in Belgium which provide unique spa facilities and with each site having its own speciality. Thermae Grimbergen is truly a piece of heaven on earth. With over 20 years of experience and constant innovation, it always provides the very latest spa experience without ever losing authenticity. The early-20th-century mansion makes anyone's day of relaxation a truly unique experience, especially with Thermae Grimbergen's latest addition; a salt room for Halotherapy.
The 400-year-old castle domain of Thermae Boetfort at Melsbroek is nothing short of spectacular. The various saunas, swimming pools, whirlpools and relaxation baths all make it one of Belgium's most beautiful sites. Thermae Boetfort's latest innovation is the brand-new sauna made out of Kelo-wood. At both Thermae Grimbergen and Thermae Boetfort you can extend the experience by staying at the hotel.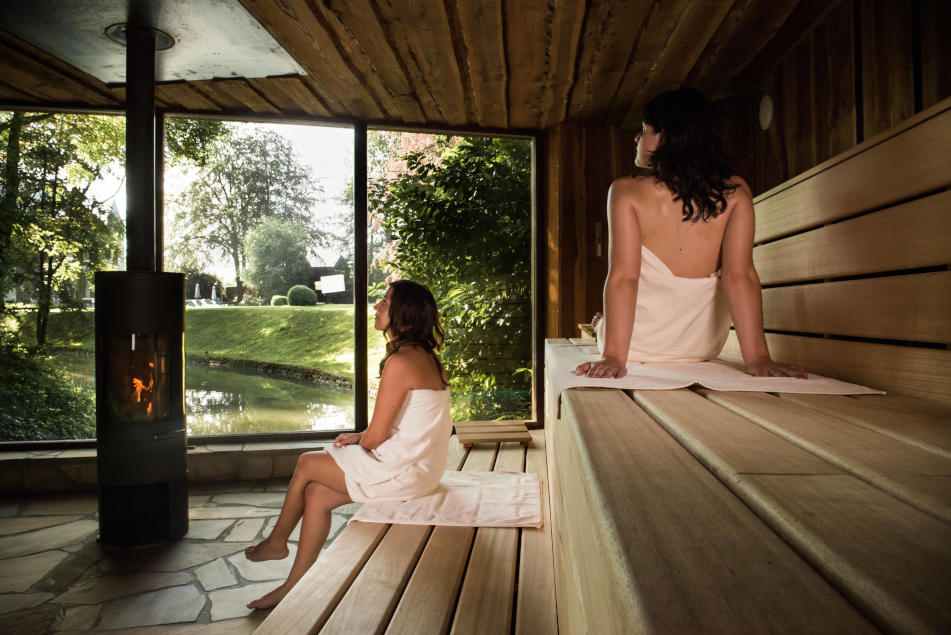 Thermae Sports Merchtem is a must-visit for sports enthusiasts. A complete and diverse range of classes, the latest equipment and the professional guidance of coaches, all guarantee a qualitative training experience. A recent addition to this facility is the serene and peaceful Zen Studio, where yoga and hot yoga classes are available.
"Anyone who wants to reinvigorate their business meetings, teambuilding or sporting days, has come to the right place," says Thermae.com. "We recommend a visit to the thermal baths after meetings. It is an excellent opportunity to relax after work and to strengthen the team spirit. At Thermae Sports Merchtem there are many possibilities for teambuilding and sport events." For those who prefer a culinary experience after the business meeting or teambuilding event, the restaurants and bars provide an excellent quality menu.
Thermae.com: "Each month, we provide special treatments. In November, Thermae Grimbergen and Thermae Boetfort offer special rice rituals, which will ready your skin for the upcoming winter. Thermae.com also provides a line of skin care products, exclusively developed by us. The unique line provides something for every skin type and beauty routine, and is very affordable."
Exercise and relaxation has been proven to decrease stress and improve your immune system: at Thermae you can get both at once.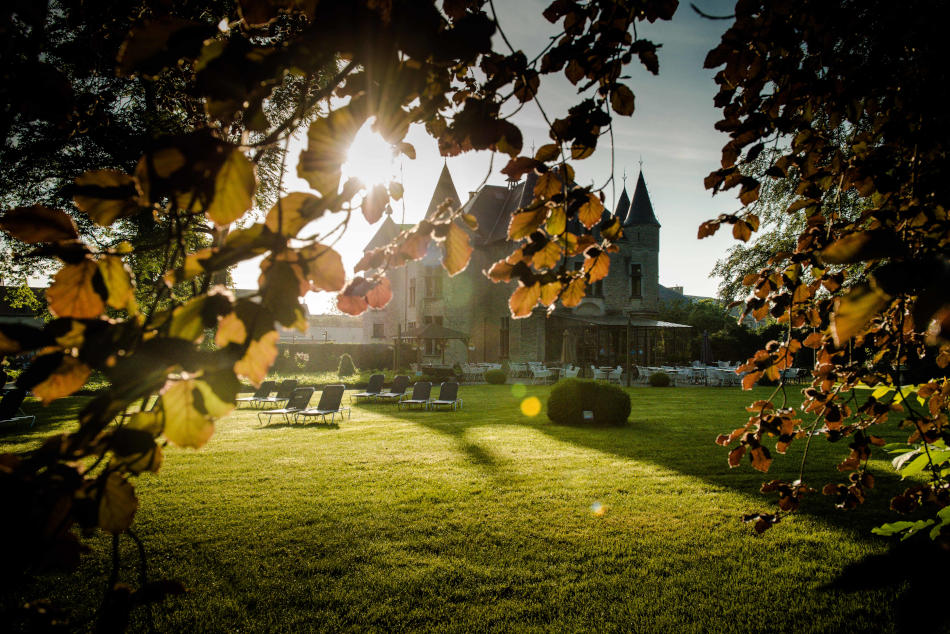 Web: thermae.com
Subscribe to Our Newsletter
Receive our monthly newsletter by email