The European School of Mol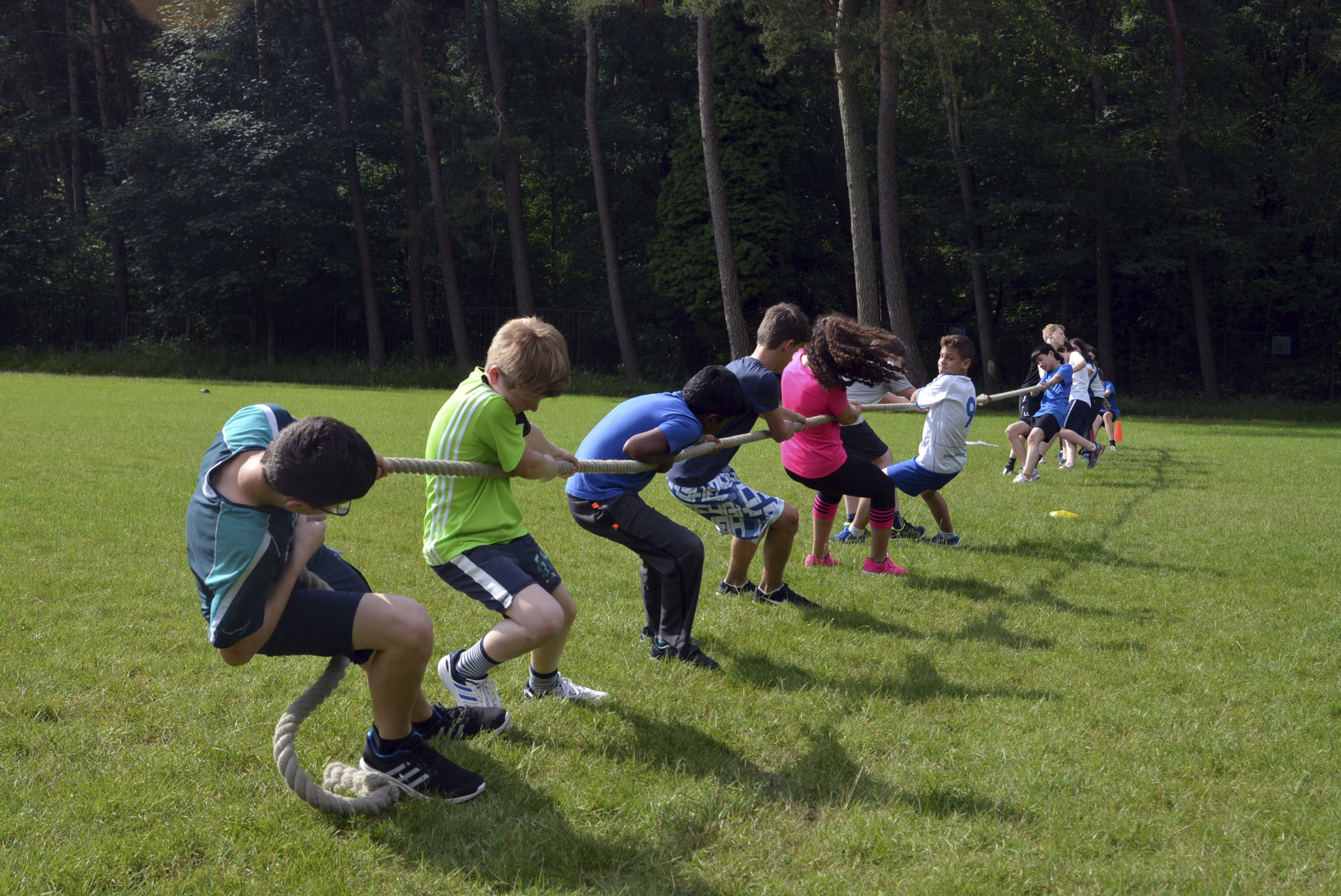 High-quality education in a green environment
TEXT: BETTINA GUIRKINGER | PHOTO © EUROPEAN SCHOOL OF MOL
The European School of Mol in Belgium welcomes students, aged from three to 18 years old, wanting to complete their education following the European curriculum in a beautiful environment outside of the capital's hustle and bustle.
Known for its dynamic and language-driven education, the European School model has a distinctive approach that makes it a top choice for parents, especially those working for European institutions. What makes the Mol location stand apart is the fact that it also welcomes the children of national and international independent workers as well as expats. Spread over a green area of 20 hectares, the school currently has 760 students enrolled over four different sections: French, English, German and Dutch.
"Our programmes are made in such a way that students are able to go back to their home country and follow their national curriculum without any difficulty," explains Erica Di-Maccio, the school's communications manager. Emphasis is put on developing the language skills of the students, allowing them to study subjects such as history and geography in the second language they have learned since age six. This combined with mixing with students from different nationalities during breaks allows for a new dimension to be given to the acquisition of knowledge and exposition to different cultures.
Students currently enrolled travel from Antwerp, Brussels, Eindhoven, Leuven and even from the coast to attend the European School of Mol, with some international students staying with host families during the academic year. A perfect environment for a great educational journey.
Subscribe to Our Newsletter
Receive our monthly newsletter by email