The Courtyard International School of Tervuren: Rooted locally, growing globally
TEXT: SCHEENAGH HARRINGTON | PHOTOS: THE COURTYARD INTERNATIONAL SCHOOL OF TERVUREN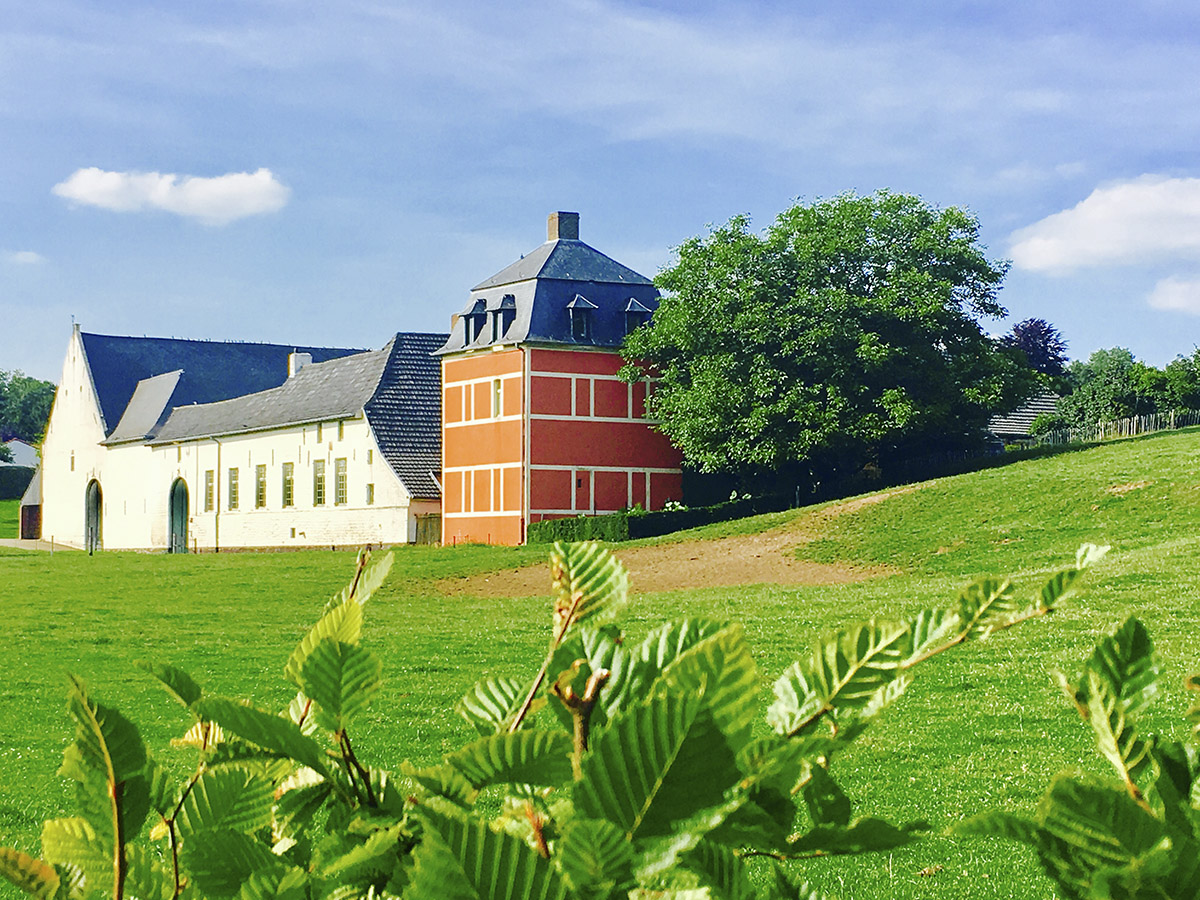 The IB World School, The International School of Tervuren, known as The Courtyard, is based at the 17th-century Brabant courtyard farm Hof ten Oudenvoorde. It helps children between the ages of two and a half and 18 earn a bilingual IB Diploma in English, French or Dutch. Around one-third of the pupils are Belgian, and all are immersed in at least two languages.
Former European School head Sue Kay founded The Courtyard in 2018 after trying to secure a good bilingual education for her four children in Brussels. Having lived in Belgium since 1989, she's long understood the importance of being fluent in English, Dutch and French, especially if you live in the Belgian capital. Yet very few schools in the country offered the complete package with what British parents expect: an excellent co-curricular programme.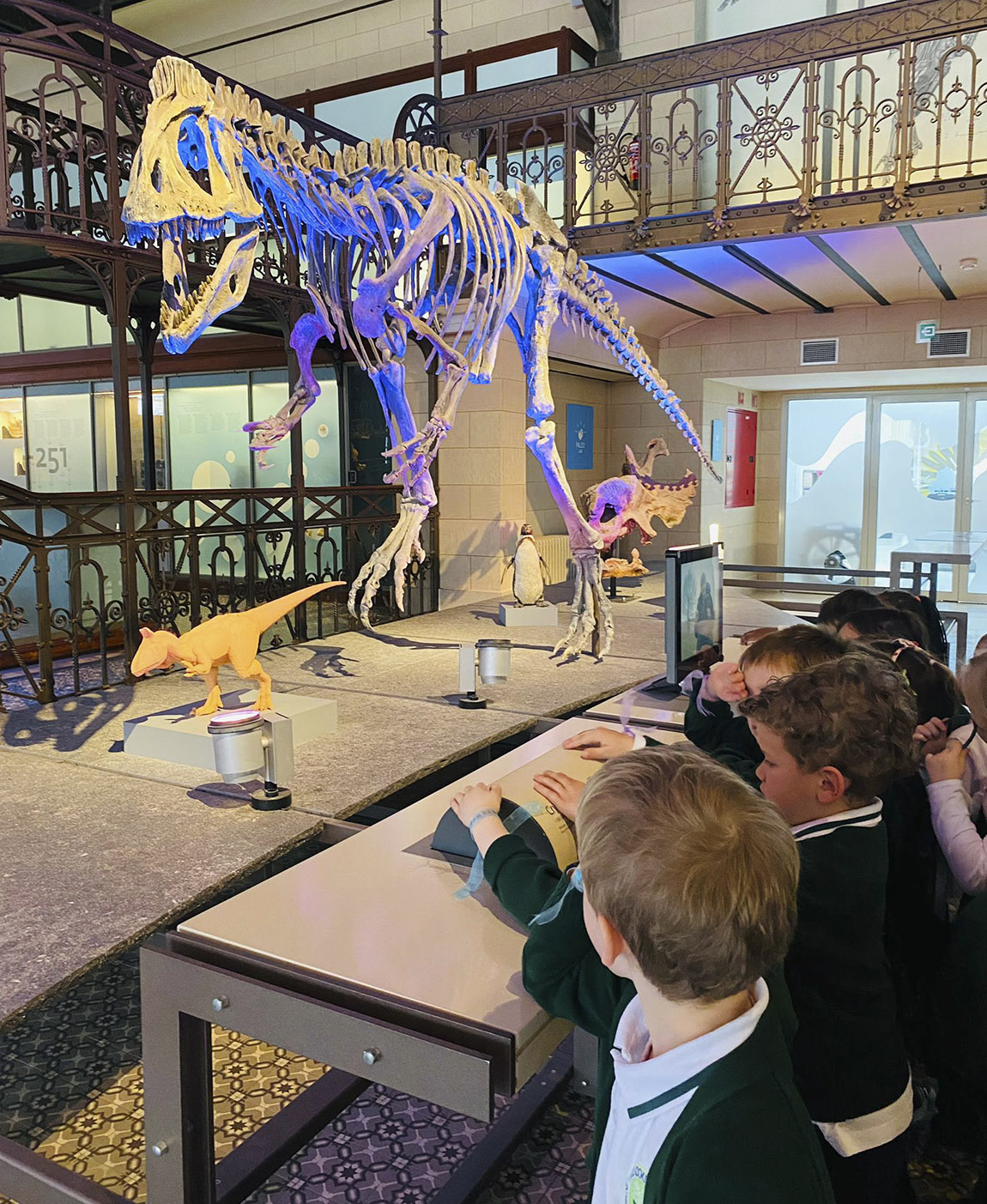 The Courtyard International School of Tervuren is founded on three pillars: languages, sustainability and community. "Where possible, we introduce children to real things rather than showing them on a screen. It's very much an IB inquiry-based education in the early years, which creates students who are confident in thinking for themselves in secondary school," Kay says.
She recounts a unit by reception students that had the theme, 'Where we are in time and place', which focused on dinosaurs as the opening stimulus. It helped establish verb tenses in literacy, concepts of time in mathematics and also took in history and geography before culminating in a visit to the Natural History Museum in Brussels.

As well as immersing children in different languages and cultures, The Courtyard works through collaborative teaching, which means staff are able to share and identify the best educational methods from the different national pedagogies, such as the French way of teaching handwriting and the Dutch system of mathematics.
Kay speaks with pride about the secondary IB students, who turned 'Hope Field' on the Duisburg farming plateau into a thriving community farm. "They are now working on ways of harvesting water and creating power from the wind and sun for the site," she says.
We're always told to appreciate our school days and that they are the best of our lives. The pupils at The Courtyard would probably be the first to agree.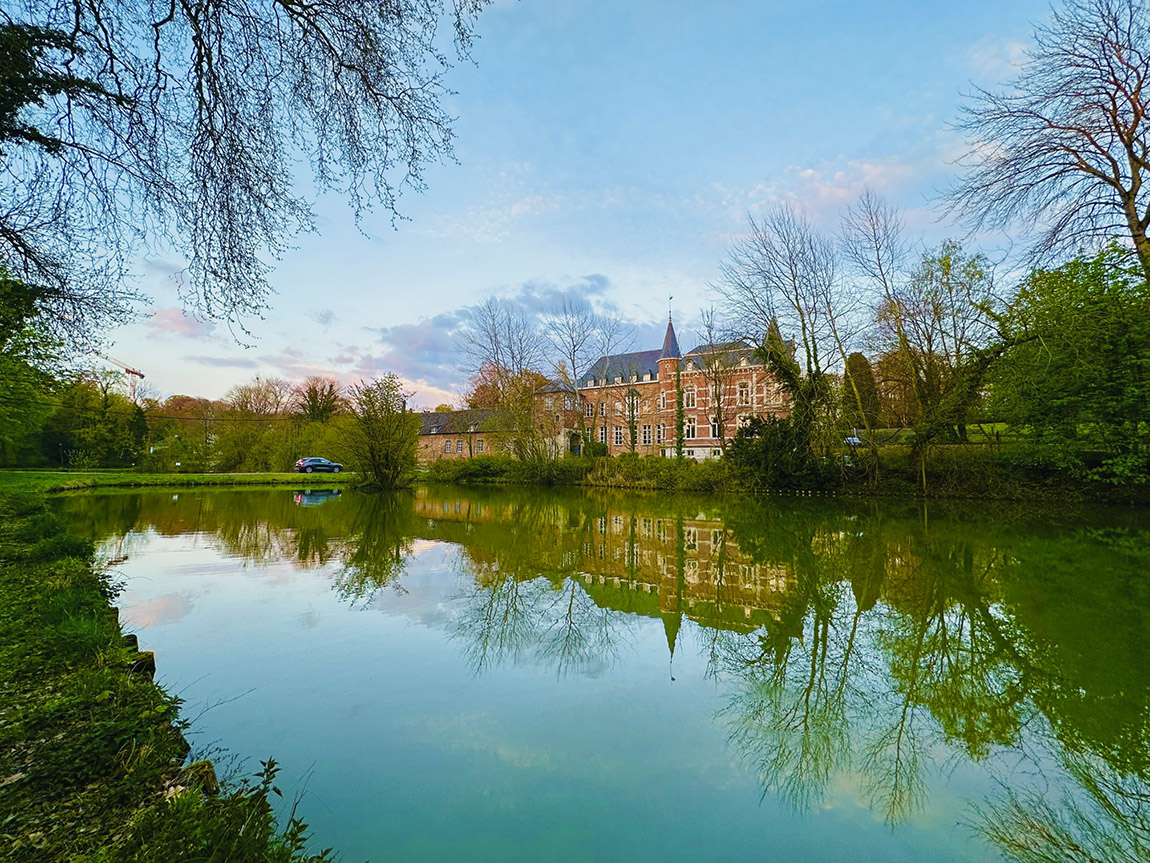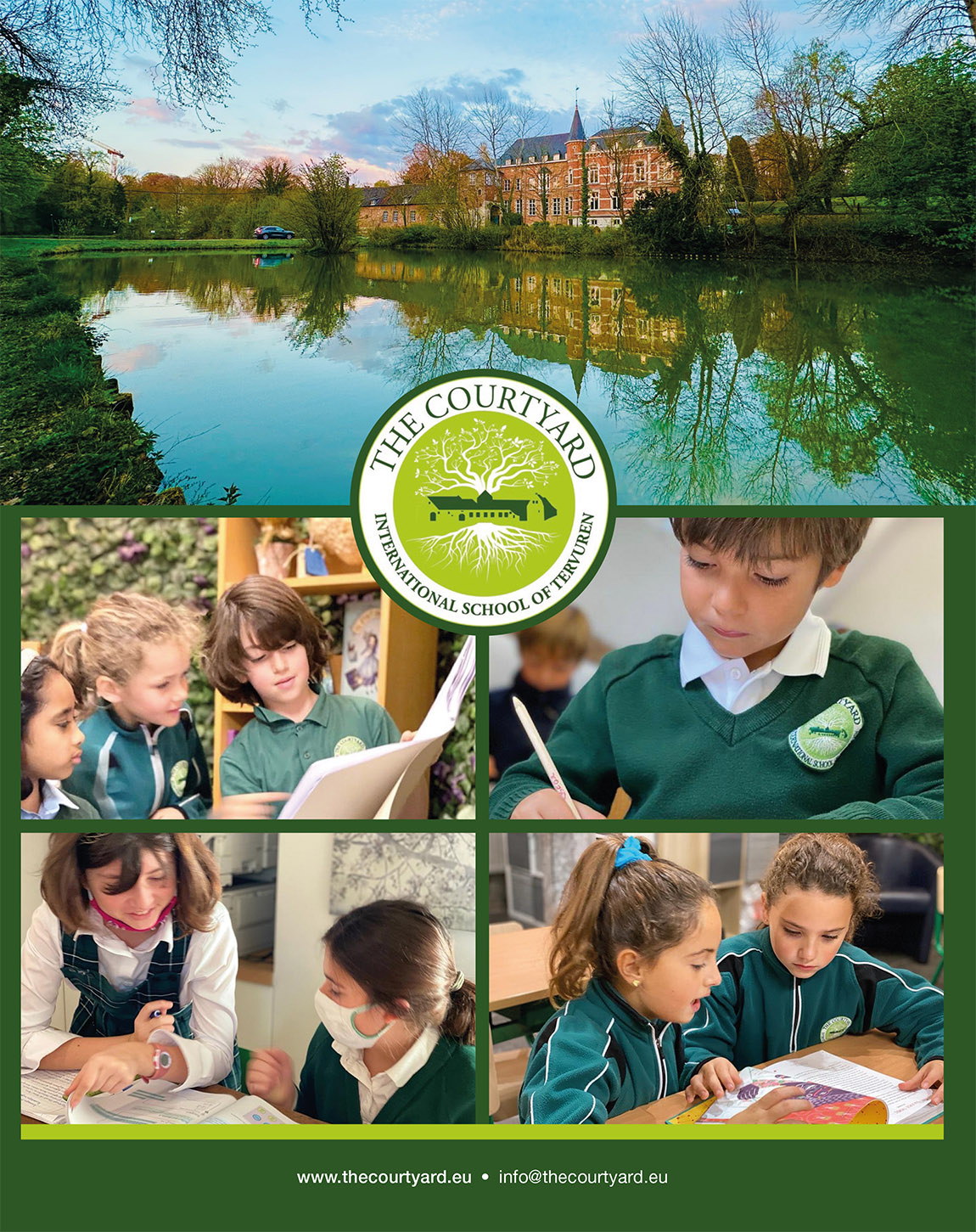 Web: www.thecourtyard.eu
Subscribe to Our Newsletter
Receive our monthly newsletter by email