Vlerick Business School: Schooled for business in Brussels
TEXT: SCHEENAGH HARRINGTON | PHOTOS: ERIK VAN DER BURGT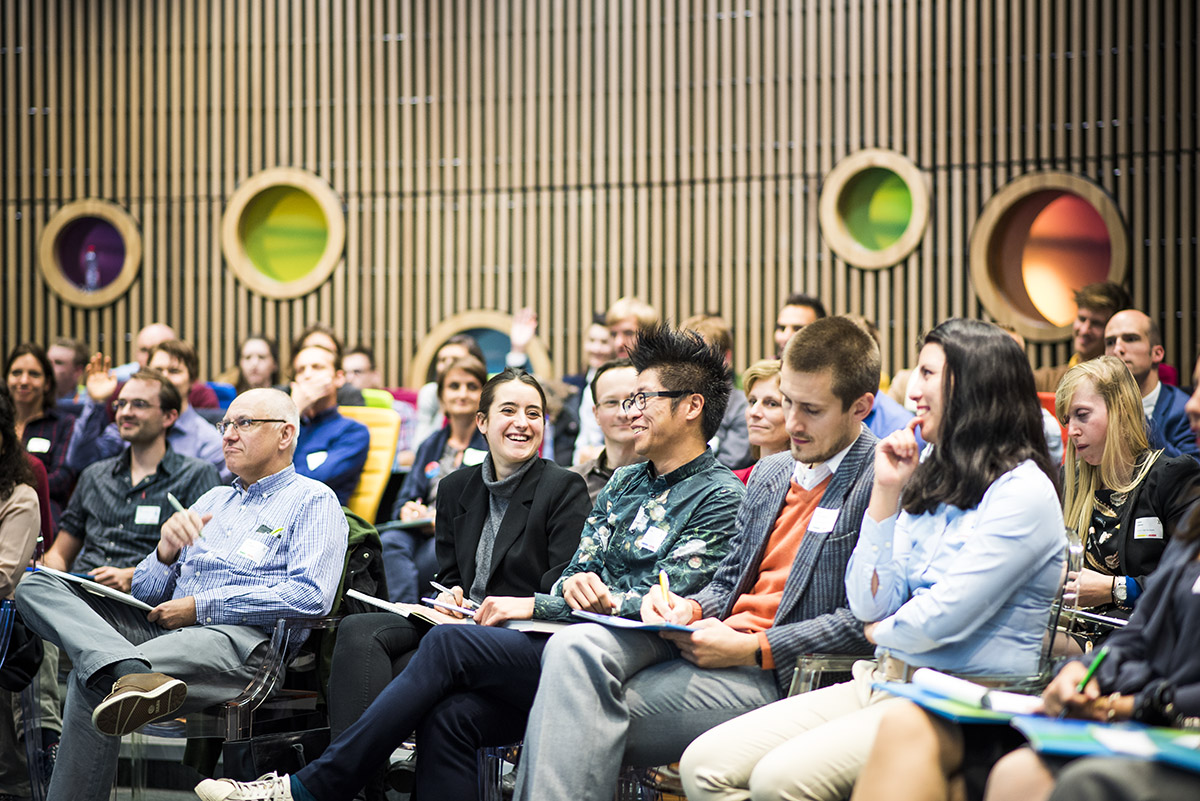 Most business people and entrepreneurs rely on what they know to get ahead and succeed. For Mozambique-based Silvia Ferreira, who worked for a multinational company before launching her own sustainable business, Cosini, it was what she didn't know that prompted her to seek out educational opportunities. She found them with an MBA at Vlerick Business School in Brussels.
"I felt the need for more technical knowledge on the supply chain and to get updated on the current trends in the global market," she explains. "That's why I decided to do a Master of Business Administration at Brussels-based Vlerick Business School."
According to Ferreira, Vlerick stood out for several reasons: "It was not only well positioned in the market, but was also strategically located in Brussels. It had a lot of connections with other multinational companies, which was something I was really looking for."
She also noted international as well as ethnic diversity within the classes, which gave her the chance to work with a variety of people, something else that was important to her.
Vlerick's application process was also more attractive than other schools, which relied on an entrance exam or psychological tests to assess potential candidates. Ferreira explains: "Most of the time it's not really about your story, what you did and what you want to achieve.
"I think this is something Vlerick respects and focuses on during the interview and application process, so the decision was not that hard to make."
One of the most enjoyable aspects of the programme was the opportunity to rub shoulders with a wide range of people from different business fields. "They really try to put together diverse teams inside the class as much as possible," Ferreira points out.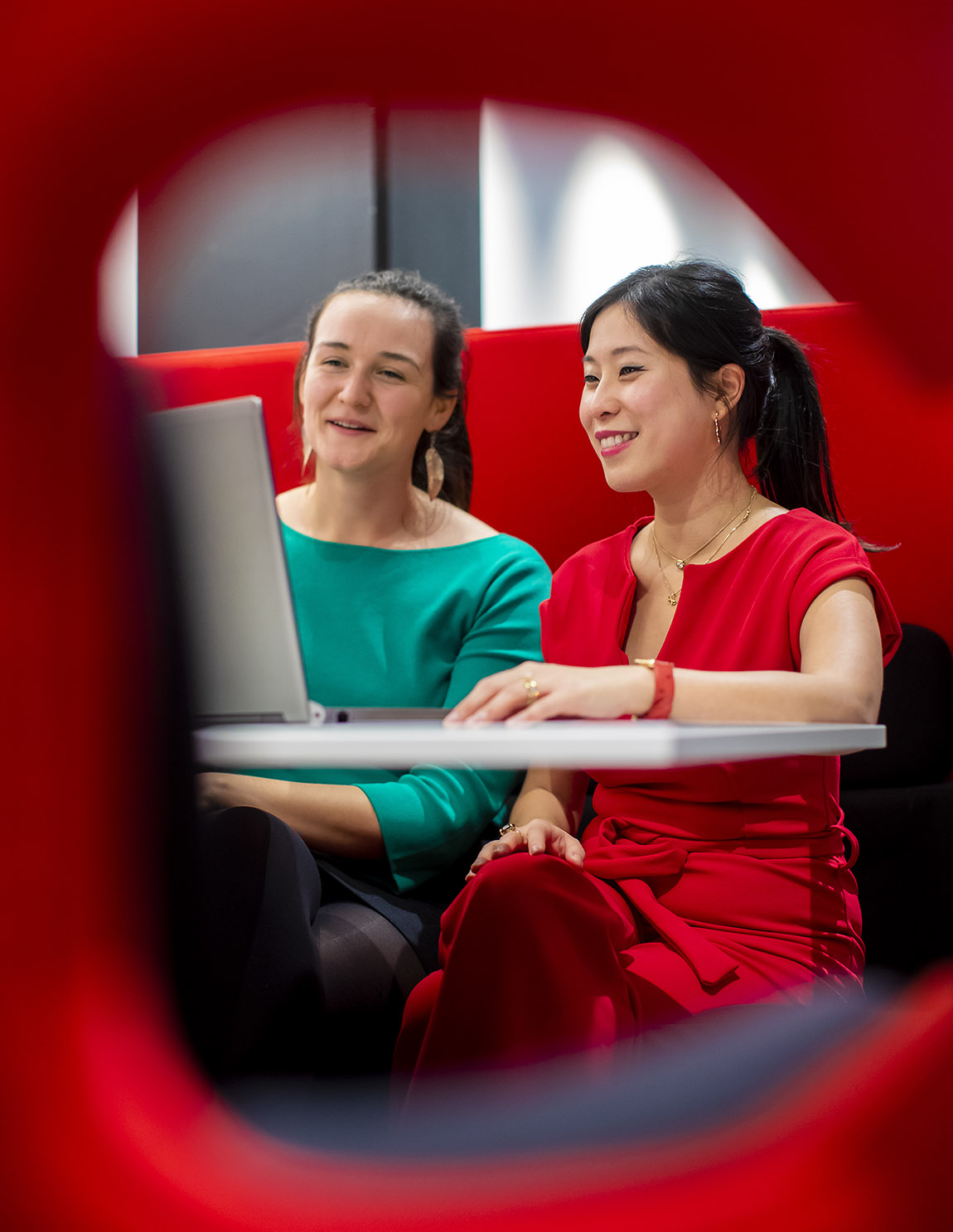 Diversity, diversity everywhere
She was pleased to find Vlerick's commitment to diversity went beyond skin colour. Ferreira saw diversity everywhere, from the professors teaching classes, to the business backgrounds of the people learning.
"We really need to respect people as individuals and what they have to contribute, what they have to achieve," she says. "That they consider someone coming from an African country and the process of getting to know my story and what I want to achieve – that was very interesting."
That cosmopolitan mix – mirroring Vlerick's location in the centre of Brussels – clearly had a positive impact. "It's not always comfortable if you're coming from a culture that takes things at a different speed or takes a different approach to the same problem.
"Some people are more pragmatic and want to be very direct, while others use a lot of emotions. I respect both sides and know now that we need balance," she says.
That equilibrium was important elsewhere, too. Many students enjoy a healthy social life during their university years, and although more professional, it was no different at Vlerick. "I was looking for the full experience," Ferreira says, but there was more to it than merely meeting new friends.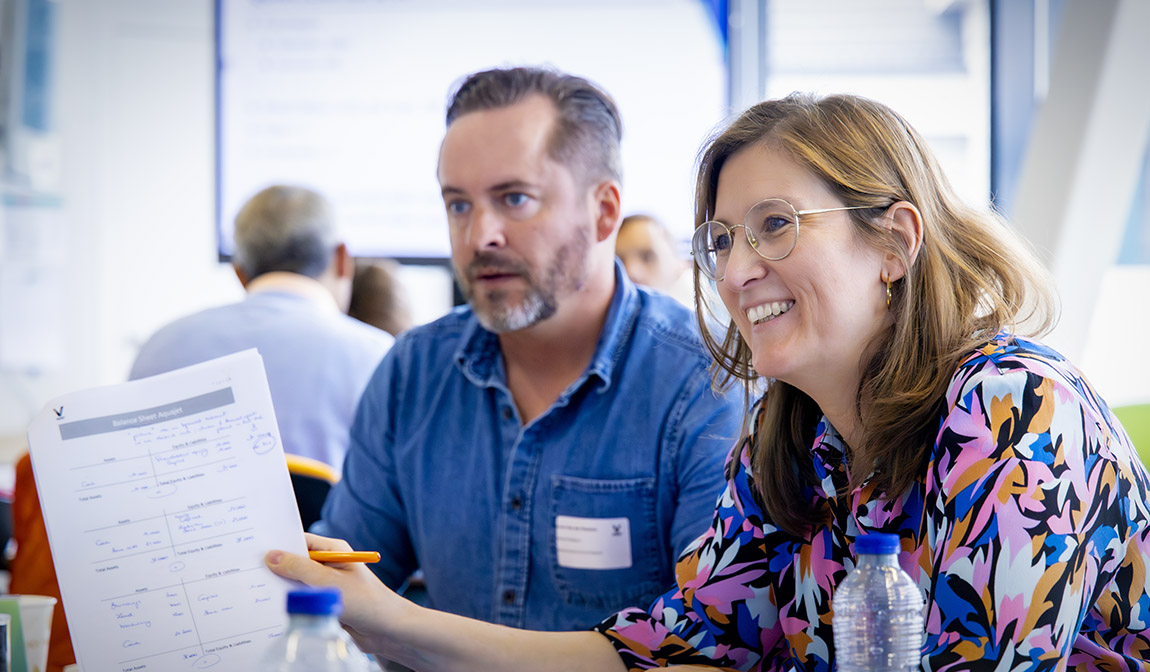 Learning to adapt
"Nowadays, I believe the social aspect is so much more important to individuals within teams because no matter what industry you are in, you need to sell. You need to adapt yourself to different situations," she explains.
She's even adapted her recruitment process to include the ability to communicate and be social, helping her identify people who can work as a team. "Developing that is really very much linked to also being professional," she says.
Ferreira clearly learned a lot at Vlerick and was able to put that education to good use when she was promoted shortly after finishing her learning journey. She managed the supply chain for 900 kilometres of railway, had a team spread across three different cities and had to report to a board of shareholders.
"When you work as an individual, you really focus on your work," she says. "But I was responsible for other people's work and behaviour, so it's important to keep in mind the big picture of what I want to achieve. This is crucial for anyone leading a team, and Vlerick was very good at teaching that."
It's a philosophy Ferreira carried with her when, in 2016, she established her own company, Cosini, which provides a range of sustainable construction, real estate and industrial solutions.
She credits Vlerick's project management course with giving her the tools to put the thriving enterprise together and the MBA for giving her the confidence to "just go for it". Without hesitation, Ferreira would encourage other entrepreneurs to apply to the business school.
"It's a great investment," she says. Vlerick Business School is at the heart of Europe and offers a vibrant mix of cultures, nationalities and backgrounds – from participants to faculty members.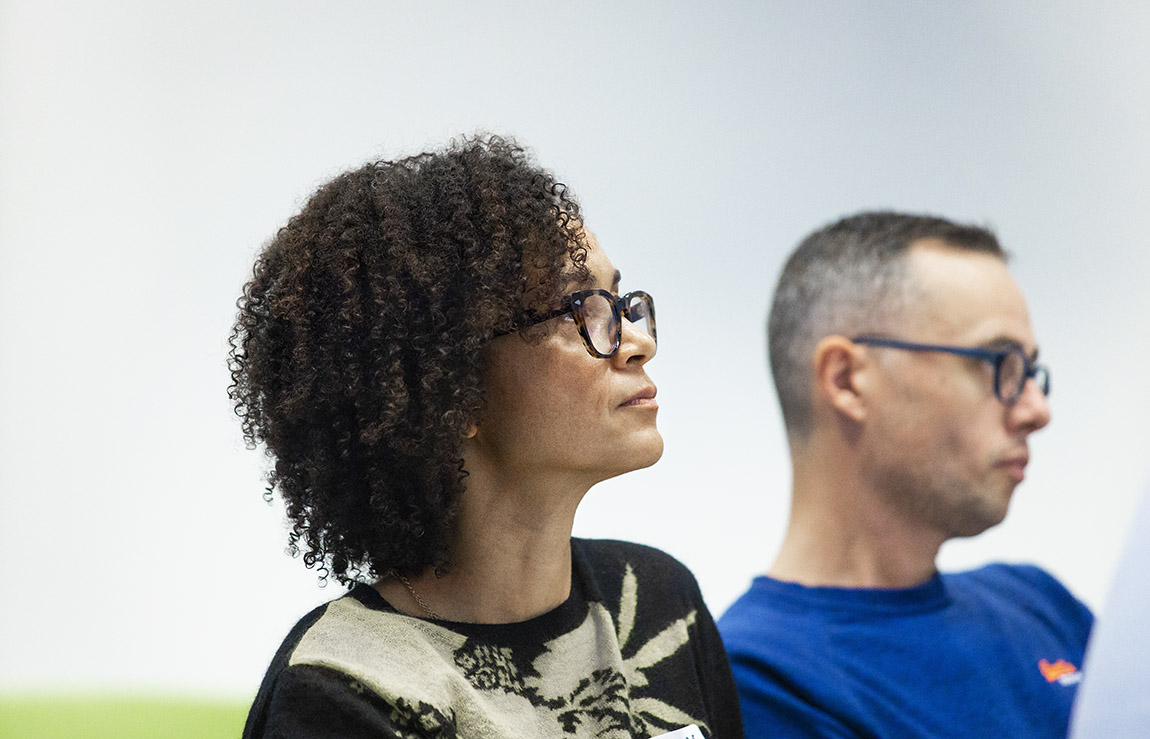 Web: www.vlerick.com/en
Subscribe to Our Newsletter
Receive our monthly newsletter by email