Education in Belgium
TEXT: PAOLA WESTBEEK | PHOTOS: PIXABAY.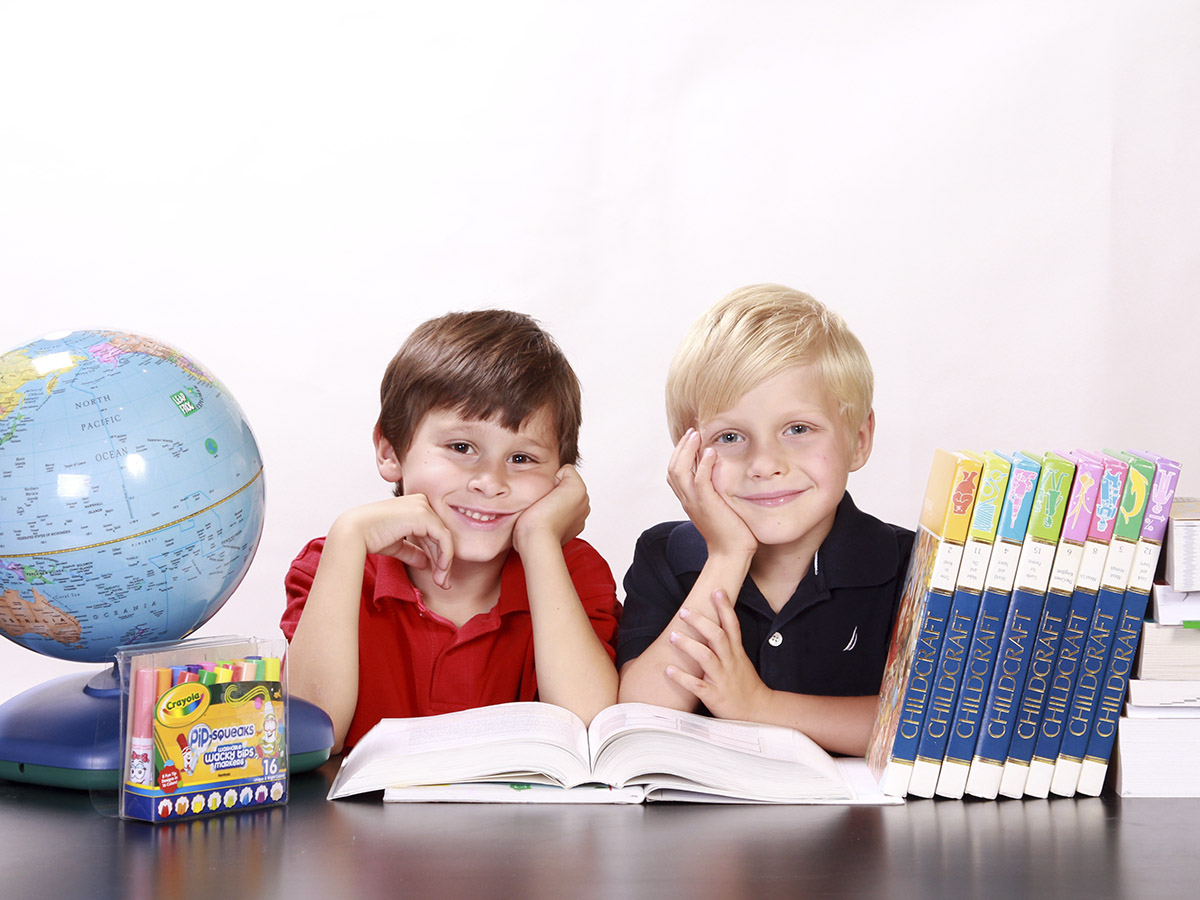 Approximately 13 per cent of Belgium's population is made up of expats. In fact, Brussels is home to some 180 nationalities. Luckily, there are plenty of choices for expat parents when it comes time to selecting where their children will be educated.
Located in the heart of Europe and benefiting from affordable healthcare, great public transportation systems, a high standard of living and a wealth of business opportunities, Belgium is an attractive country to live in. Families (with young children or teens) who are planning either a permanent or temporary move may be wondering about Belgium's schools and educational system.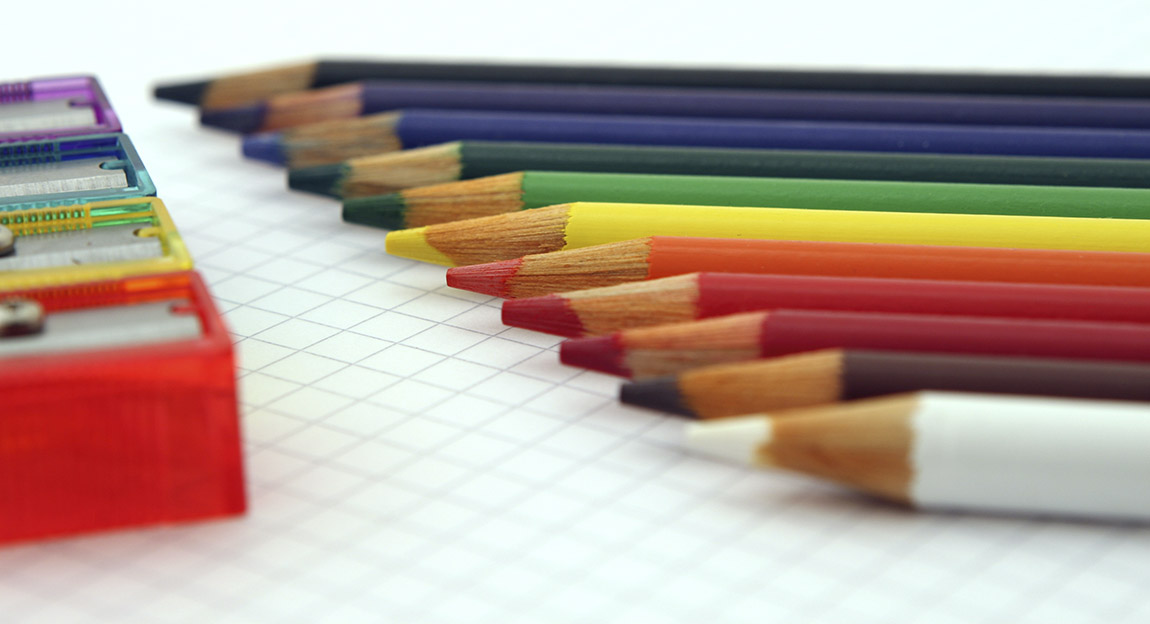 Within Belgium's three language communities (Dutch, French and German), there are excellent free public schools for students in their primary years (ages six to 12) and secondary years (ages 12 to 18). There are also preschool options for children between the ages of two-and-a-half and six. It's important to bear in mind that attending school is compulsory for all children ages six to 18, and that you should enroll your child in a school within 60 days of registering at your chosen municipality.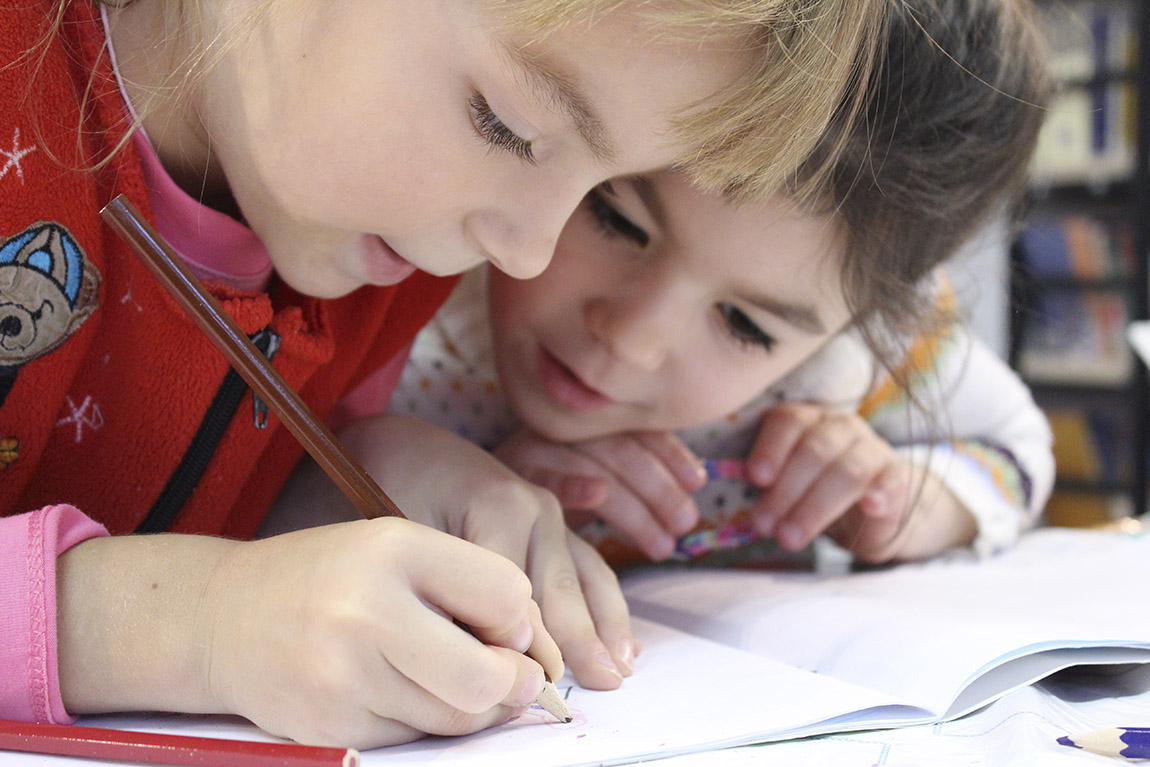 While those considering a permanent move may opt to enroll their children in a local school, temporary expats tend to choose international schools. Not only can this make the transition to living in a new country easier, but international schools have a reputation for providing high-quality education with a focus on academic excellence and innovative teaching methods. Your children will be taught by well-qualified teachers who are experienced in instructing students from different backgrounds. Additionally, enrolling your child at an international school means they will be in a stimulating and multicultural environment that facilitates opportunities to learn about different cultures,customs and beliefs, thus helping them broaden their global perspective.
Currently, Belgium counts 33 international schools located in and around its four major cities. There are 27 in Brussels, four in Antwerp, one in Ghent and one in Leuven. We've highlighted one of these schools (The Courtyard International School of Tervuren) on page 36, but for more information and the tuition fees of all schools, you can visit the International Schools Database.
Web: www.international-schools-database.com
Subscribe to Our Newsletter
Receive our monthly newsletter by email