Vlerick Business School: The business of diversity, equity and inclusion
TEXT: SCHEENAGH HARRINGTON | PHOTOS: ERIK VAN DER BURGT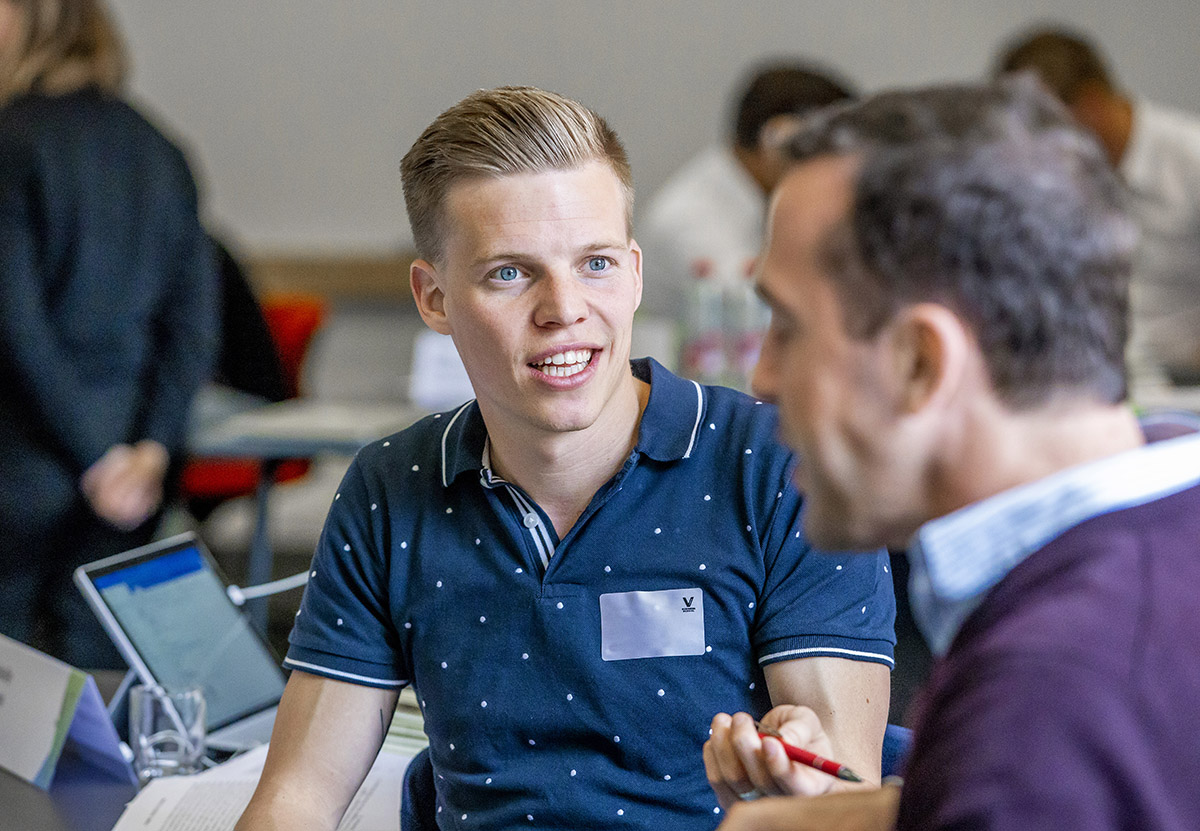 There are lots of quotes for students about being a successful entrepreneur, but the Vlerick Business School in Belgium turns those inspiring words into a reality. Every year, Vlerick holds an Expat Event, inviting an international audience to discuss a central theme. This year, it's the importance of diversity, equity and inclusion, and the keynote speaker is Professor Andreea Gorbatai.
Formerly Assistant Professor of Management at UC Berkeley, Gorbatai became a Professor of Entrepreneurship two years ago, after she moved to Vlerick, which she describes as "an amazing place".
She is thrilled to be giving this year's keynote, saying of the event: "I'm very honoured. I really like Vlerick because it's a business school that is located in the heart of Europe. We have a Brussels campus and big international ambitions, and I'm very excited to be part of that mission."
Gorbatai's focus is diversity, equity and inclusion, which have recently become hot-button issues, especially in the business world. "The past few years have been very traumatising with lots of global challenges such as Covid, natural and extreme weather disasters and wars," she says.
Yet while preparing a DEI workshop for executives, she realised the concept of privilege is very hard for many of us to process. "Because when you hear that you have privilege in some way, you hear that you don't deserve what you've achieved," she explains.
"You work hard, you are competent at what you do, but there are some things that were in your favour or you were not penalised for looking 'right' for your position – for example, in terms of gender or skin colour."
Expanding the talent pool
"The way we think of DEI at Vlerick is essentially starting from the company's mission, from the strategy. Who do you want to be and what impact do you want to make in the world? Based on that, we ask: what dimensions of diversity are relevant to you?"
Gorbatai adds that businesses who hire a diverse range of people automatically increase their talent pool. "If you never have international applicants or women applicants, you're missing around 60% to 70% of the workforce in a place like Brussels," she says.
"When you have teams that are homogeneous, it feels very easy and very fun to work together, but there are a lot of blind spots. Yet when you put people together who are different, you do get more and better ideas, more innovation and more ethical considerations. But you only get these benefits from diversity if you have inclusion. If your talented and diverse employees do not feel respected or safe, speak up!
"I'm trained as a sociologist, so for me, first and foremost, this is not even about access to talent, but about fairness," she points out. "There are people who have ideas, or who have leadership abilities, or who have a lot of wonderful qualities in our society that are being overlooked because they don't look the part.
"There's a path to success because you went to the right school and look like you would be a successful leader or successful entrepreneur, yet the reality is that there are more competent people out there."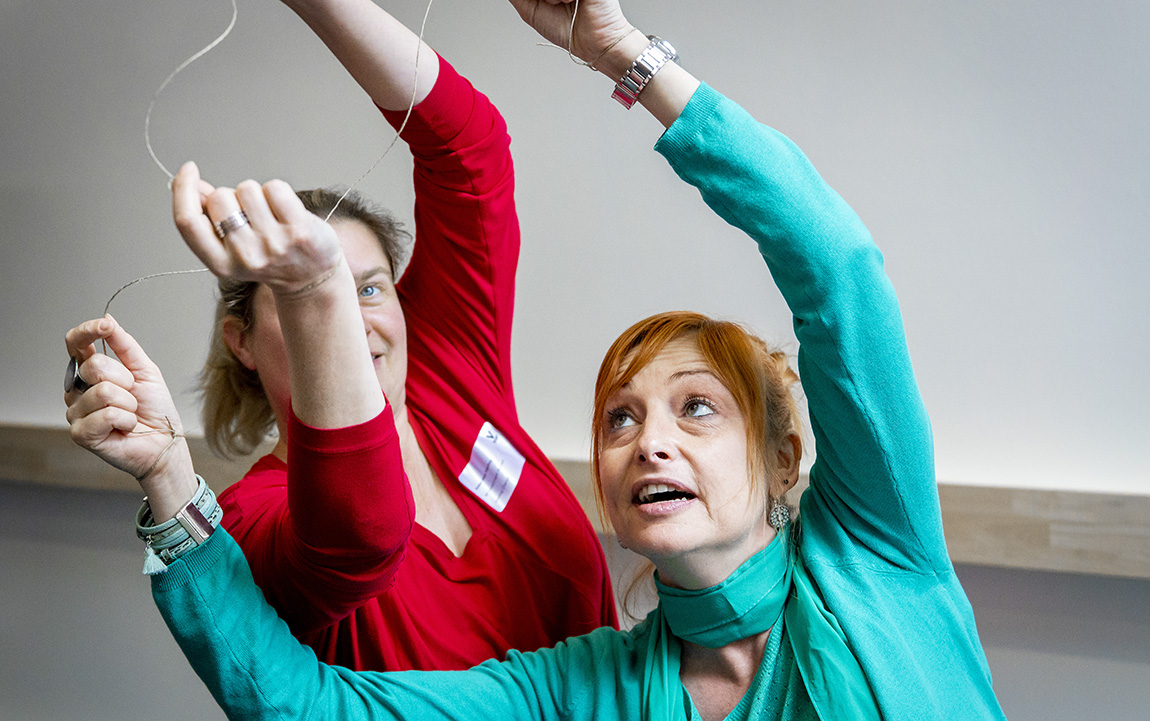 Everyone is human
As a former resident of Silicon Valley, Gorbatai is sceptical about the rise of AI and its potential impact on DEI. "There's been this big push to have AI ethics teams, algorithm auditing, transparency and accountability. But often those in charge get carried away by making the algorithm faster, better, getting more clicks, or an increase in engagement or revenue. It's easy to forget it's about humans, that the data points represent people," she says.
This brings her to equity, which has evolved from the broader adoption of diversity and inclusion. Hiring women and minorities is pointless if the organisation is designed with the majority in mind, Gorbatai explains. "A focus on equity is important to remove unfair obstacles from the way that your diverse, talented and qualified employees are treated by the business.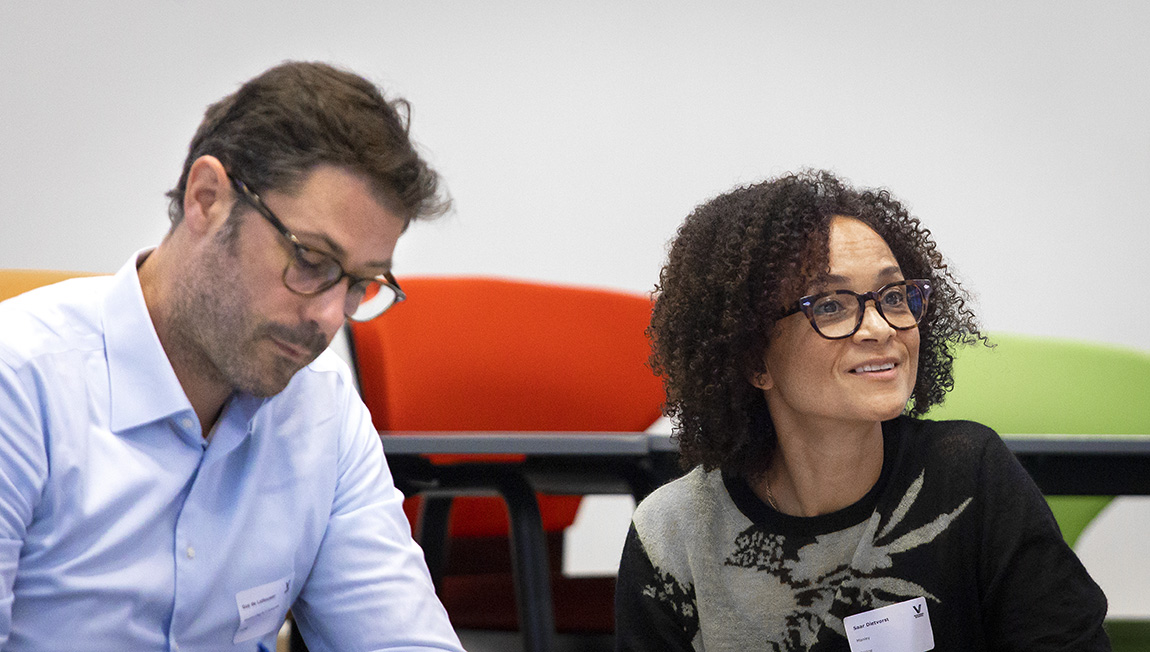 "If you have a party and invite people who are different from each other, everyone needs to feel accepted on the dance floor, too – that's inclusion. But also, the music that you play has to reflect everyone's interest. So if you only play heavy metal or electronic music, some people will feel left out. You have to have different ways for people to succeed and show off their talents and skills.
"The point of my keynote is that it's easy to have general labels when we don't have direct contact with others. It's important to have interactions, be open-minded and interact with people who are different from you – and to treat them with fairness and respect. I think it's imperative for humans to figure this out."
Web: www.vlerick.com
Subscribe to Our Newsletter
Receive our monthly newsletter by email