The Burrito Maker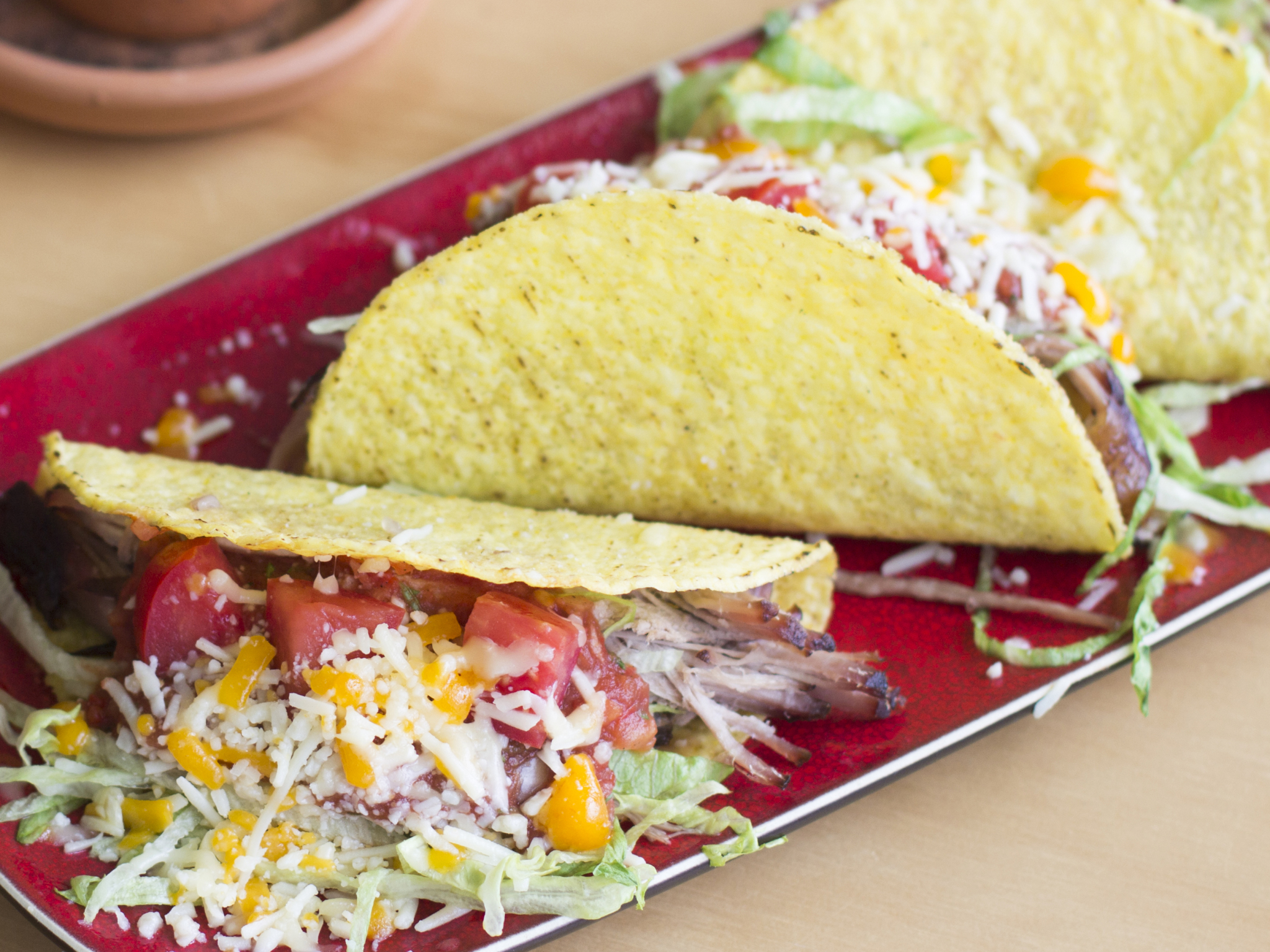 Beyoncé's choice of burrito
TEXT: MICHIEL STOL | PHOTO © THE BURRITO MAKER
When you are in Amsterdam and you are looking for the best burrito in town, all you have to do is go down to The Burrito Maker at Haarlemmerplein 29 in the centre. "We make burritos to order and customised to taste," says owner Eric Scott.
Eric, born in the American Mid-West, started The Burrito Maker over three years ago in the corner shop on the Haarlemmerplein. "I was missing the burrito makers like the ones I knew in the US. So I started my own shop," says Scott. Soon after, a second Burrito Maker was opened on Zeeburgerstraat 4 with his business partner Roy Speetjens in the east side of town as well as expanding delivery service and catering. "All of our burritos are made with fresh products; salsas and guacamole are made fresh daily; we also have a selection of bottled hot sauces, chilli chocolates and spicy candies not found elsewhere in the city."
World famous
While catering burritos for Beyoncé and her crew when she performed in the Amsterdam Arena this year may have put The Burrito Maker on the map, they have been an insider's hit with the local Dutch and American expat community since they opened.
So if you are looking for a fresh burrito made the way you like, you must go to The Burrito Maker.
Subscribe to Our Newsletter
Receive our monthly newsletter by email