Sunand Restaurant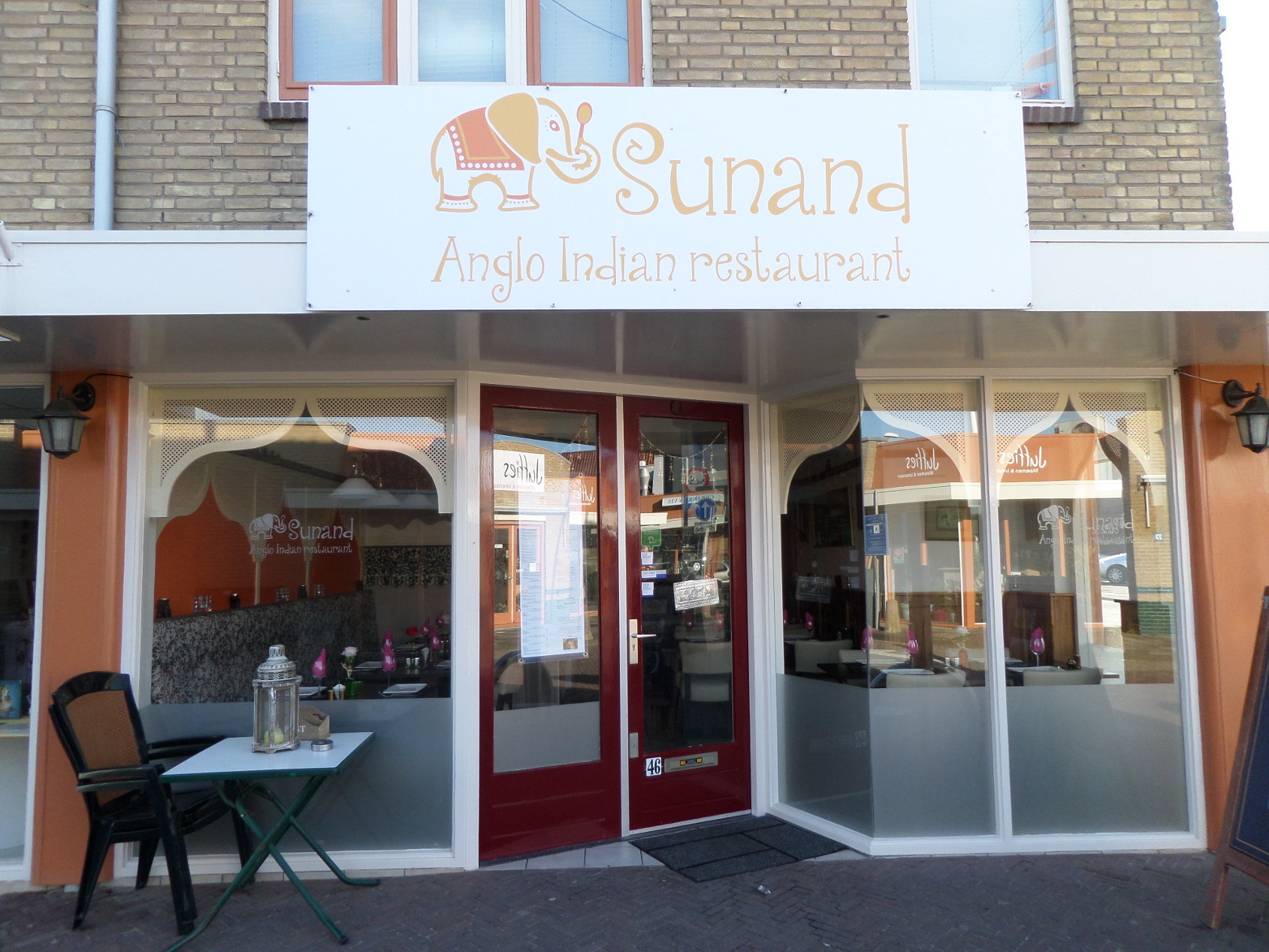 Growing up in Essex, near London, Manjit 
Kharpal has fond memories of learning to cook 
Indian food with her mother. At an early age,
she came to appreciate all the different tastes 
and flavours, and quickly learned how to create 
the right balance of spices. When she moved 
to the seaside town of Noordwijk in the Neth
erlands, she spotted a gap in the market for In
dian cuisine and seized the opportunity to fulfil 
her dream of opening her own restaurant.
Named after Kharpal's two sons Sundeep 
and Anand, Sunand Restaurant attracts locals 
and visitors with its wide array of tasty dishes 
from North and South India. 
Subscribe to Our Newsletter
Receive our monthly newsletter by email