Soignies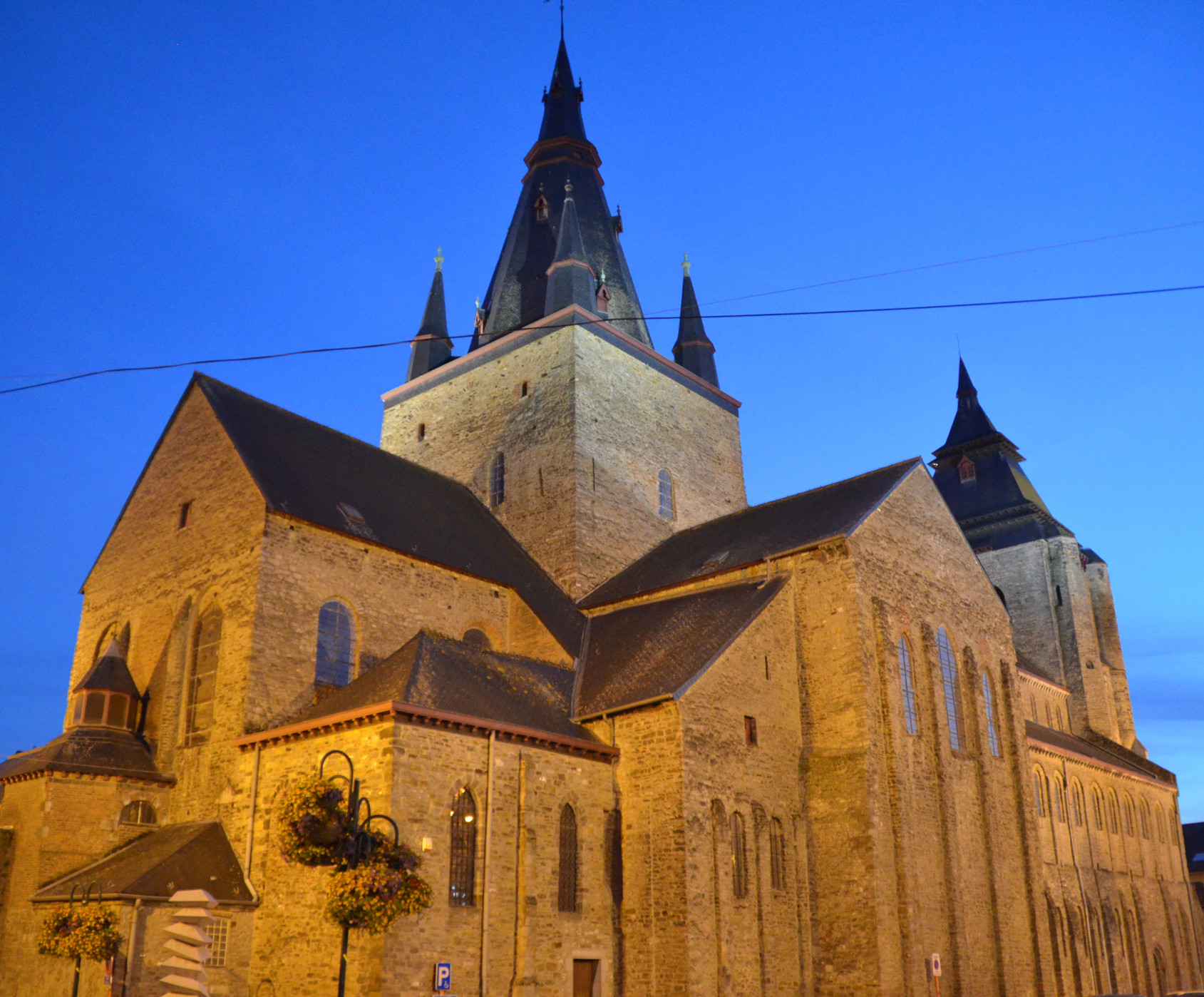 Located in western Belgium, Soignies is rich in
castles, farms and beautiful rural landscapes,
making it a perfect place for hiking enthusiasts. 
On top of this, its local produce, authentic
restaurants and family-owned shops ensure it
is an exciting culinary and cultural adventure. 
One of Soignies' highlights is its thousand-
year-old collegiate church of Saint-Vincent,
built in a primitive Roman style and distin-
guished by its two imposing towers. Entirely
furnished in a baroque style, a visit to admire
its interior is a must (group visits are organised
on request).
Subscribe to Our Newsletter
Receive our monthly newsletter by email