Sayuri Cosmetics: Mirror, mirror on the wall…
Text: Silke Henkele | Photos © Sayuri Cosmetics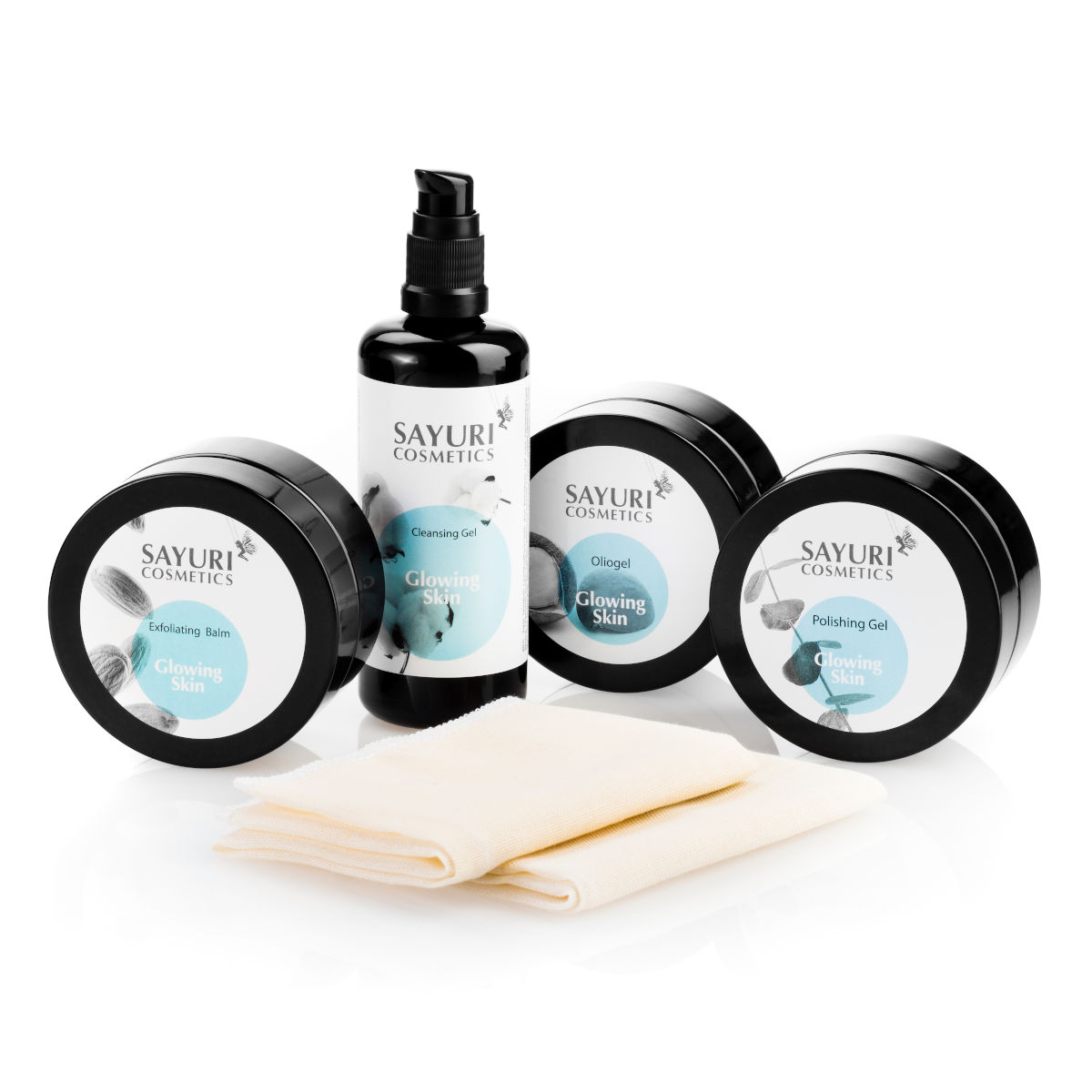 …W ho is the fairest of them all? When it comes to luxurious, intelligent cosmetics that keep you and your skin fair, beautiful, healthy and radiant, Sayuri Cosmetics is a brand definitely worth looking out for.
The Netherland-based brand Sayuri Cosmetic has been revolutionising the market for high-end beauty products since 2012. What makes their products so special? Co-founder Katerina Trofimova explains: "We are true beauty experts and know how to make skin perfect. Our products are comprised of more than 150 high-quality, bio-active ingredients that work in dialogue and perfect harmony with the user's skin, targeting its exact needs."
This is why they call their products 'intelligent': with hundreds of efficient individual formulas exclusively created for Sayuri Cosmetics, their beauty products provide the solution to many specific needs.
In order to ensure the high quality of Sayuri Cosmetics' products, all production units are located in Europe. This gives Katerina, together with the other two founders, Maria Parlak and Jelena Boitsova, the ability to keep a close eye on the whole research, creation and production process.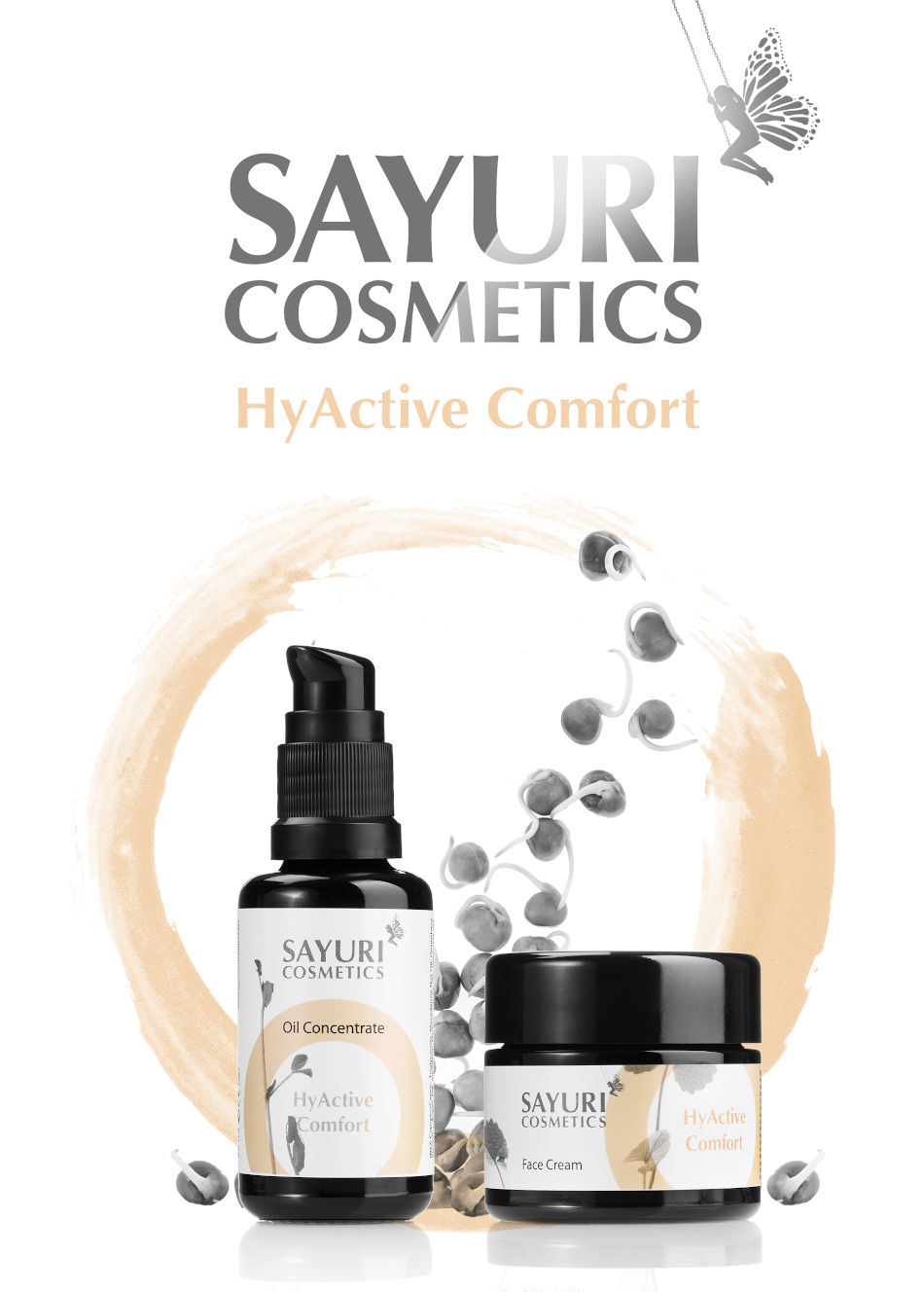 "When it comes to our skin, we don't want to compromise. In Sayuri Cosmetics, we have created a series of cosmetic products with unlimited potential. Our product range is the ideal answer to the challenges our skin has to face every day." Jelena says, and elaborates on Sayuri Cosmetics' products and their effects: "The Matrix Repair line, for example, guarantees instant lifting and rejuvenating of mature skin. Glowing Skin gives your face its purity and radiance back, while our line HyActive Comfort, instantly moisturises and nourishes the skin."
Beauty products by Sayuri Cosmetics are used by individuals at home, as well as by professionals at work. They are currently aiming to make the products available to the international, high-end beauty market. "While we have only recently launched an exclusive beauty line for professional beauty salons in Russia and Europe – among them, the exclusive French Dessange beauty salons – we are also actively increasing cooperations with exclusive partners in the Benelux countries," Maria concludes.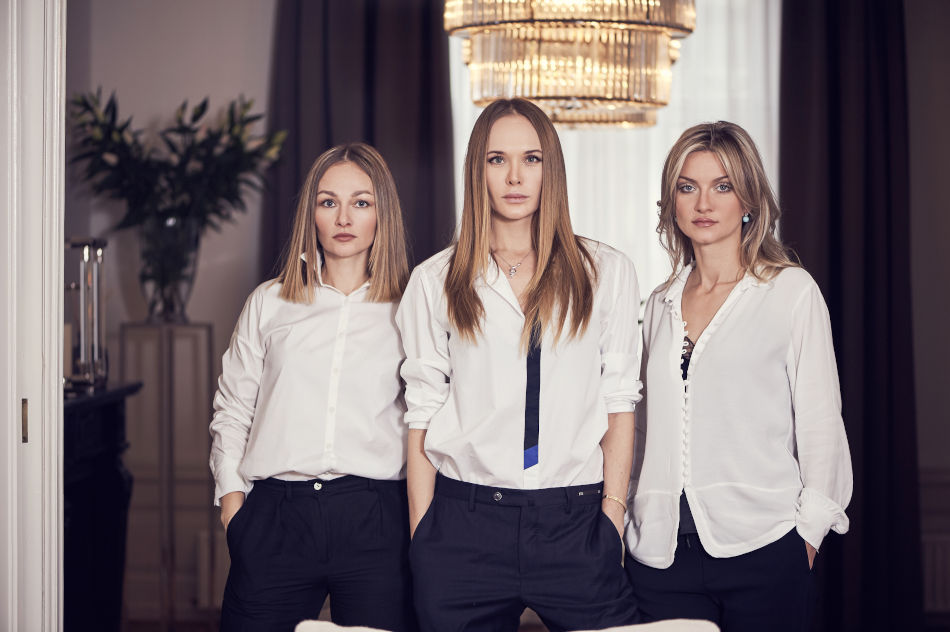 Curious about the effects that Sanyuri Cosmetics beauty products will have on your skin? Katerina, Maria and Jelena have a special treat for our readers: buy your favourite beauty product on their homepage and get a special discount on your order.
Get a 25 per cent discount with the code 'DiscoverSayuri'
It is valid until 31 December 2018
Subscribe to Our Newsletter
Receive our monthly newsletter by email