Ristorante Da Braccini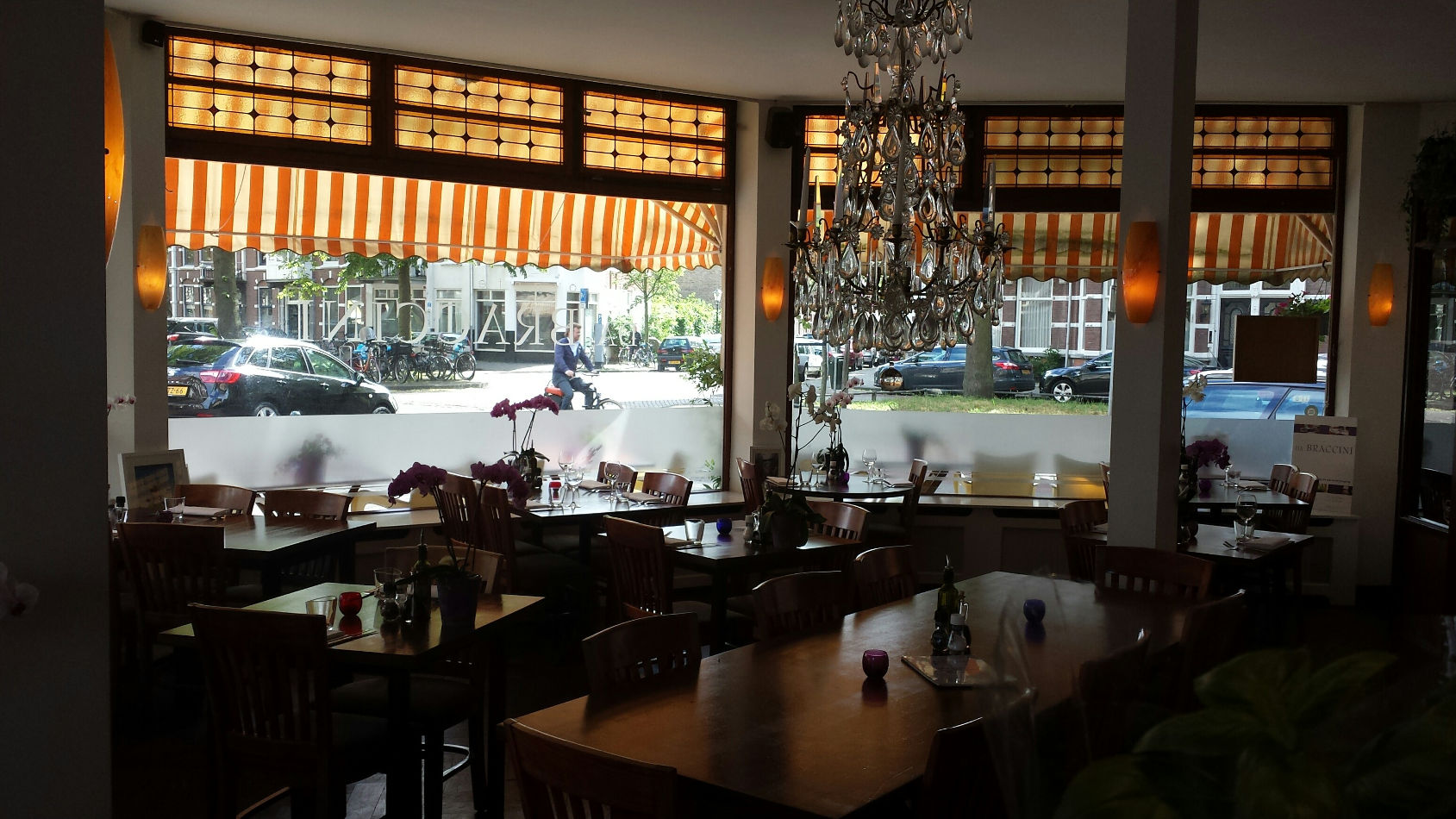 Owner and chef Monica Braccini explains what enables her restaurant to deliver the feeling of home. "In order for guests to feel relaxed enjoying delicious food and drink, I want my staff to enjoy their job in a stressfree environment," she says. The daughter of restaurant owners, and an experienced restaurant and catering business owner for many years, Braccini believes she has found an ideal balance, which produces great food in a
relaxed and family-friendly environment. Regarding the menu, emphasis is on fresh and seasonal vegetables, fish, game and meat. "Another way to make your staff happy is to allow creative input in the decision-making process,"
Braccini explains.
Subscribe to Our Newsletter
Receive our monthly newsletter by email