Restaurant Het Zuiden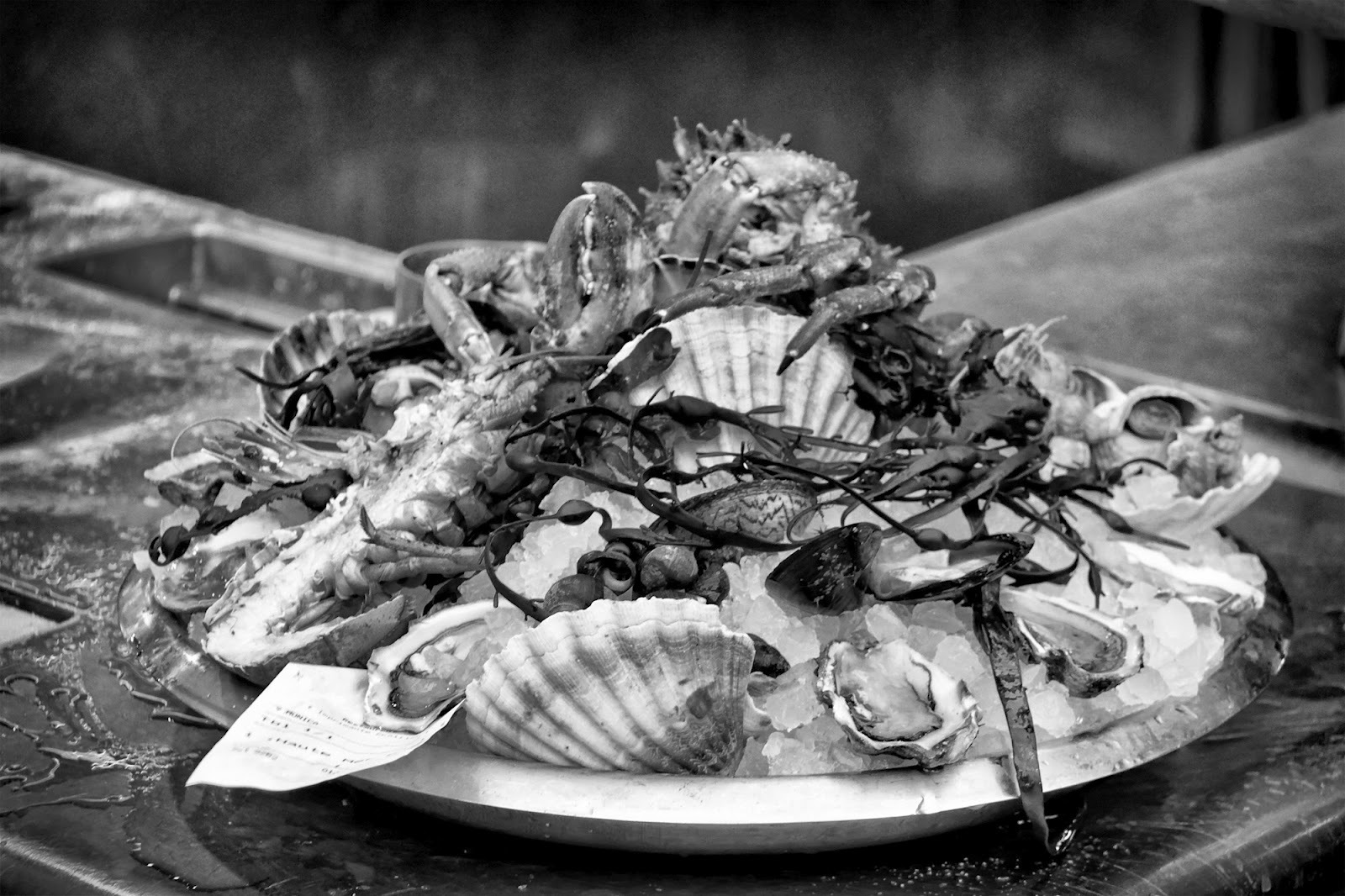 A delicious and sustainable experience
in the heart of Utrecht
TEXT: ELLA PUT | PHOTO © RESTAURANT HET ZUIDEN
There may be many fish restaurants in the Netherlands, but with its own oyster and lobster bar, extensive fish and meat menu and delicious, sustainable products from the region, one of the oldest fish restaurants in Utrecht promises to be the best.
No other restaurant in the Netherlands chooses fish and meat more carefully than Restaurant Het Zuiden in Utrecht: "Everything that is served here, meat or fish, is sustainable," owner of the restaurant, Fikret Geldi explains.
Having worked in exclusive and luxurious hotels for more than 20 years, Geldi developed a passion for the hospitality branch and an eye for quality. It became an important part of his work ethic, and therefore of Restaurant Het Zuiden.
The restaurant offers an exclusive menu of Italian and French wine, furthermore guests can choose between 15 different beer types. All the delicious dishes on the menu are prepared with products from the region.
Geldi: "Our restaurant is well known for our exquisite fish dishes but recently also for our côte de boeuf dry-aged beef and tomahawk steak. This special meat has been dried on the bone for a minimum of 21 days. Dry-aging helps to tenderise and increase the flavour of the meat."
Situated in the beautiful and booming heart of the lively city of Utrecht, Restaurant Het Zuiden promises to be the perfect place for a lovely night out.
Subscribe to Our Newsletter
Receive our monthly newsletter by email