Patricia Timmermans: Sculpture and Painting
Text: Lorenza Bacino | Photos: Patricia Timmermans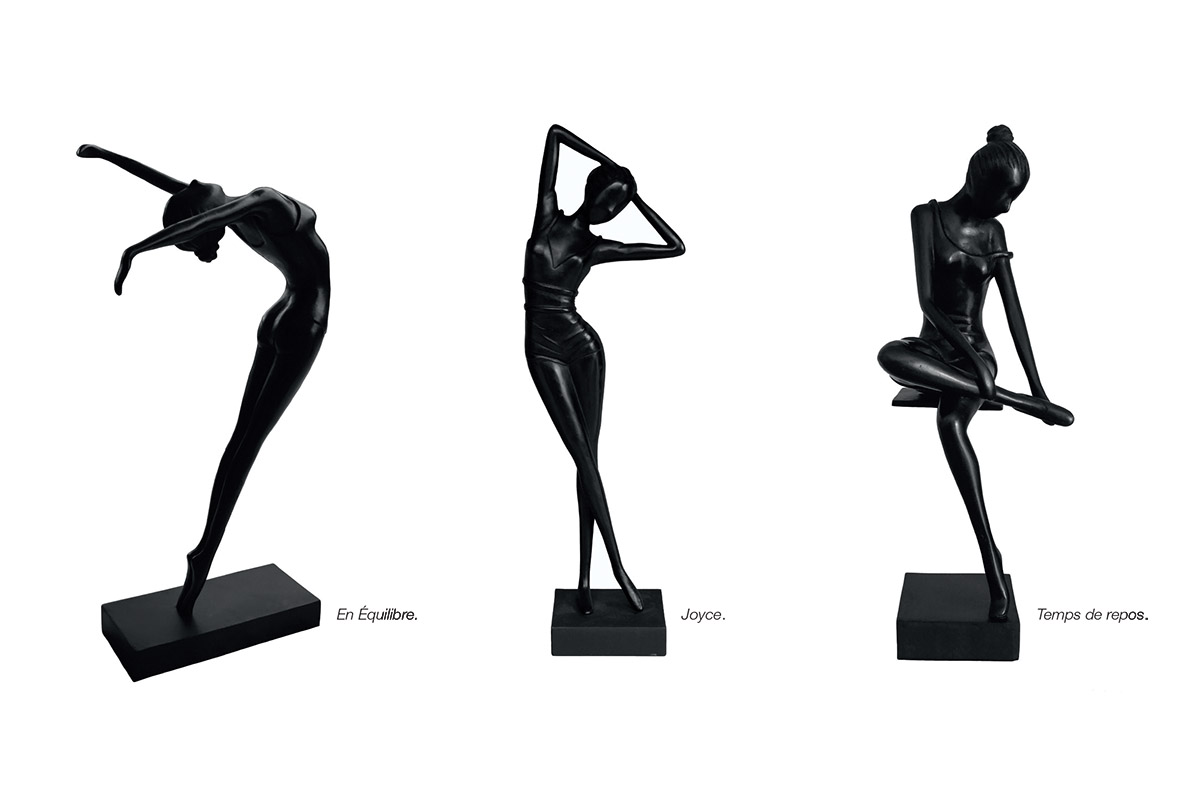 "People are often moved to tears when they see my female forms," says Belgian sculptor and painter Patricia Timmermans. "I never thought it was possible to unleash such emotion through art."
Patricia Timmermans' art centres around two main themes. Her bronze sculptures of the female form in all its glory and her abstract, colourful paintings. "I use acrylic and, although abstract, my paintings represent the sea, the land, the stars," she explains. "I can express myself in a different way through my paintings. My bronzes on the other hand, are all covered in black patina. I do this as it balances well with most interiors."
All Patricia Timmermans' sculptures are signed and created in series of eight, plus four artist's proofs. They celebrate the female figure and all she encapsulates: femininity, family, love, togetherness.
In contrast to the black of her sculptures, Patricia Timmermans' paintings come in all formats and are colourful and large. She paints on commission and describes her paintings as 'spontaneous and dynamic'. "I'm a dreamer," she laughs, "I never have my feet on the ground."
Patricia is self-taught and comes from a long line of artists. Her father, grandfather and uncles – all of them were active artists, and she found herself immersed in this world from an early age. But for a shy reserved child, finding that confidence to go it alone did not come easily. "My family always told me I was talented, but I never dared trust in my own talent. I used to draw and paint for fun and one thing lead to another, I took confidence and I expanded my interest in art."
At first, Patricia was a secretary. She resigned after a few years to dedicate herself to her family. In 2002, when she was nearly 40, she realised she needed to fill her life with something new. Fortunately, she had a very supportive husband who encouraged her all the way. "He understood my needs and had faith in me," she says.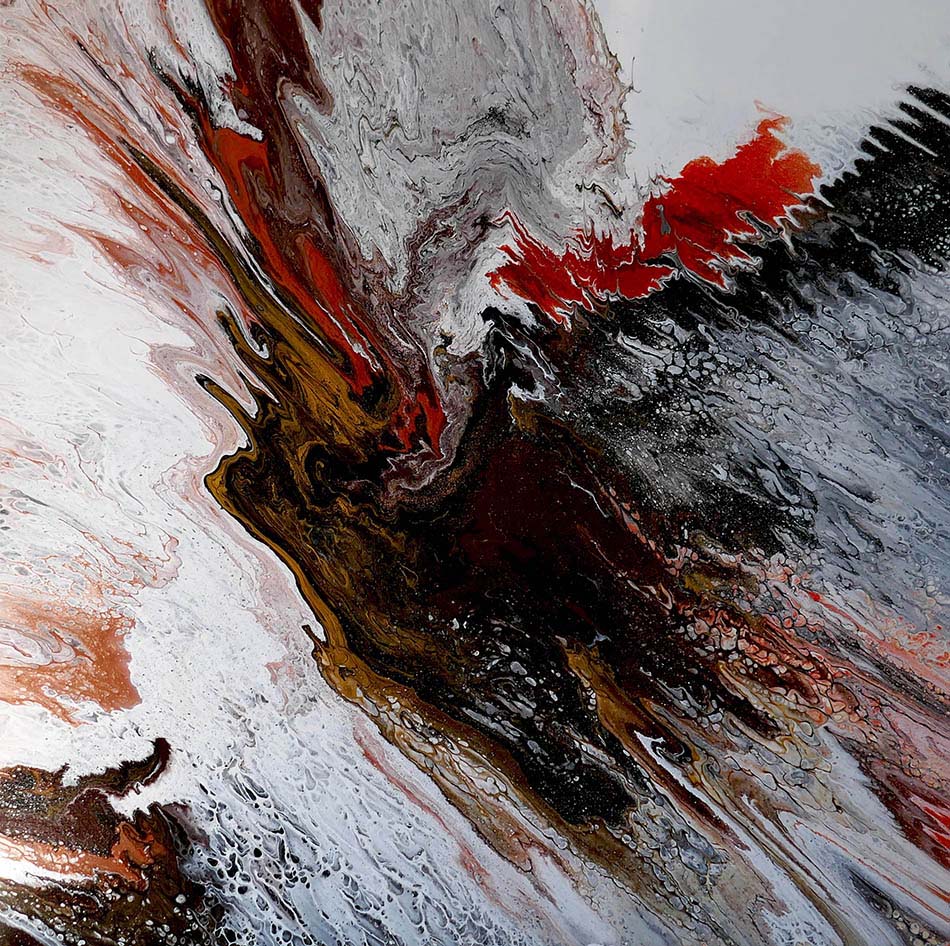 "Art was a way out of my shyness. I had to talk to clients and this helped me grow in confidence. People love what I do and I have collectors who return for more. This path has exceeded all my expectations. I am nearly 56 and I'm happier than I've ever been. I feel valued. Being able to unleash such strong emotion through what I do is truly an amazing feeling."
Patricia Timmermans Avenue de l'Etang 20 1300 Wavre Belgium E-mail: patriciatimmermans10@gmail.com Facebook: patriciatimmermans.artist Web:patriciatimmermans.be
Subscribe to Our Newsletter
Receive our monthly newsletter by email