States of Art: Let's Play Museum
TEXT: MATT ANTONIAK | PHOTO: LET'S PLAY MUSEUM @M HKA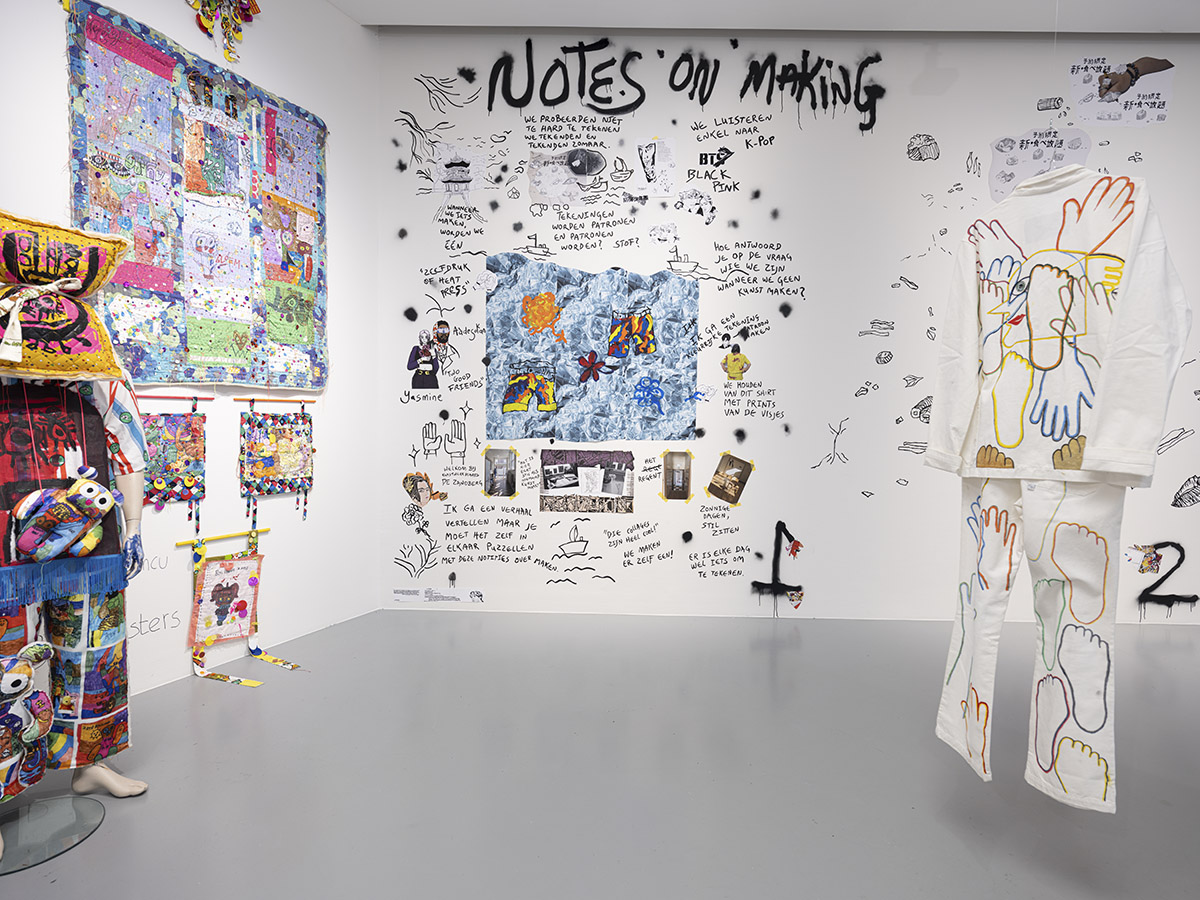 What we see in our museums ought to reflect society; informed by all elements and perspectives within it. One often overlooked perspective is that of the child. Pablo Picasso famously once stated: "Every child is an artist. The problem is how to remain an artist once we grow up."
And so, perhaps with those sage words ringing in its ears, MKHA Antwerp has decided to take action with 'Let's Play Museum', an exhibition designed entirely by and for children. Working with a class of nine-year-olds, art house De Studio teamed up with MKHA to question what the children thought the idea of the museum – and art itself – should be. Big questions indeed.
What these young curators have turned out is an exhibition full of fun; a maximalist playground that is, most importantly, interactive. Breaking down the tired notion of not being able to touch anything, the schoolchildren and De Studio have rifled through MKHA's collection to install works that you can not only touch, but sit on, swing on, hide in and climb through. Contemporary artist Kati Heck's giant swing dangles from the ceiling, and you can throw down some pins on Dialogist-Kantor's bowling alley.
Particularly refreshing is the vast mix of artists and variation in the show. Devoid of any preconceived notions about art, the students have happily paired household names alongside local contemporaries and lesser-known artists. Sculpture sits happily next to painting, textiles, films and games. An incredibly generous show that offers something for everyone, 'Let's Play Museum' is on view at MKHA Antwerp until 17 September 2023.
Matt Antoniak is a visual artist and writer living and working in Newcastle, UK. He works mainly in painting and drawing and is a founding member of the art collective M I L K.
Subscribe to Our Newsletter
Receive our monthly newsletter by email