OrientX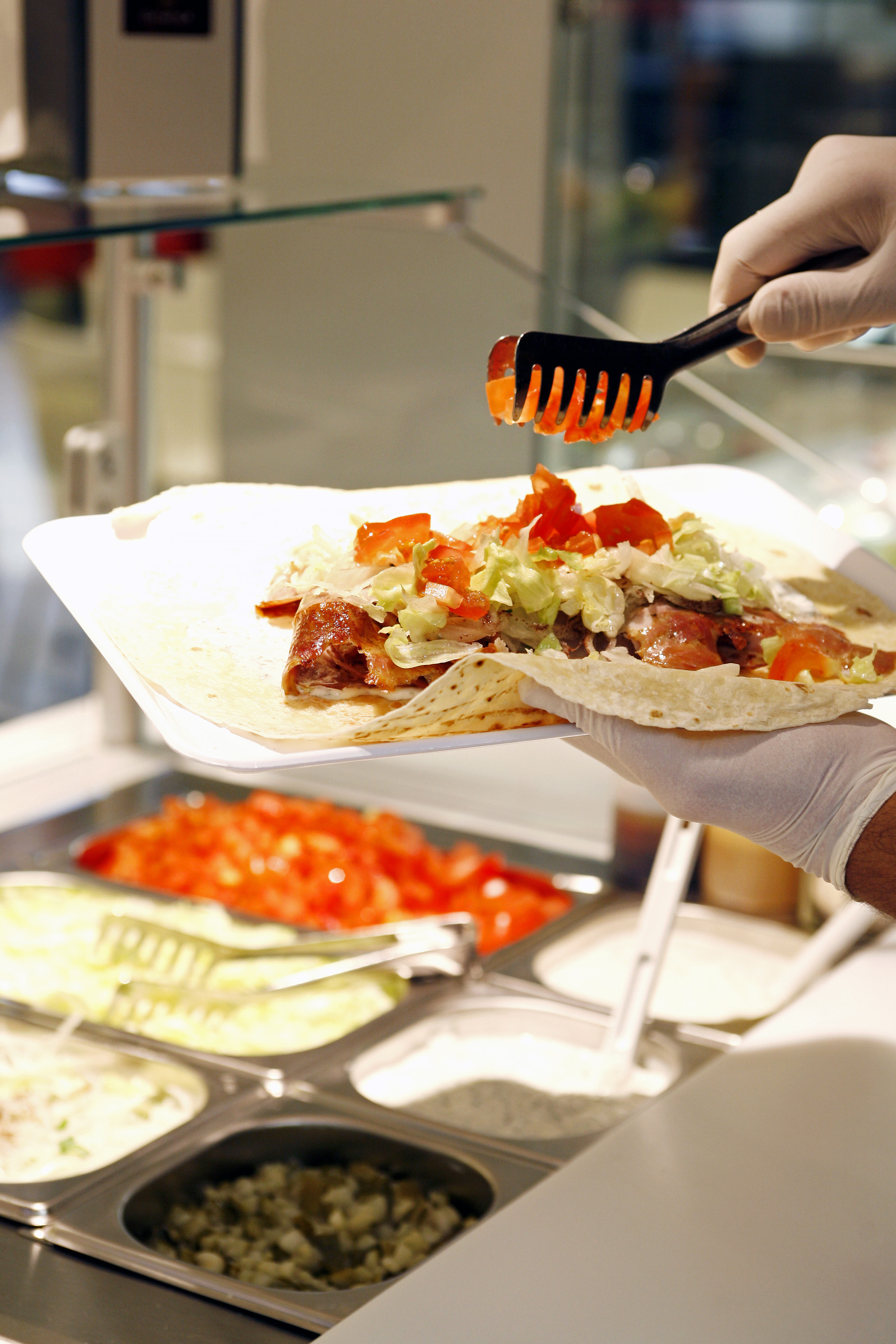 "We chose this location because of Luxem
bourg's general prosperity, its international de
mographic and perceived lack of creative and 
new eating out ideas," explains Bülent Sen,
CEO of OrientX. "With our traditional gour-
met kebab compositions we now offer light
and tasty meal alternatives served in a casual
lounge environment."
And for all those who would like to spice up
their event, the innovative restaurant also pro-
vides premium oriental catering services. "Irre
spective of what kind of event you are planning 
or what location you need it delivered to, we 
can flexibly prepare a delicious catering offer 
with minimal lead time,"says Sen. 
Subscribe to Our Newsletter
Receive our monthly newsletter by email