NONA: Savour non-alcoholic spirits crafted in Belgium
TEXT: DEBBY GROOTEMAN | PHOTOS: NONA DRINKS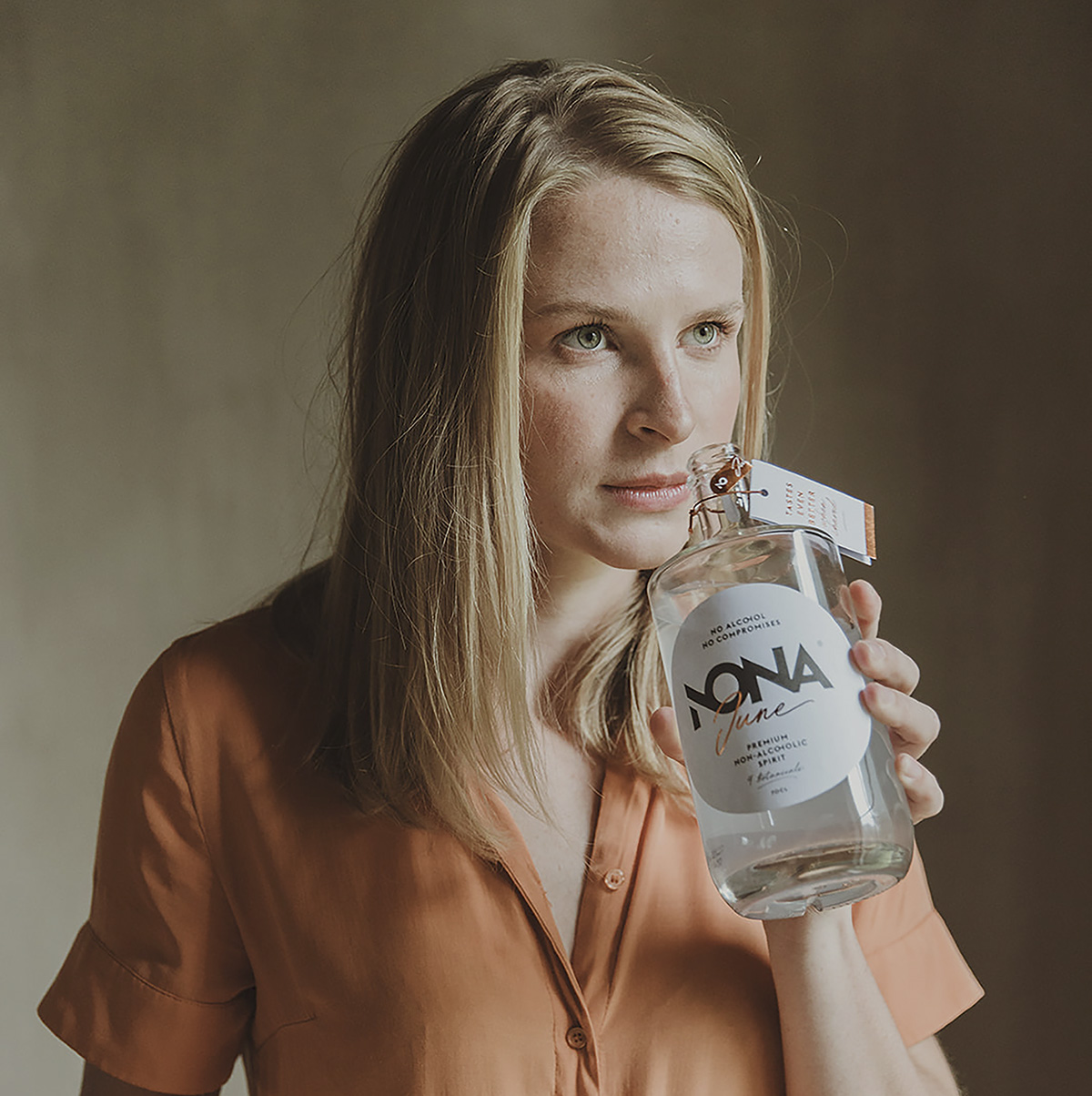 With NONA's premium non-alcoholic spirits, you can enjoy an unforgettable mocktail moment without sacrificing quality, taste or experience. NONA offers superior non-alcoholic alternatives to gin and spritz cocktails. Their spirits have won various international awards and are being served in Michelin-starred restaurants in Belgium.
"The idea for NONA June originated on a midsummer Friday night during an afterwork drink with friends," explains Charlotte Matthys, bioscience engineer, founder and creator of NONA. Charlotte was looking for a non-alcoholic alternative for her favourite cocktails. The bartender served her a drink that was much too sweet for her liking. From that moment, she started experimenting with herbs and botanicals to create NONA June. Three years later, she crafted NONA Spritz, the world's first non-alcoholic spritz.
"I asked for feedback from several top chefs and sommeliers in order to perfect the recipes for NONA June & NONA Spritz." Both spirits are the result of a complex distillation process.
"The absence of alcohol makes it more difficult to truly capture a variety of different flavours and sensations," explains Charlotte.
NONA June combines nine herbs in a balanced taste profile with fresh citrus flavours followed by an herbal touch. That is where the name NONA comes from – it refers to the Latin word for 'nine'. June refers to the juniper berry, which is the main ingredient in gin. NONA Spritz contains no less than 27 herbs as well as blood orange, orange zest and gentian root.
You can mix NONA with tonic or soda and use it in a variety of mocktails. "It is also a great base which you can mix with fresh ingredients to create other flavours," shares Charlotte. Book a table at Michelin-starred restaurants The Jane Antwerp or Boury, where you can enjoy NONA drinks with exclusive pairings. You can also purchase a bottle at retail stores such as Delhaize and Gall&Gall, or through the NONA webshop.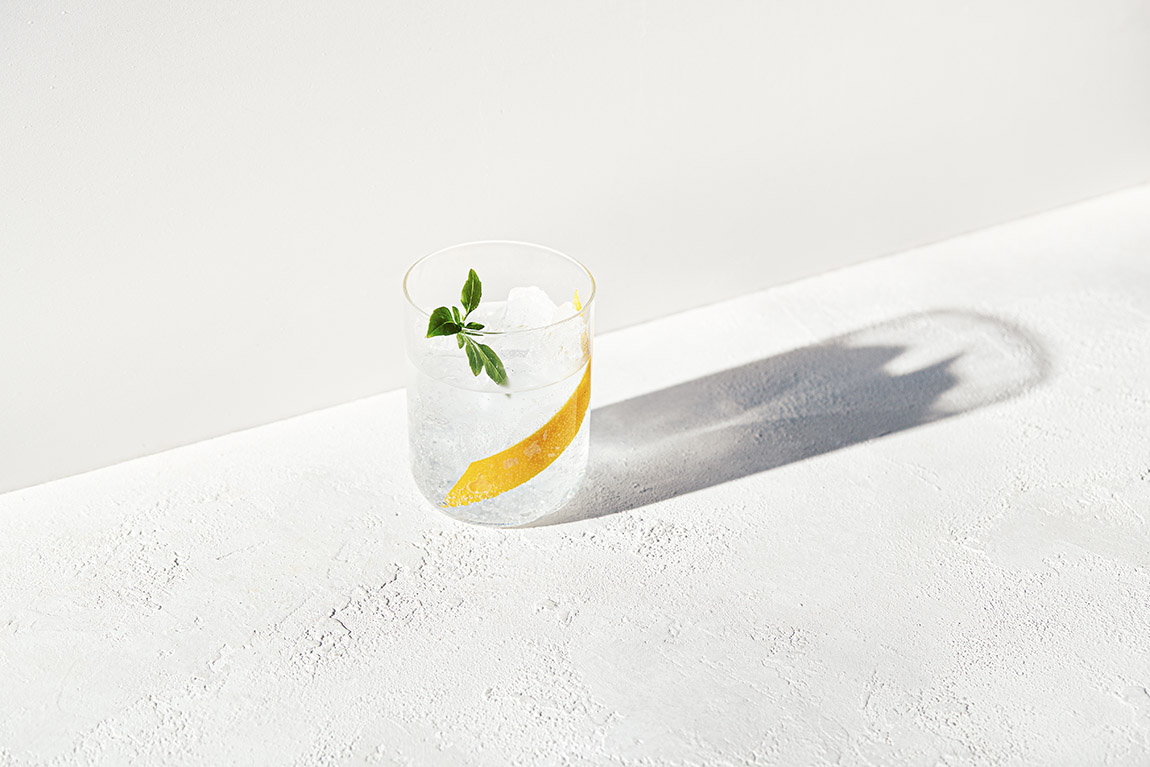 NONA June & Tonic

Ingredients

5 cL NONA June
10 cL Indian tonic
Ice cubes
Basil
Orange peel

Preparation

Fill a glass with ice cubes, add NONA June followed by Indian tonic and stir gently. Garnish with basil and orange peel.

Web: www.nonadrinks.com
Subscribe to Our Newsletter
Receive our monthly newsletter by email