National Museum of the Playing Card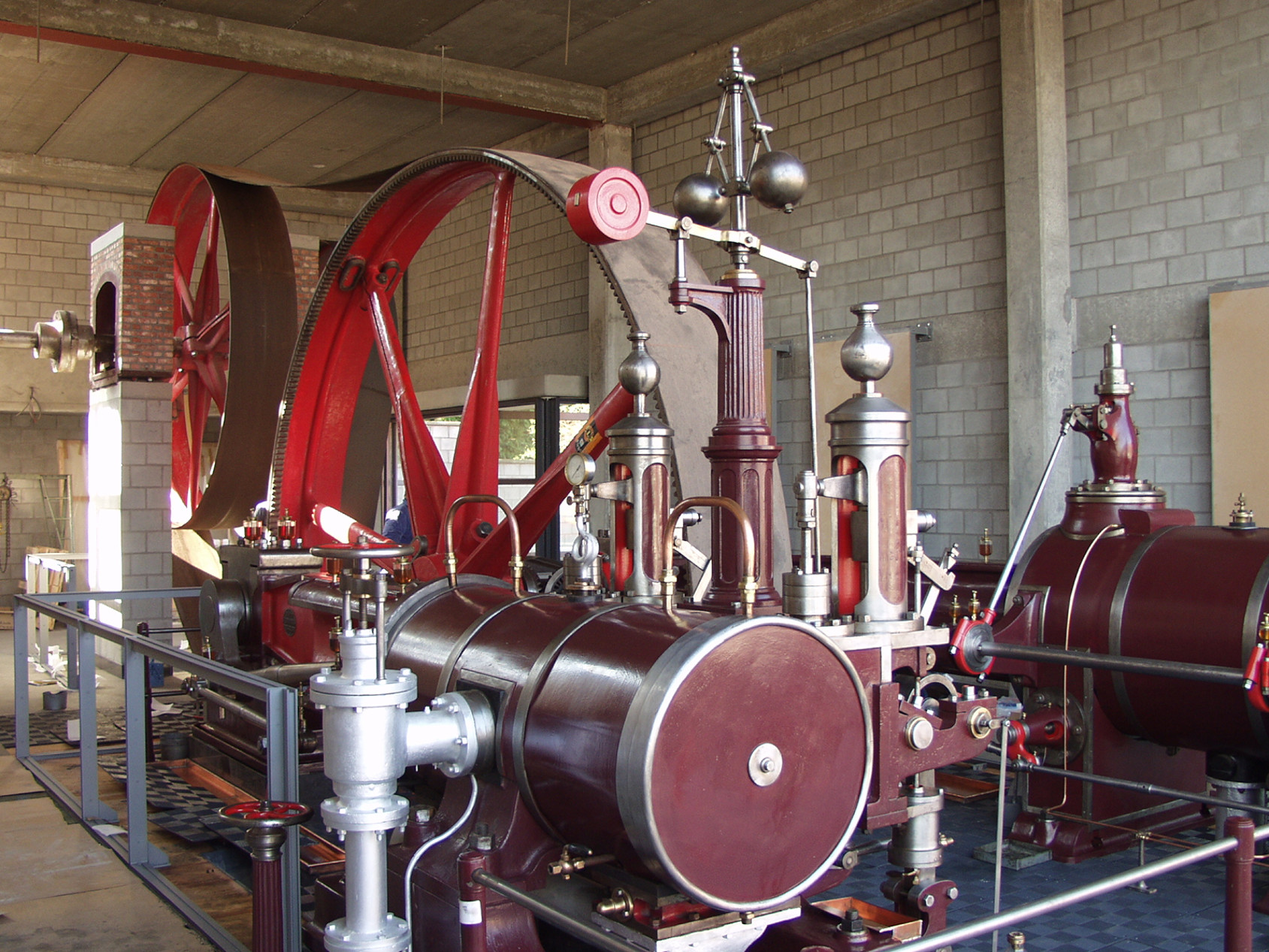 "Twice a month our volunteers demonstrate the process of the printing, coating and cutting of playing cards. During the summer months the machines are operated every Thursday," says museum director Filip Cremers. "There
are only five playing card museums in the world and we are the only one that shows and explains the fabrication process," he adds. This museum, partly based in a former printing factory, is an ode to Turnhout's rich graphic design and printing history. Since the start of the Industrial Revolution, playing cards have been printed in this Belgian city and exported all over the world. Still, more than half a million sets of playing cards are produced in Turnhout every day.
Subscribe to Our Newsletter
Receive our monthly newsletter by email