Maureen Knobben gallery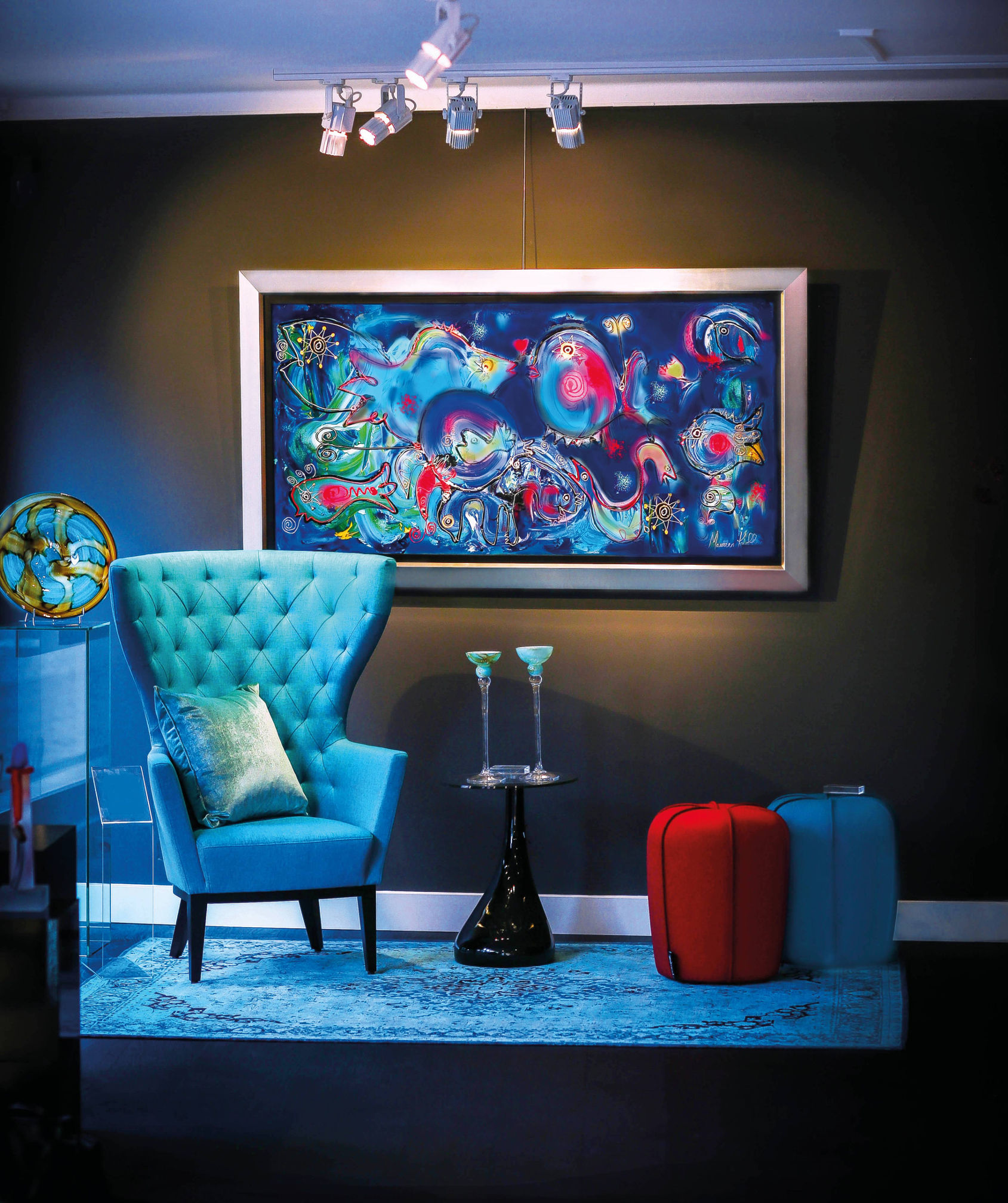 Knobben started painting joyful characters when she was rehabilitating from a very serious car accident. "I was
so happy to still be alive; I just wanted to celebrate that," she reminisces. Before the crash she had worked in advertising, but when it became apparent that she would not be able to get back to her old level she decided to take up her lifelong passion: painting. She started giving a the characters in her new CoBrA-style paintings big eyes, using lots of silver pigment, "because the eyes reflect how someone truly feels".
Subscribe to Our Newsletter
Receive our monthly newsletter by email