Marigold: The art of creative cocktails
TEXT: JOHANNA MVUMBI | PHOTOS: WWW.NICCOLA.BE
Since its opening in September 2022, Marigold has been delighting patrons with its unique blend of exquisite cocktails and delectable comfort food. As a true testament to the power of friendship and pursuing passions, Marigold is the project of two best friends, Nicolas Oorts and David Vanheesbeke, who dreamed of opening a cocktail bar where they could unleash their creativity and share their creations.
Located in the picturesque Vrijdagmarkt in Antwerp, Marigold's minimalistic elegant interior sets the stage for an extraordinary experience. The bespoke cocktail bar offers a selection of high-end cocktails that are the result of extensive research and experimentation. The complex recipes and carefully crafted ingredients (often made in food labs) ensure that each sip is a work of art.
Marigold goes beyond the traditional concept of a cocktail bar and serves comfort food inspired by Italian and American cuisine. Guests can indulge in dishes like 'aranchino', perfectly complementing the casual and welcoming atmosphere as well as making it more than just a place for drinks.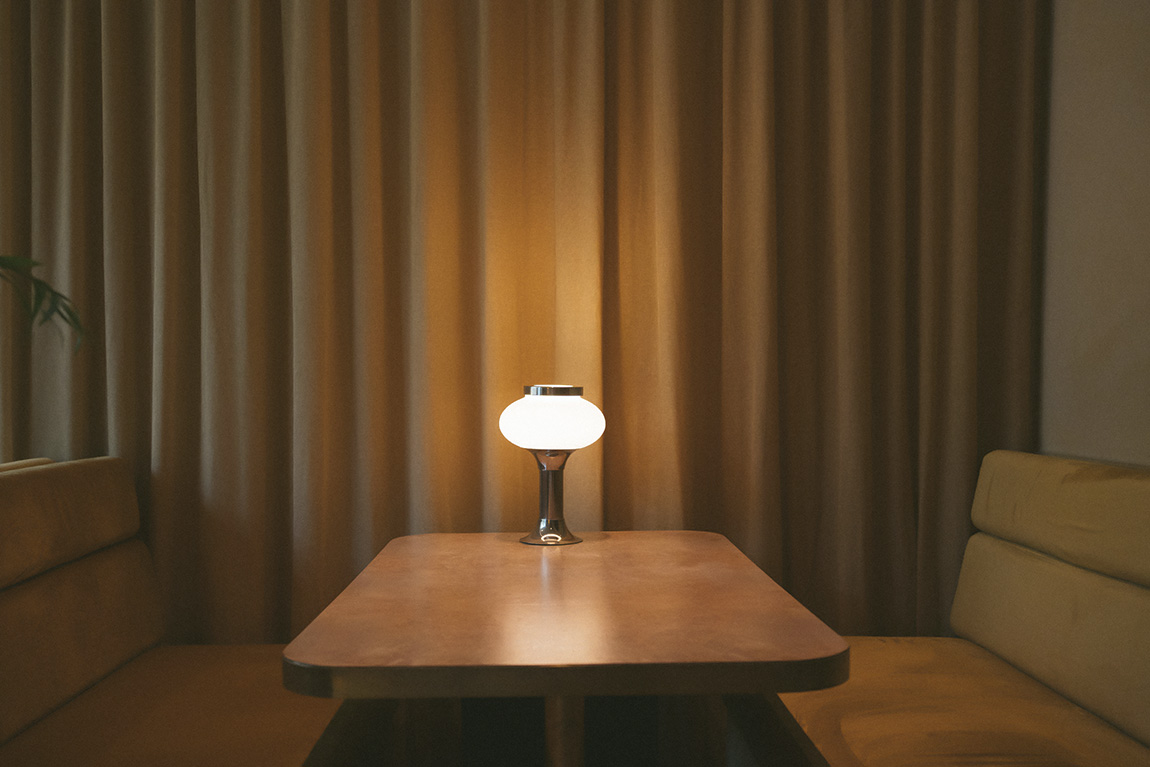 At the heart of Marigold's cocktail menu is their collection of signature creations. The 'Magdarita', for instance, is a Flemish twist on the classic margarita. Made with Belgian vodka, strawberry and mandarin Napoleon, it offers a unique blend of flavours that tantalises the taste buds. The signature cocktails are the result of countless experiments, cocktail fairs and a relentless pursuit of perfection. It was through this process that Marigold created their renowned 'Nutella Old Fashioned', featuring hazelnut syrup and chocolate bitters infused with the rich flavours of hazelnut.
Marigold takes great pride in taste, placing it above elaborate decorations. "We believe the cocktails should speak for themselves," says Oorts. "Any garnish has to have added value in terms of enhancing the taste."
Marigold is an accessible and inclusive destination for all drinks enthusiasts, whether guests crave original cocktails, a glass of wine or a refreshing beer.
This July, Marigold will release their new menu, featuring a range of tantalising signature cocktails. Among the highlights is the 'Gypsywater', inspired by the enchanting scents of Swedish perfume. With notes of wood, warmth, citrus and vanilla, this captivating elixir promises to become a rare gem in Marigold's cocktail repertoire.
Unlike other bars, Marigold shies away from advertising their menu. They want visitors to come solely for the adventure and discovery, guided by the expertise and passion of their talented team. The element of curiosity is carefully cultivated, allowing guests to embark on a sensory journey like no other. If you're seeking an extraordinary cocktail experience that combines creativity, taste perfection and a touch of international flair, Marigold invites you to embark on an unforgettable journey.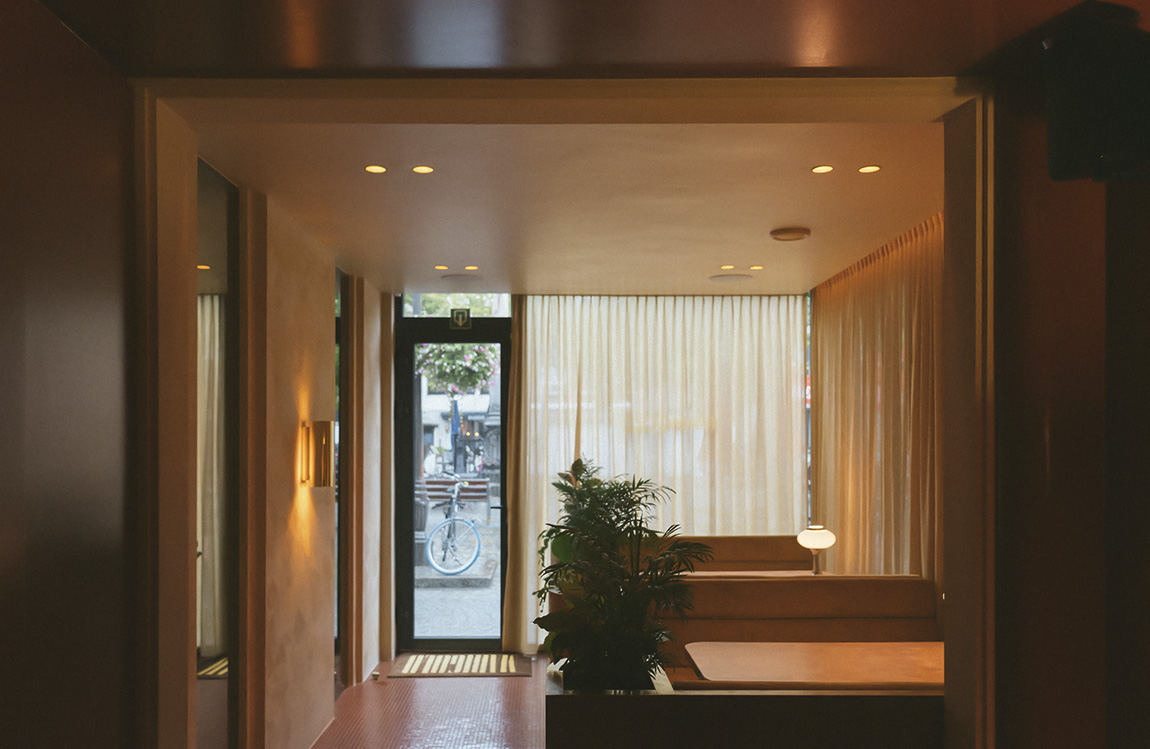 Web: www.marigold.bar
Subscribe to Our Newsletter
Receive our monthly newsletter by email