Mangerie 't Vervolg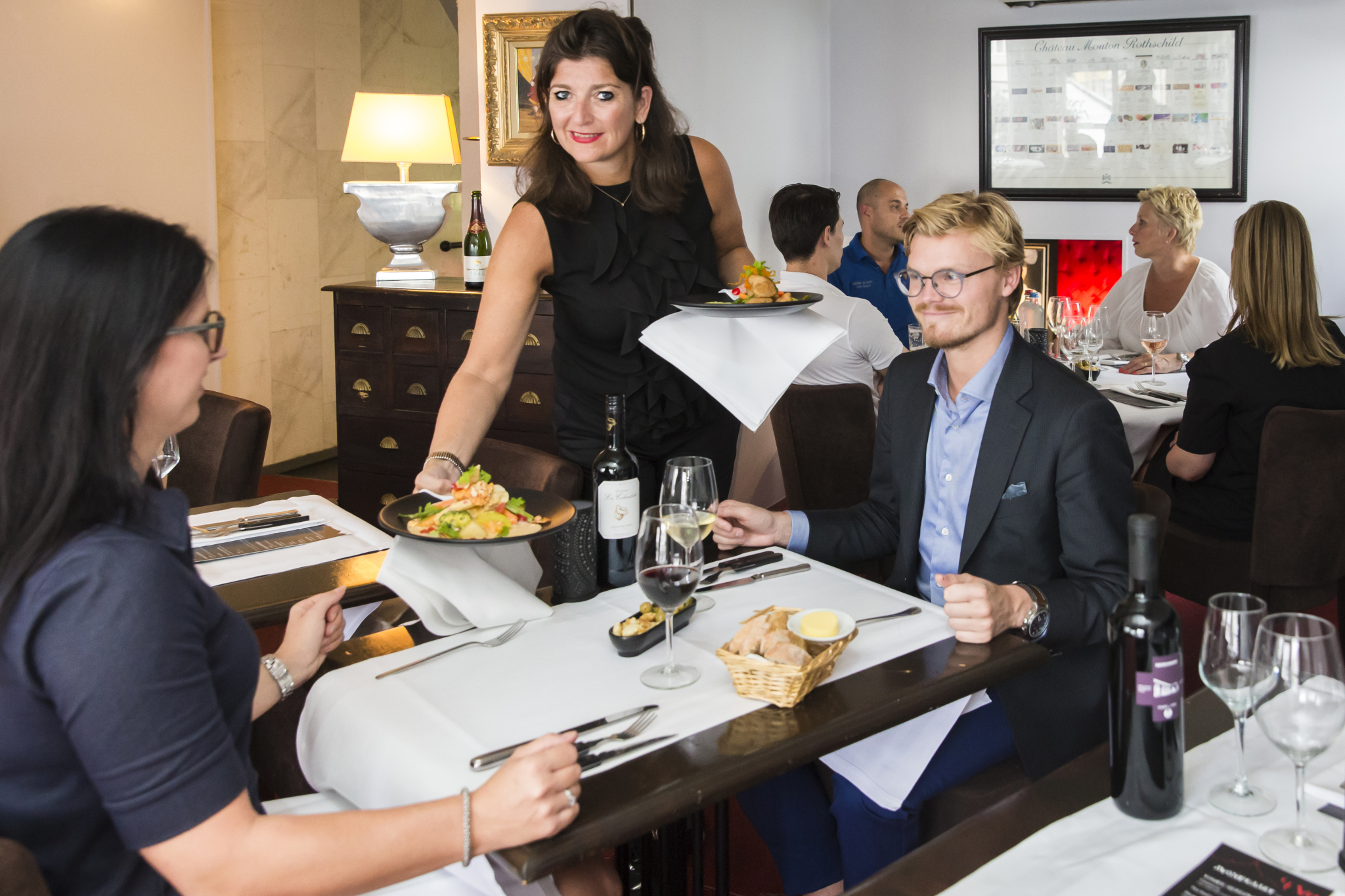 A special dining experience
TEXT: CATHY VAN KLAVEREN | PHOTOS © MARJO VAN PEPPEL
From lunch to dinner, and from drinks to light bites, enjoy dining the Mangerie 't Vervolg way.
Why should we eat food that is not freshly prepared? Or drink coffee that does not even deserve to be called coffee? At Mangerie 't Vervolg in 's-Hertogenbosch, we do not have to. This place differs from other restaurants, serving dishes with the best-quality ingredients, mostly from neighbourhood suppliers. Mangerie 't Vervolg has its own ideas about a special dining experience. 
For starters, ingredients must be fresh. "We fillet and portion our fish and meat when the customer makes their order. It means we get our supplies in whole. I do not believe in making meals with ingredients that come from a container, made in advance. You can taste that. And my objective as the owner of 't Vervolg is that I only offer foods and service that I also enjoy. And that service and quality is what we do," tells owner Nathalie Salameh.
Salameh has owned 't Vervolg since 2000. She knows every square inch of the place, as well as her guests. "There's a mixed crowd, a lot of locals and visitors from out of town. Most of them come for the cultural, historical and culinary spirit of the city. And of course all the authentic shops here," she says. "We do not serve scrambled eggs or sateh, no, I want people to enjoy special salads, good organic meat, fresh fish, and homemade patisseries. My chef, sous chef (a pastry chef) and their team have the skills to prepare those."
Recently 't Vervolg became the first restaurant in 's-Hertogenbosch that added heated chairs to its terrace. "My guests like to sit outside and the heaters provided comfort but the new warm chairs make a huge difference." The menu has surprising choices, egg foie gras, steaks, pasta and Thai curry. The chef is influenced by French and Southern-European cuisine, and the sous-chef by Asian flavours. "They make the meals together and that creates a culinary twist. If you can't decide, there's always a surprise menu with three or four courses," explains Salameh.
All the roads in the city centre lead up to the Fonteinplein in 's-Hertogenbosch, where 't Vervolg is located. Why wait?
Subscribe to Our Newsletter
Receive our monthly newsletter by email