Maison Emile: Homely luxury in the south of Antwerp
Text: Maya Witters | Photos © Maison Emile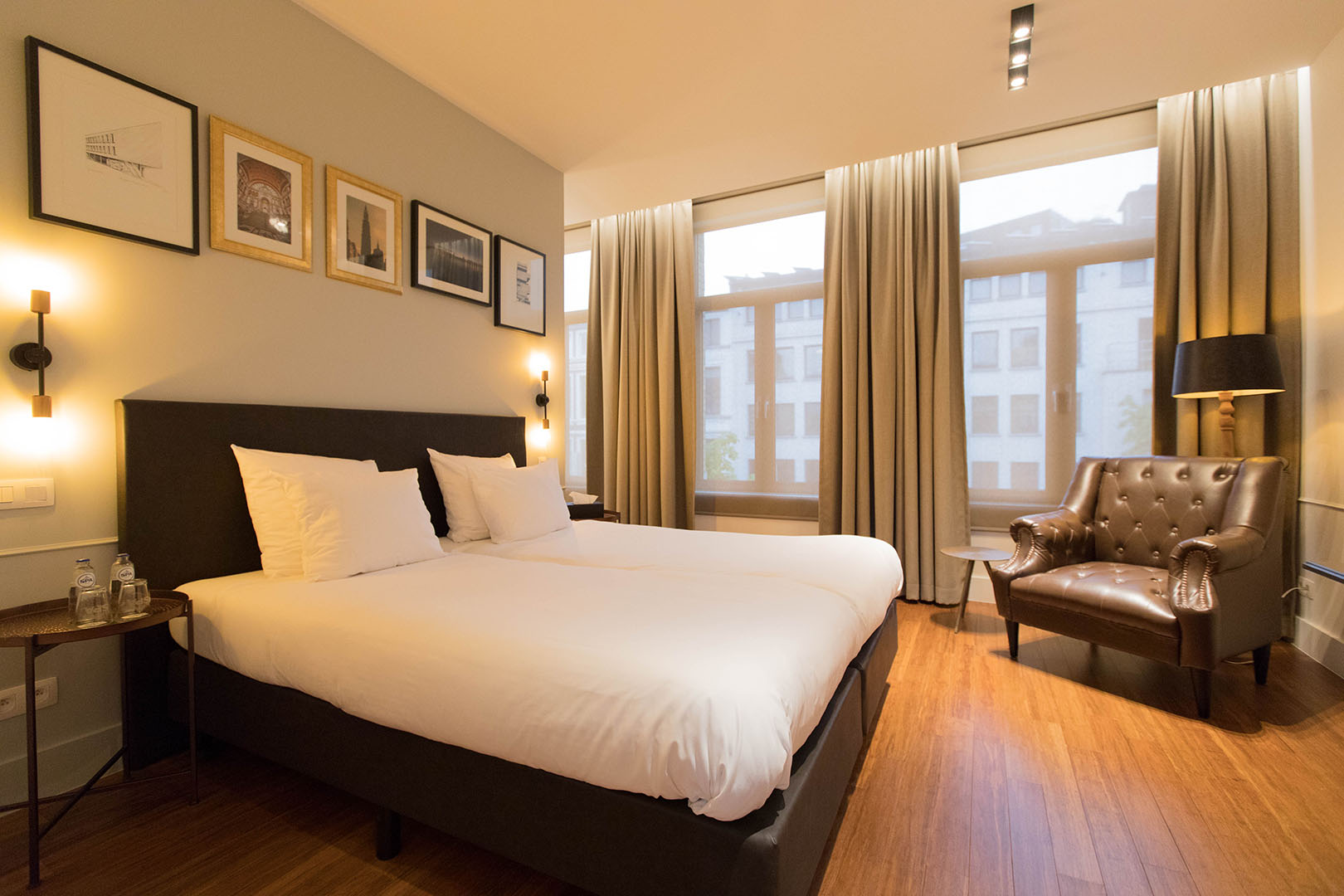 Yannick Meersman and Laurent Pays embarked on the adventure of a lifetime in 2015, when they decided on a drastic career change and bought a run-down hotel in the trendy south quarter of Antwerp. Fast forward to today, and Maison Emile has become a high-quality boutique hotel with excellent ratings and a loyal client base.
Maison Emile came about as a combination of chance, luck, and a lot of creativity from its owners. "We were looking for a house in Antwerp South, but we happened upon the old Hotel Industrie and were able to buy it. We had little experience in the hospitality sector, so for the first year we kept the old layout and learned as much as we could," explains Yannick.
After the initial learning phase, the couple's vision for Maison Emile started to take shape and they began refurbishment works. Today, the hotel boasts ten rooms as well as a floor that serves as an apartment for Laurent and Yannick.
"We wanted Maison Emile to be the perfect cross between a hotel and a bed & breakfast," attests Yannick. "We want to offer all the luxury of a boutique hotel, combined with the personal service of a B&B."
That vision translates into a hotel where guests can truly feel at home, but also feel special. "We take at least half an hour when guests arrive to discuss their stay and give them personal tips to maximise their enjoyment of Antwerp. We also offer a breakfast buffet full of local ingredients, and we have a selection of Rituals products in every room."
Trendy area
The choice of Antwerp South was an obvious one for Laurent and Yannick. "'t Zuid is teeming with local bars and restaurants, which is also why we don't serve dinner at the hotel – there's plenty of choice," Yannick explains. "At the same time, we're nicely removed from the noise of the touristy centre, but you can get there in 20 minutes on foot, and the tram passes by our door too."
In a short time, Maison Emile has amassed a loyal client base. Tourists are delighted by the couple's personal service, while some business clients return on a weekly basis, tired of bland business hotels and happy to find a true home away from home.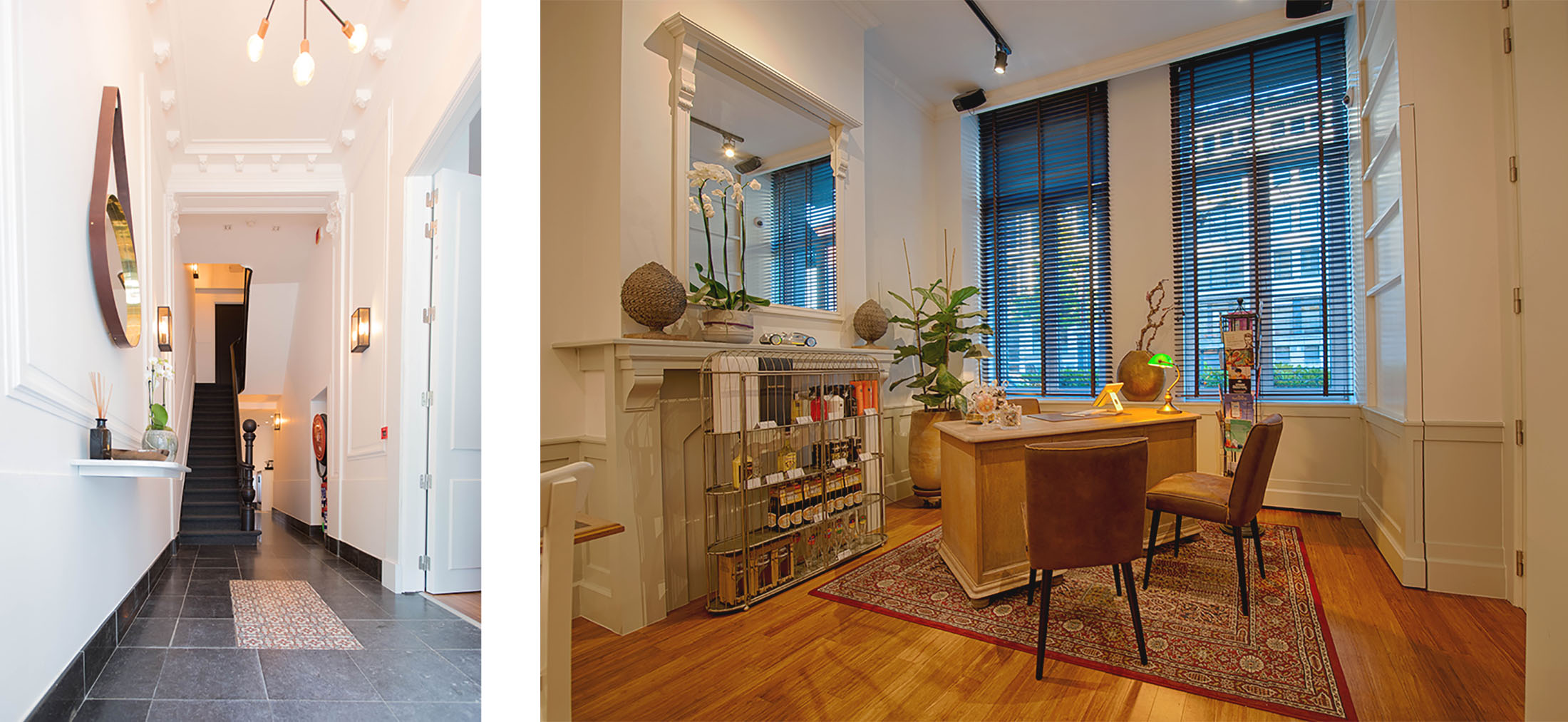 Book your stay online at: maisonemile.be
Subscribe to Our Newsletter
Receive our monthly newsletter by email