Luxembourg Festival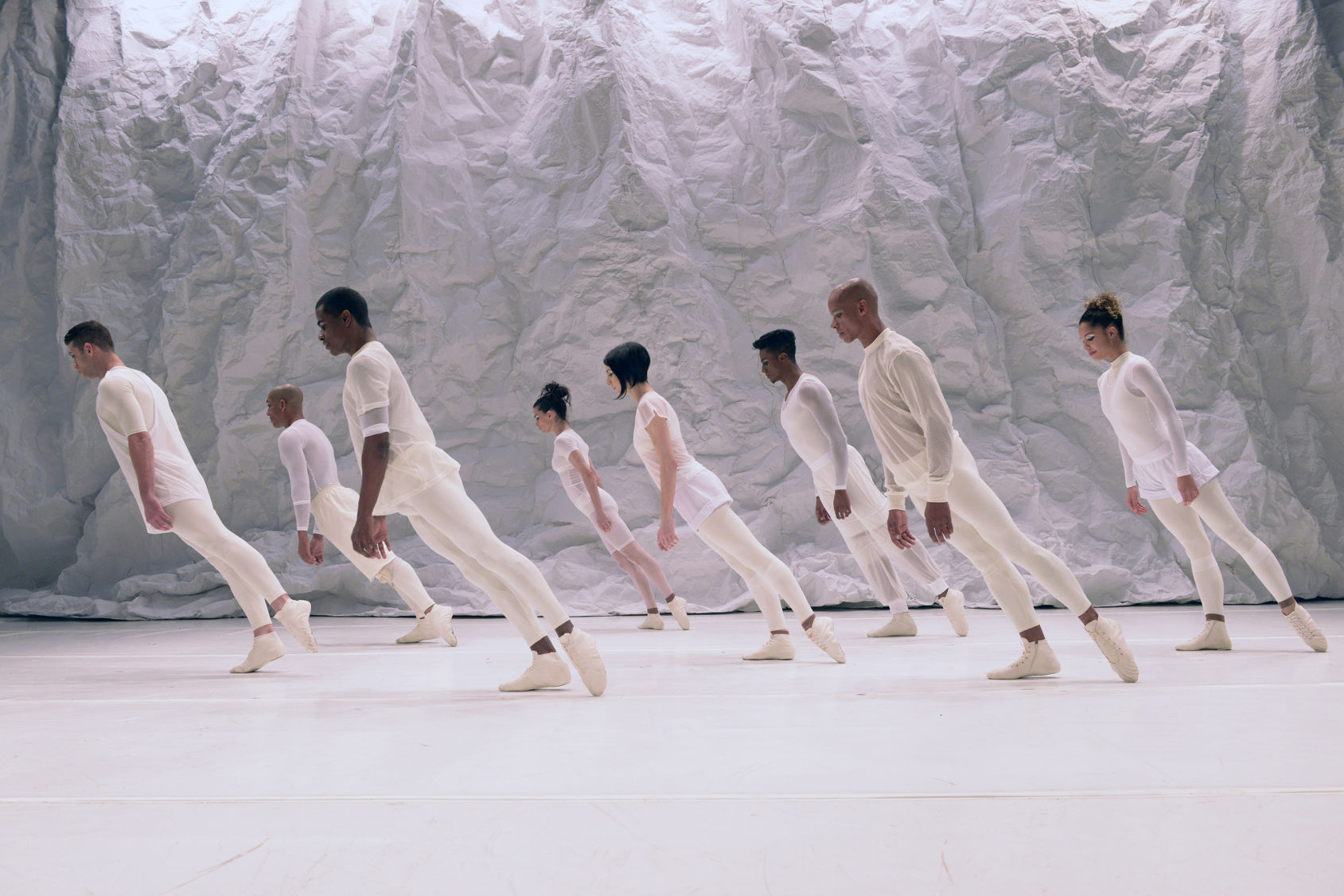 Luxembourg takes centre stage

TEXT: ANNA VILLELEGER | PHOTO © Vincent Pontet
From drama to world music via jazz and contemporary dance, there are cultural delights to suit all tastes and budgets at the annual Luxembourg Festival.
A shared initiative of the Philharmonie Luxembourg concert hall and Théâtres de la Ville de Luxembourg, Luxembourg Festival has welcomed world-class performers to the Grand Duchy since its launch in 2007.
The 2016 edition will run from 7 October – 24 November, and boasts a diverse line-up including the opera L'Autre Hiver, contemporary dance from Brazilian troupe Grupo Corpo and concerts by the likes of German jazz pianist Michael Wollny and French accordionist Vincent Peirani. As press and PR officer François Kremer explains, there are just too many highlights to mention.
"What sets us apart from other festivals is the richness of our line-up. It's very diverse, there's theatre, dance, jazz, orchestral performances, ciné-concerts…," he enthuses.
"I am personally very excited about the concert conducted by Valery Gergiev from the Orchestra of the Mariinsky Theatre in Saint Petersburg. In terms of musical theatre, Lee Blakeley's new production of Cole Porter's Kiss Me Kate looks set to be very interesting."
Performances take place either at the Philharmonie Luxembourg concert hall or Luxembourg City's Théâtre des Capucins and Grand Théâtre venues. As well as the diversity of the acts, what really stands out is the festival's global flavour. The line-up is compiled by the Philharmonie Luxembourg and Théâtres de la Ville de Luxembourg together.
"We ensure we invite the best artists to represent all the different artistic genres, and the programme is very international," confirms Kremer. While you can always expect a starry line-up, the festival considers it equally significant to champion rising talent.
"It is important for us not to only attract big names, but to also introduce the ones to watch, people that we can recommend."
In terms of ticket prices, the festival has an egalitarian approach. Of course, top tickets for orchestral shows come at a price, but there are a range of options available. "We aim to make sure there's a ticket price to suit every budget," explains Kremer.
Now an unmissable event in the Luxembourg cultural diary, the festival has a loyal fan base that includes locals and those from further afield. Some festivalgoers even come from abroad. "People are curious to discover Luxembourg's cultural scene," concludes Kremer. "And we really highlight how culturally rich this country is."
Subscribe to Our Newsletter
Receive our monthly newsletter by email