L'invité: As refined and sustainable as Dutch cuisine can be
Text: Arne Adriaenssens | Photos © L'Invité
According to common belief, Dutch cuisine consists of little more than hotchpotch and croquettes 'from the wall'. Nonetheless, the gastronomy of the Low Countries is as diverse as it is tasty. Hidden at the tranquil Bloemgracht, one of Amsterdam's best-kept secrets, restaurant L'Invité serves the finest and most innovative food the Netherlands has to offer in a sustainable and local way.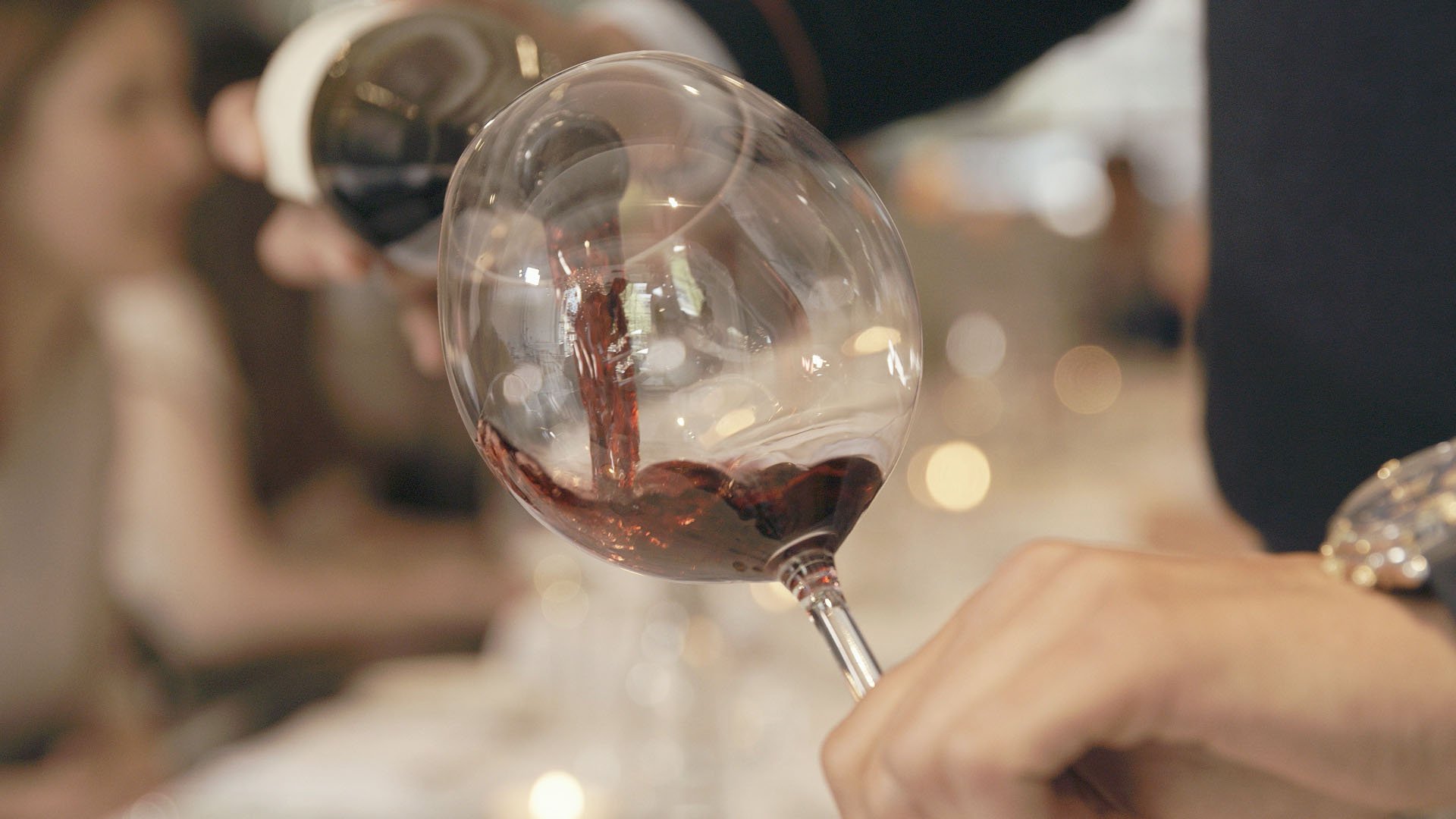 "A vast majority of our products come from Dutch soil," says Sico de Moel, chef and owner of restaurant L'Invité. Throughout the years, he became an expert in turning ordinary Dutch ingredients into edible pieces of art with a hint of patriotism. "Not only does that local philosophy make our dishes tastier and more authentic, but it is also a very sustainable way of working with food. As an Ambassador of the Good Fish Foundation, I solely serve sustainably-caught fish. Whatever seafood you eat here, it is all caught in the North Sea or the Dutch inland waters, while causing as little damage to the rest of the underwater biotope as possible." For his fruits and vegetables, he collaborates with local farmers and his meat is all Dutch game. "We even have a sizeable Dutch wine list, the biggest one in the country. Although winemaking is a rather recent phenomenon in the Netherlands, some Vintners have created exquisite bottles already. As I have a good relationship with the best of them, L'Invité is one of the few places where you can taste their wines."
To experience this so-called 'New Dutch Cuisine' to the fullest, the Dutch Tasting Menu> is the way to go. This journey of seven well-balanced, nutritious, light and surprising courses introduces you to the versatility of Dutch gastronomy. With razor clams from Zeeland and lamb from the isle of Texel, you can sample all corners of the Netherlands in one evening.
"Every season, we change the entire menu. However, given that we only work with local products, we have to make some minor adjustments according to the availability of our ingredients constantly."
Ideally, De Moel wants his guests to not read the menu at all and allow them to be surprised. "As I always serve the dishes myself, I like to explain what you are about to eat myself. To me, these personal touches are paramount in creating an extraordinary fine-dining experience."
Web: www.linvite.nl
Subscribe to Our Newsletter
Receive our monthly newsletter by email