Lieve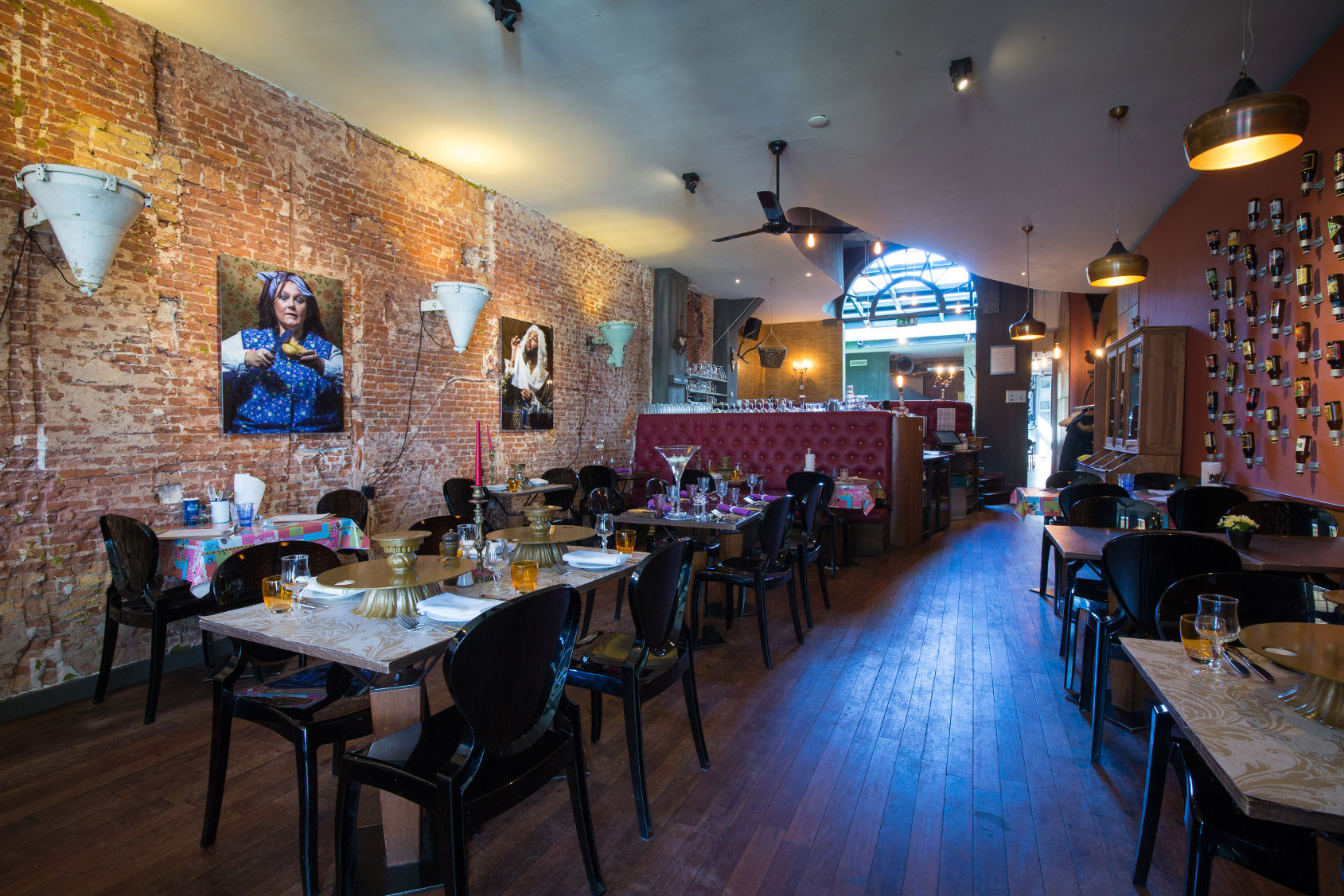 Situated on the Herengracht, one of the most beautiful locations of the capital's centre, guests can experience real Belgian traditions at Lieve. Upon entering the recently renovated restaurant, guests are welcomed by Belgian
hostess Céline Jonckheere. "Jan, the founder of Lieve and a real Burgundian at heart, was missing a restaurant
in Amsterdam offering the real southern Burgundian experience," Céline explains. "So he founded what he was missing: a place where guests can stay as long as they want to and eat as much as they like." No rush, good food and delicious beers in a wonderful atmosphere.
Subscribe to Our Newsletter
Receive our monthly newsletter by email