Le Fournil de Sébastien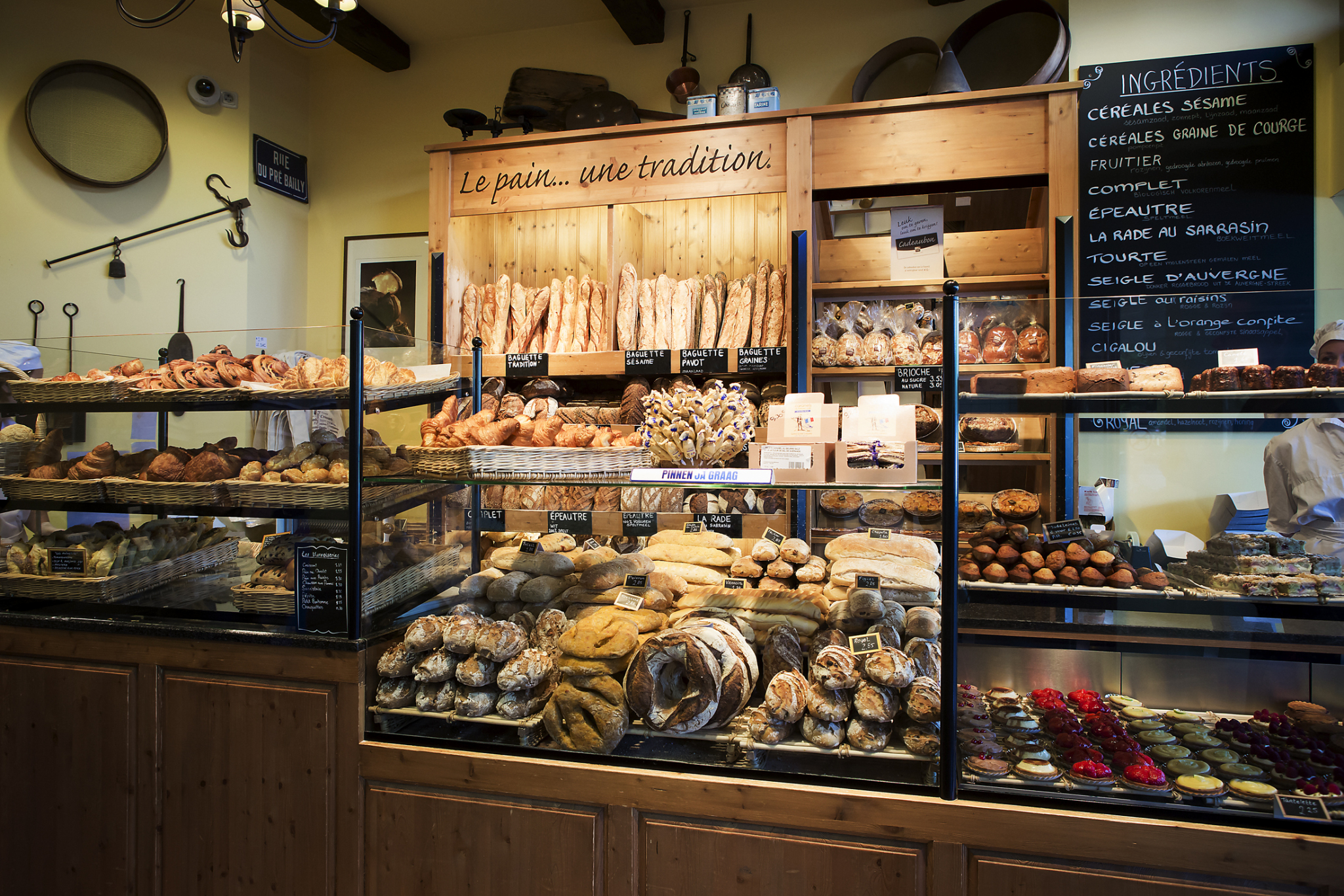 The first real French bakery in Amsterdam
TEXT: CATHY VAN KLAVEREN | PHOTO © LE FOURNIL DE SÉBASTIEN
An artisan French baker and his Dutch wife did not plan to make such an impression on the Netherlands' bread-eating culture, but they definitely did. Their shop Le Fournil de Sébastien, named after one of the owners, is a bakery in Amsterdam that nowadays is too small to fit in all its customers.
All the French specialties displayed in the window are freshly baked every day with few ingredients, which are all pure. "Our sourdough bread is made with the best flour and with real sourdough. It's baked in a way that the crust is crunchy but the inside stays soft," explains Susan Roturier, who is also Sébastien's wife.
Together the pair owned a family bakery in France for over ten years, but decided to open one in the Netherlands. "We actually wanted to open a bakery in a big city in France. Back then I didn't think Dutch people would like French bread that much, but the culture changed in the '90s. People opened themselves up to other flavours."
The couple opened their first bakery at the Olympiaplein in Amsterdam. They also have bakeries in Hilversum and Amstelveen. It is a place where bakers have no trouble letting customers peek at how they make their everyday products. "In France the brioche was very popular, a sweet bread. But here people love our baguettes and croissants." But specialties go on and on, from macarons to canelé and préfou. Made with love, all with an authentic French recipe.
The bakery opens at seven in the morning, just like the ones in France.
Subscribe to Our Newsletter
Receive our monthly newsletter by email