Lavinia Good Food: Conscious eating at its best
Text: Lauren Walker | Photos: Lavinia Good Food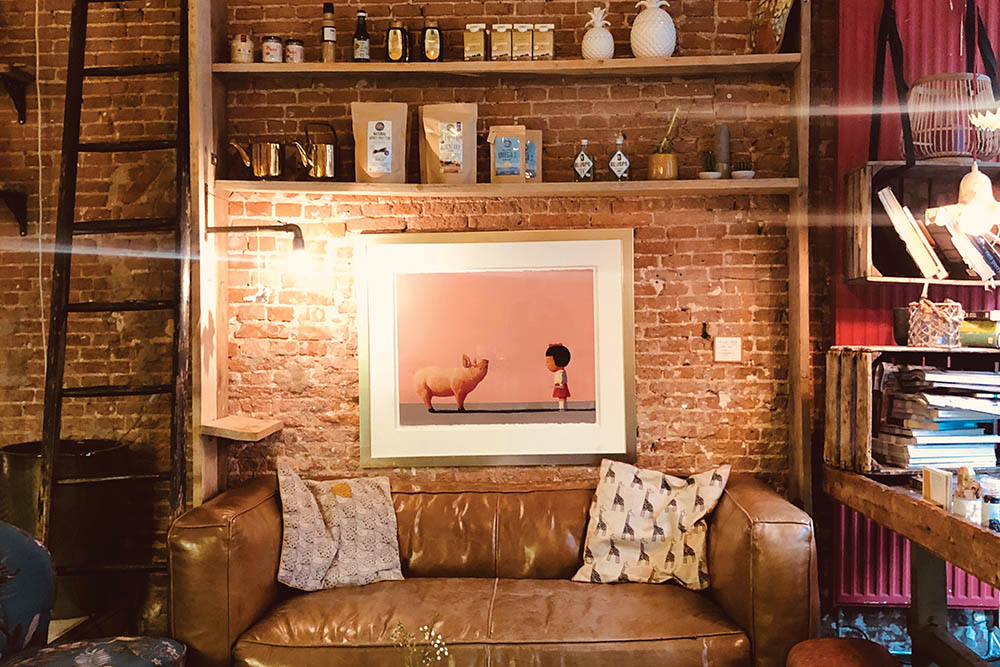 If you're looking to get a taste of Amsterdam's cuisine with a healthy and original twist, whilst contributing to the planet, Lavinia Good Food is the place to be. Its stylish décor and cosy interior make it a home-from-home for every visitor and the creative plates are proof that eating consciously doesn't mean missing out on amazing flavours.
All dishes, which immediately stand out for their colourfulness, are freshly prepared in-house every day. Working with local suppliers, the restaurant ensures all food is in line with its mission: to offer tasty, colourful and nutritious food. Whilst doing this, it caters to everyone's needs with a wide variety of lactose-free, plant-based and gluten-free platters.
The eatery's passionate chefs go out of their way to produce innovative and adventurous dishes, and have discovered the best recipe for vegetarian meatballs, created a scrumptious winter Caesar salad recipe for vegans, and have even concocted virgin Gluhwein, to keep everyone warm this Christmas.
The restaurant has a small outlet, where it sells products from the city's creative individuals, including sketch books made from recycled book covers and local boy Jelle's 'can't go wrong' compost.
With two locations across the city, one just ten-minutes from the Van Gogh museum and the Rijksmuseum, and the other on the rim of the Vondelpark, this eatery is a go-to spot for tourists looking to take a breather and fill up with nutritious food before further exploring the city.
Visit Lavinia Good Food at: Kerkstraat 176 and Amstelveenseweg 192, Amsterdam Web: www.laviniagoodfood.nl Instagram: @laviniagoodfood Facebook: iloveLavinia
Subscribe to Our Newsletter
Receive our monthly newsletter by email