Isabelle Nolens & Wouter van Deun: It is a beautiful life
Text: Demelza Stadhouders | Photo © Isabelle Nolens & Wouter van Deun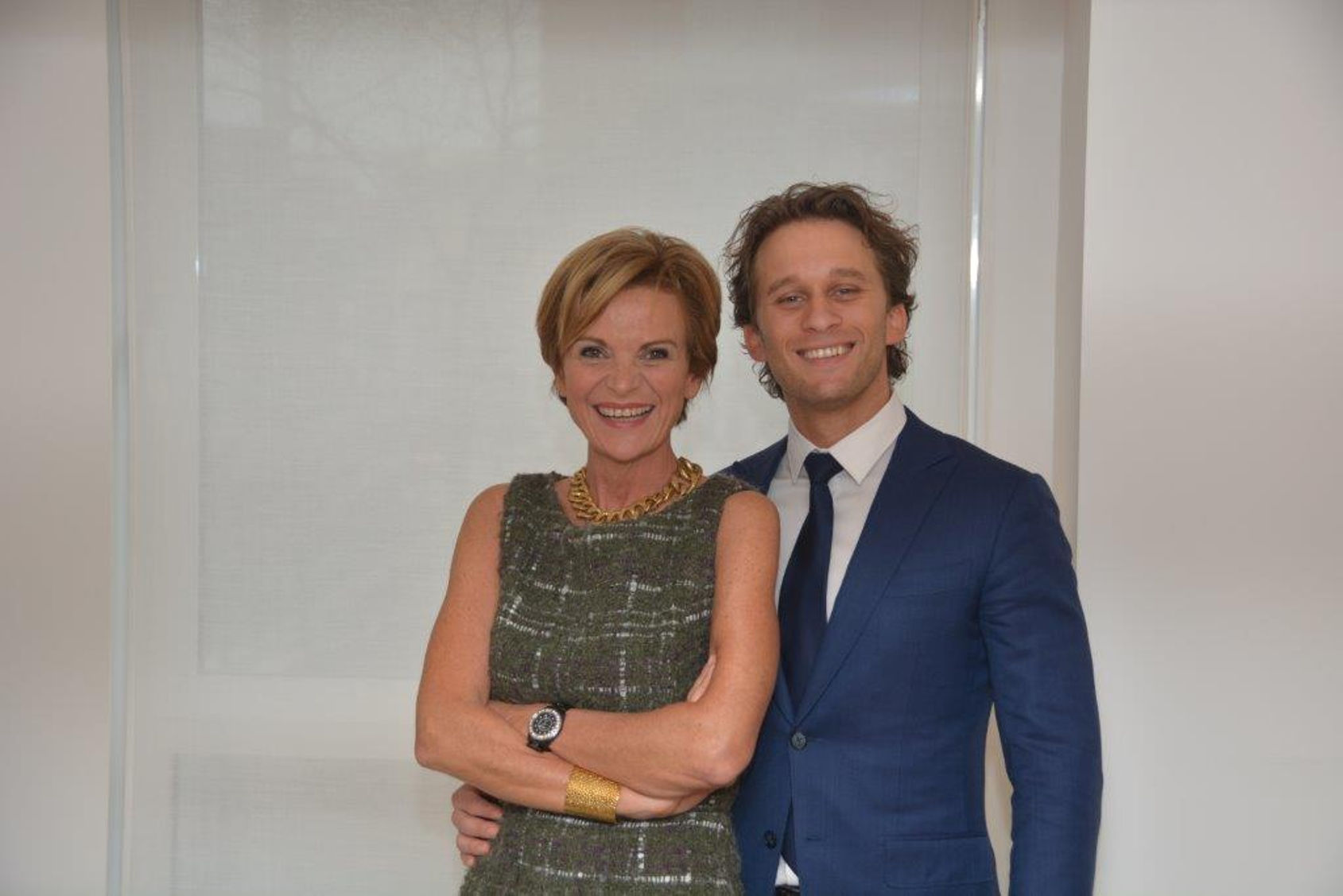 F our years ago, Wouter Van Deun was in training at Isabelle Nolens' private clinic for aesthetic plastic surgery. "I immediately noticed that she works differently than many other plastic surgeons," he says. Today they are associates in the successful clinic. "You can compare us with a five-star hotel. Everything is taken care of, the patient does not need to worry. The results of our cosmetic surgeries are always very natural.
" Five-star treatment is the private clinic's specialty. "We want the patient to feel like everything is taken care of. That they are taken care of." Every aspect is important: the first visit, the cosmetic treatment or surgery, follow up appointments and the final result. Everything is looked after. The patient only needs to focus on the procedure. "We want them to feel comfortable, in good hands.
" It is not just Dr. Nolens and Dr. Van Deun who assure this feeling, the entire team do. Dr. Van Deun describes his team as very skilled and punctual. "All team members are carefully selected and are educated at our clinic. They care a great deal about our patients and work hard to give every patient the attention they need to feel their best."
"Most clinics share the values we have. However, what sets us apart from others is the way we work and the effort we put into every single detail to ensure these values."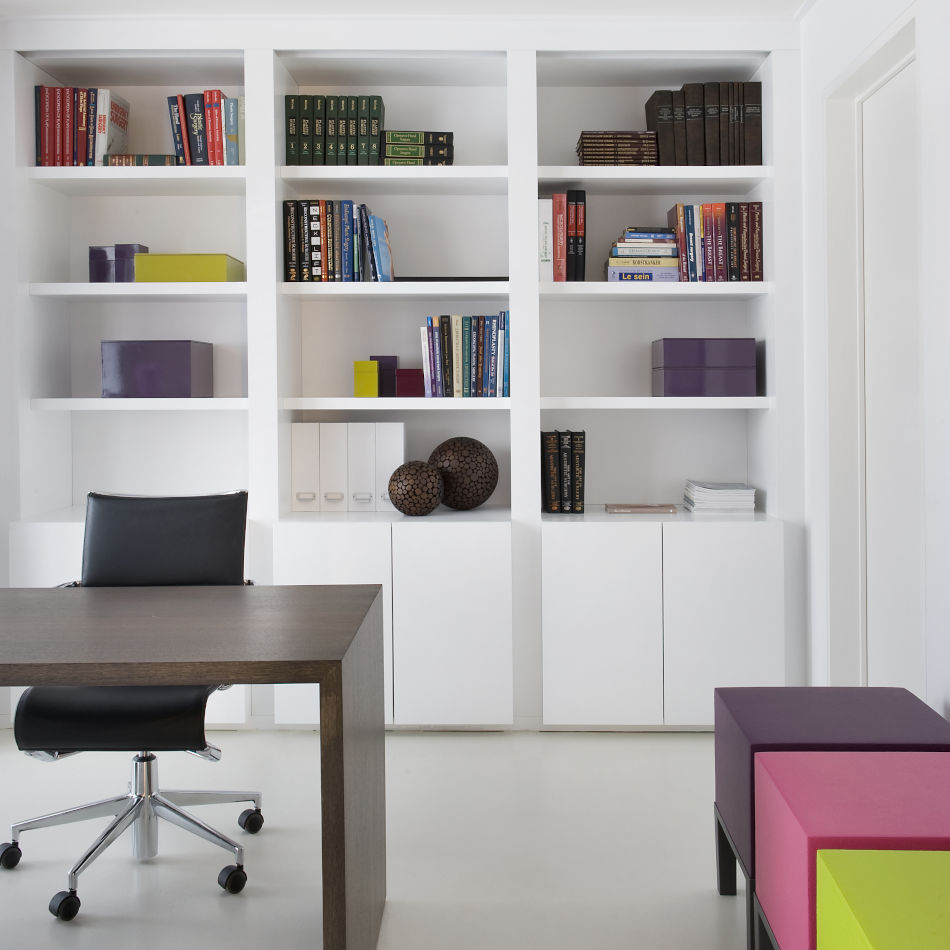 Scientific approach
Dr. Van Deun explains this statement: "We have a very scientific approach to our work." The two doctors believe it is very important to be up to date with scientific developments in the field of aesthetic plastic surgery. They attend and speak at congresses and apply their knowledge in their work. "There are many ways to perform an aesthetic procedure, yet some are better than others. Many clinics will give the patient what they want, even if it is not what is best for them." Dr. Van Deun illustrates: "For example, look at a patient wanting a breast augmentation. Some clinics will let the patient choose their preferred size, however we take their measurements and analyse in what way we can enhance the patient's own characteristics with her personal desires and wishes in the back of our mind. That way we strive for the best, most natural result that suits the patient. For every patient that is a different story."
Dr. Van Deun and Dr. Nolens care a great deal about being honest to their patients about what is possible and what is not. During consultations they take time answering these questions and manage their patients' expectations. "It is important to tell patients what they can expect after a treatment. That way patients are not disappointed and do not feel deceived." Dr. Nolens has been complimented more than once by patients for refusing treatment or surgery. Patients care for an honest answer.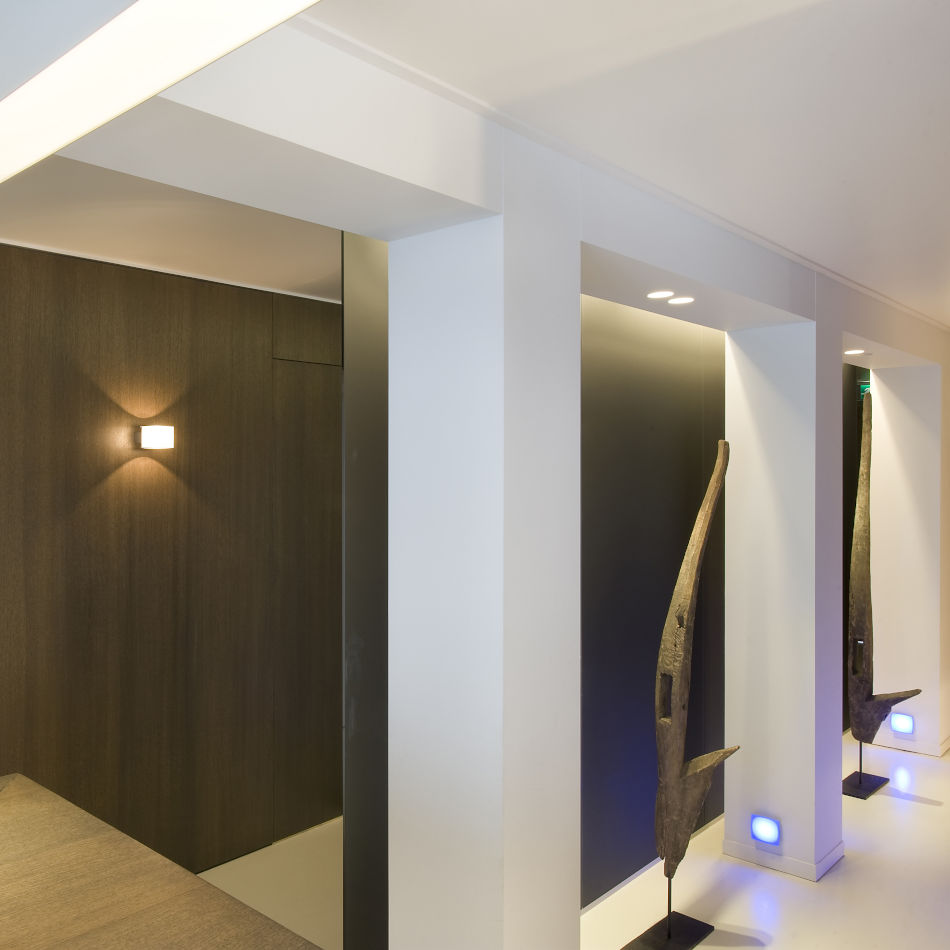 Associates and buddies
Although the plastic surgeons are some years apart, Nolens and Van Deun are very much alike. "We are not only associates, but also buddies. We feel exactly the same about the way we treat our patients. We are also both very energetic and have positive attitudes. We work very pleasantly together." Dr. Nolens says they even perform some surgeries together to ensure the best result. "We trust each other completely."
They own three different clinics across Belgium. The main clinic is in Kortrijk, but patients can also visit their clinics in Antwerp and Vosselaar for consultations and small procedures such as Botox and filler injections.
Feel confident
The majority of Dr. Nolens' and Dr. Van Deun's patients visit from all over Belgium, though there are some international clients as well. "They find out about us via word of mouth. We have had patients from London, Singapore, Hong Kong, Spain, the Netherlands and France for example." With the five-star treatment that Dr. Van Deun and Dr. Nolens are known for, it is no wonder people come from afar.
"The clients that come to our clinic are very different. They are aged from 18 up to their late seventies. What they have in common is that in some way they are insecure about the way they look and want to feel confident." Dr. Van Deun and Dr. Nolens make that happen. "Our enhancements are done in a very natural way, which can also be attributed to our scientific approach. You will not be able to tell that our patients have had surgery."
Visiting the private clinic
Isabelle Nolens and Wouter Van Deun perform aesthetic surgical enhancements on the face and chest. You can visit their private clinic for different kinds of procedures, from Botox and filler injections to all kinds of aesthetic plastic surgeries.
Subscribe to Our Newsletter
Receive our monthly newsletter by email