International School of Luxembourg (ISL)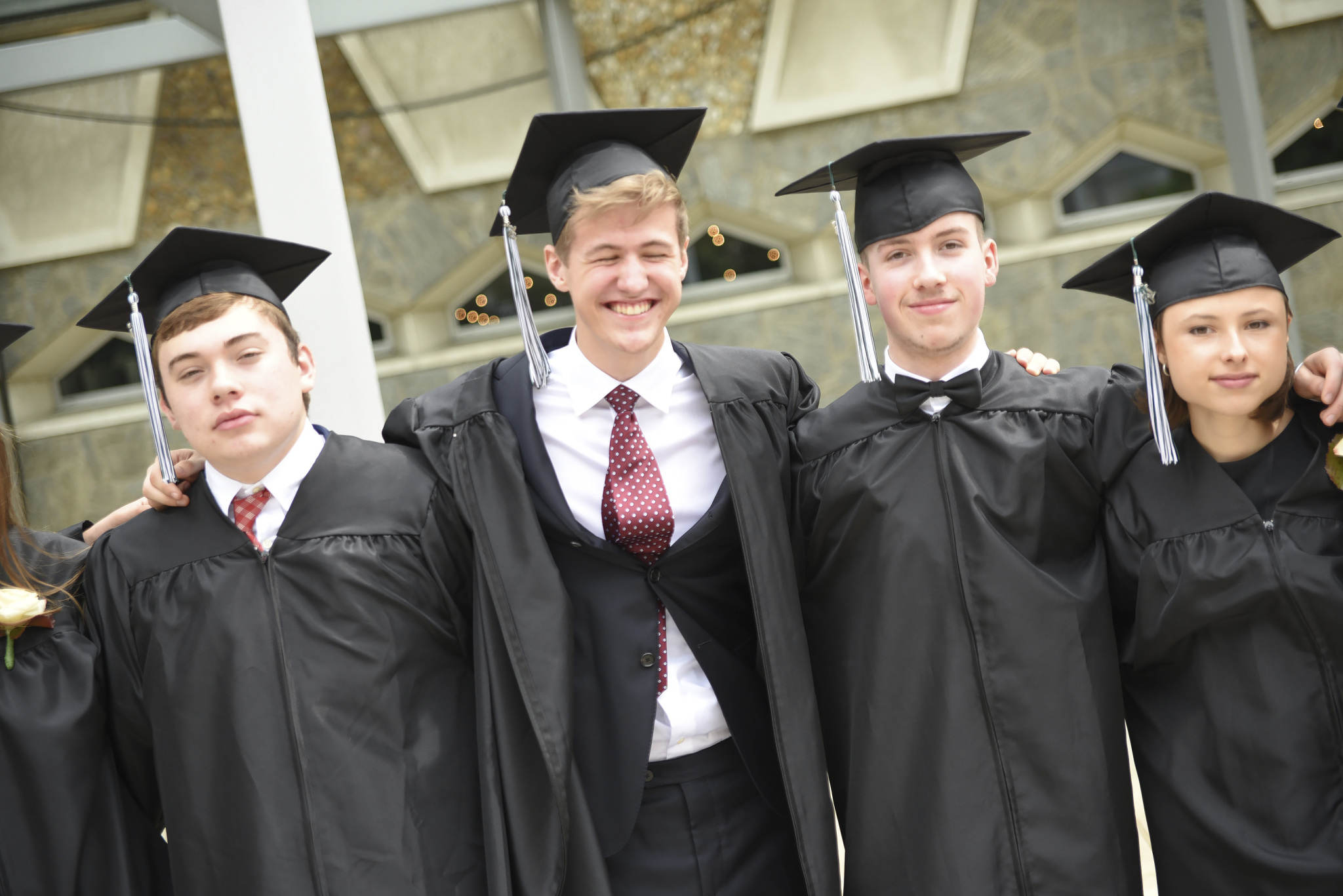 Outstanding education in a caring
international environment
TEXT: LIDIJA LIEGIS | PHOTO : ISL
The International School of Luxembourg (ISL) has earned its outstanding reputation through its students' successes, its rigorous educational programme and its dedicated staff. Founded in 1962, the school now accommodates over 40 different nationalities in its student body, offering them the best of English language education.
Students can attend from pre-school (age three) through to Grade 12 (age 18), finishing with the International Baccalaureate diploma in the final two years. 1,371 students currently attend ISL.
"Our international curriculum develops student learning and understanding, a culture of thinking, inquiry and reflection, resilience and independence, always focused on developing tomorrow's international citizens," says ISL's director Mrs. Nicki Crush.
The school strives for academic excellence, and the curricula of several national systems have been researched to form the strong basis for the development of ISL's independent standards and benchmarks. Students develop an understanding and appreciation of different nationalities and cultures. Learning is supported through a caring environment with students having access to an approachable teaching body, personal and academic counsellors, as well as first-rate art, theatre and music facilities.
The Lower and Upper Schools
The Lower School, through pre-school to grade five, aims to promote an excitement for learning in students and an understanding of their world through an inquiry-based approach to active problem solving, discovery and reflection. Students are encouraged to take initiative, be innovative and collaborate with others. In the Upper School, over 90 per cent of high school students pursue the International Baccalaureate diploma, and all students also receive the High School Diploma, provided they meet the school's graduation requirements. This year at ISL, the International Baccalaureate had a 98 per cent pass rate with an average score of 34 out of 45 points (the global average is 30 out of 45 points).
ISL students go on to study at many of the world's best universities, with over 60 per cent going on to the best British and European universities, and a further 19 per cent going on to study in the USA or Canada. A healthy work-life balance is strongly encouraged, with a multitude of activities on offer. These include sports, music, art, theatre, debate, Global Issues Network, Model United Nations, student council and community service, amongst others.
Statement of philosophy
"We believe it is vital to teach children the knowledge and skills they need to function successfully within both the community of our school and the multilingual, multicultural societies in which we live," says director Mrs. Crush. The school considers the following attributes, which it strives to instill in students, to be of great importance: inquiry, critical thinking, communication, open-mindedness, risk-taking, creativity, and reflection.
Outside of the classroom, ISL offers students many opportunities to reach the highest levels of attainment and performance. Students regularly participate in international festivals for music, theatre and debate, and in a wide range of competitive and recreational sporting events, service learning and outdoor activities. Technology plays a key role in supporting learning; students learn to use it in a balanced and discerning way.
Beyond academia: charity and extracurricular activities
What sets ISL apart from other international schools? Besides its excellent academic record, ISL is located on a 20,000-square-metre campus in the City of Luxembourg, with state-of-the-art sports and recreational facilities, music and arts facilities, libraries and science labs.
ISL places a strong emphasis on extracurricular activities in both the Lower and Upper schools. The huge variety on offer includes arts and craft classes, private music lessons, choir, band, sports clubs (swimming, karate, basketball, running, rugby, field hockey, capoeira and others), cooking, math club, debate club, history club, theatrical productions, and yoga.
The school also organises many charitable events, including raising emergency funds released to Médecins Sans Frontières and the Red Cross for responding to humanitarian crises.
Subscribe to Our Newsletter
Receive our monthly newsletter by email