Hotel Restaurant Keimberg: 'A haven off the beaten path'
Text: Chérine Koubat | Photos © Hotel Restaurant Keimberg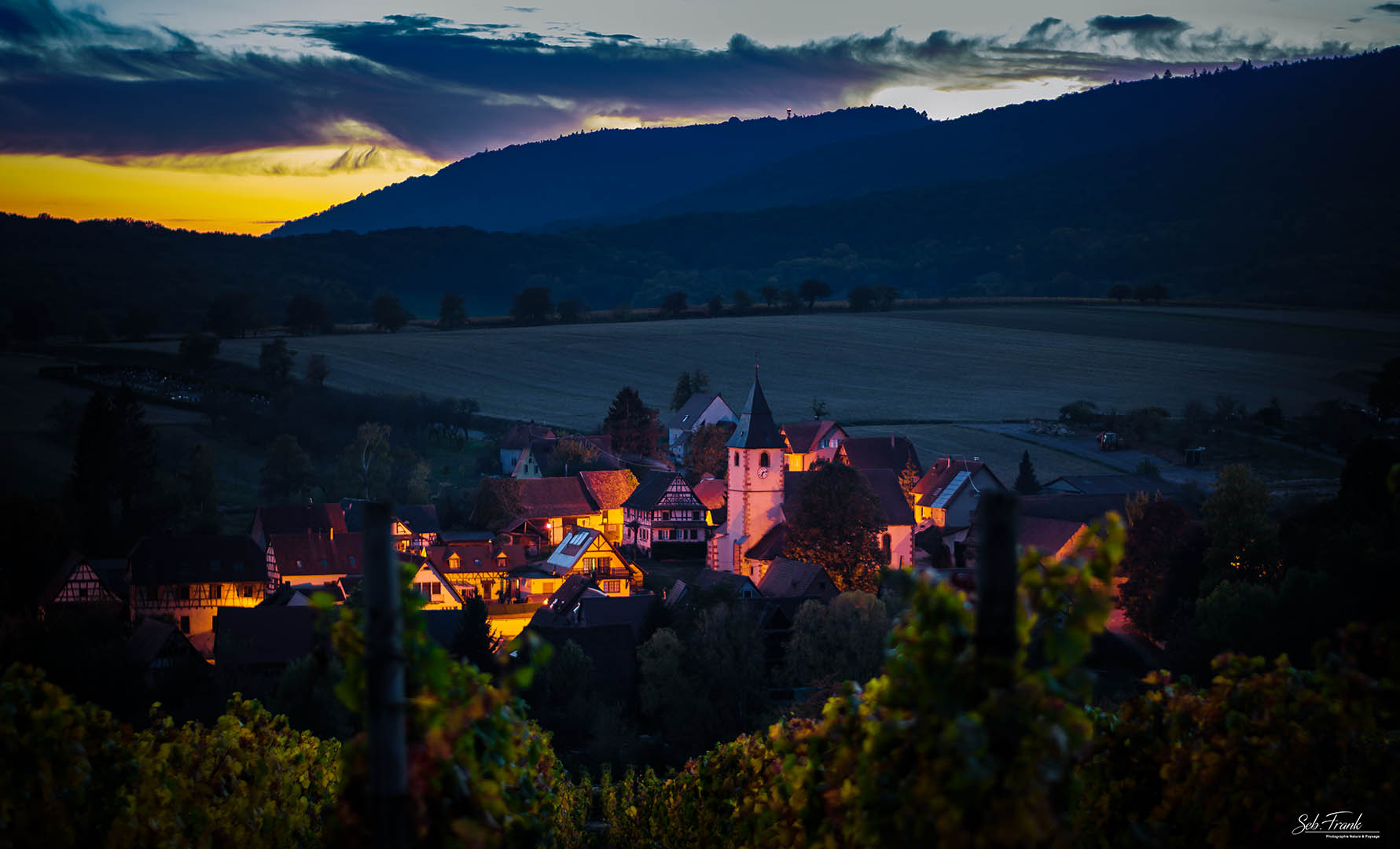 When Christian Jacky, owner, manager and resident chef of the Hotel Restaurant Keimberg in Cleebourg, took it over in 2012, he gave it its first revamp in 40 years. "Environment was a priority," he explains, "and I knew I wanted raw materials and clean energy from the get go". His commitment paid off with an ambitious ground-coupled heat exchanger – which uses the near constant subterranean temperature to warm or cool air sustainably – that has proven skeptics wrong.
Alsatian food needs no introduction, and the hotel's cosy restaurant offers an updated take on local classics. "We use regional ingredients and offer a truly homemade experience. We even cure and smoke our ham and fish ourselves," beams Jacky. The 13 rooms (eight doubles and six suites) have all been modernised in a minimalist style with warm touches of wood. The beautiful 19th-century building also boasts an outdoor heated pool that is open all year round.
"Visitors can expect authentic, unadulterated peace here," says Jacky. "We are a real haven off the beaten track." For despite the popularity of southern Alsace (namely Strasbourg and Colmar), northern areas only attract a small crowd of discerning travellers, making them a soulful retreat for wine and nature lovers.
The highly unusual wine cooperative, operated by five villages over 200 hectares, is a key local attraction offering wine tastings and cellar tours. It started off as a federative project in 1946 and has been going strong ever since. Alsace holds a special place in history books, and history buffs will rejoice at Cleebourg's proximity to The Maginot Line fort at Schoenenbourg. Completely restored, it offers comprehensive tours, including the kitchens, barracks and retractable gun turrets.
Nature is another draw here, and the hotel offers electric bike rentals and motorcycle road trips, organised by avid motorcyclist Jacky himself. "The area is wonderful, with wineries, forests and greenery aplenty, and the gentle slopes make it an ideal walking holiday for all generations, from children to 100-year-olds," he states.
Cleebourg is only a short drive away from quintessentially Alsatian spots, such as the villages of Hunspach and Seebach – with their colourful half-timbered houses and floral arrangements – and medieval beauty Wissembourg. The area proudly displays its heritage and, seemingly forgotten by time, gives visitors a taste of what life was like half a century ago.
Subscribe to Our Newsletter
Receive our monthly newsletter by email