Ginius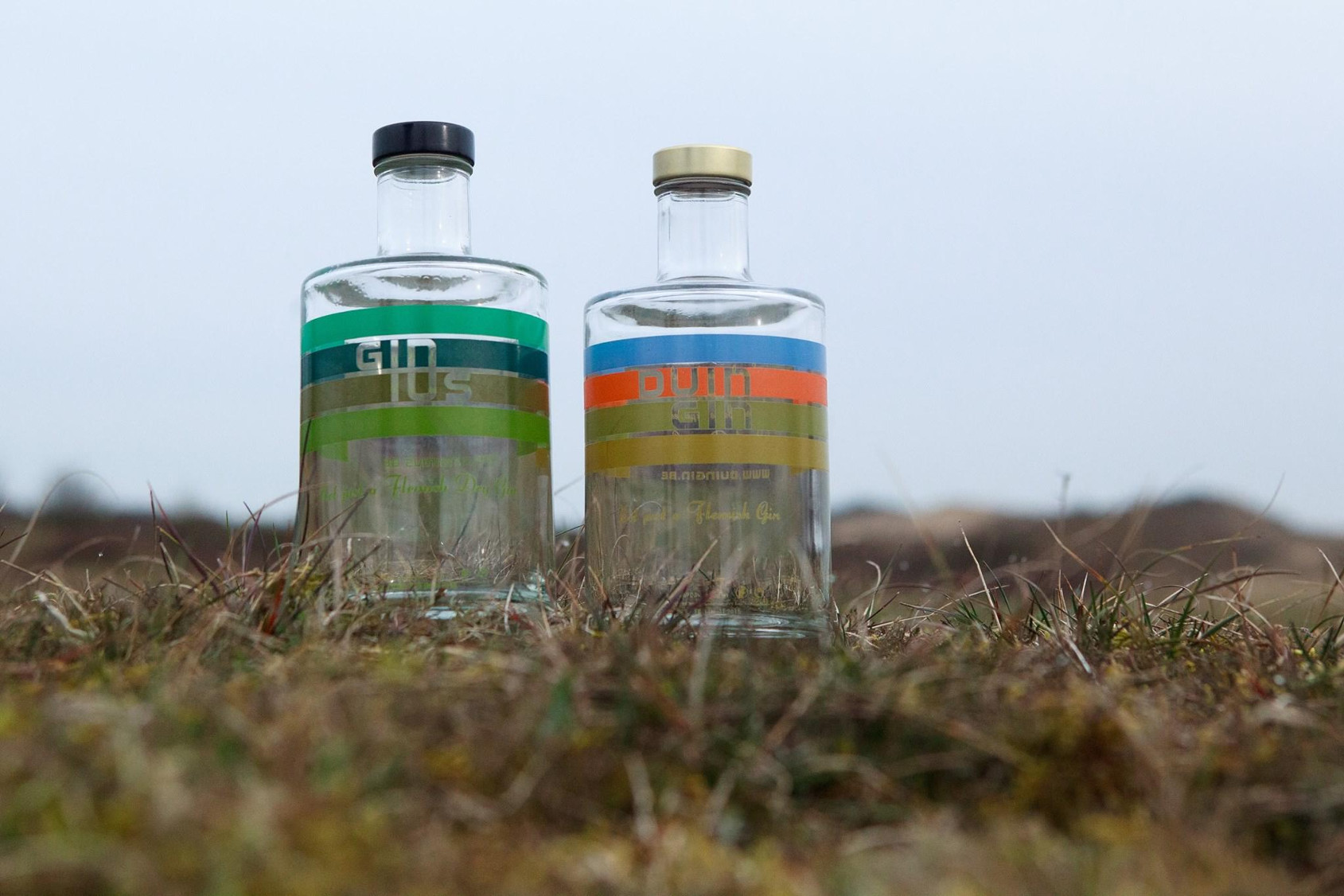 Various Belgian gins were awarded a 
prize at the San Francisco World Spir
its Competition in March 2016. Among 
those even a gold medal winner: Ginius,
designed by Frederik van Duüren from 
Oostduinkerke. Frederik may not a pro
fessional distiller, but he is a true gin co-
gnoscente. And very entrepreneurial. "I 
like to do lots of different things," says 
the entrepreneur and co-owner of cloth
ing store Storms Fashion in Nieuwpoort. 
In the first gin he crafted, less than a year 
ago, Frederik incorporated a berry that is 
very typical of the area he lives in, the Sea 
Buckthorn Berry that grows in the dunes 
of his hometown Oostduinkerke. 
Subscribe to Our Newsletter
Receive our monthly newsletter by email