Galerie Ephémère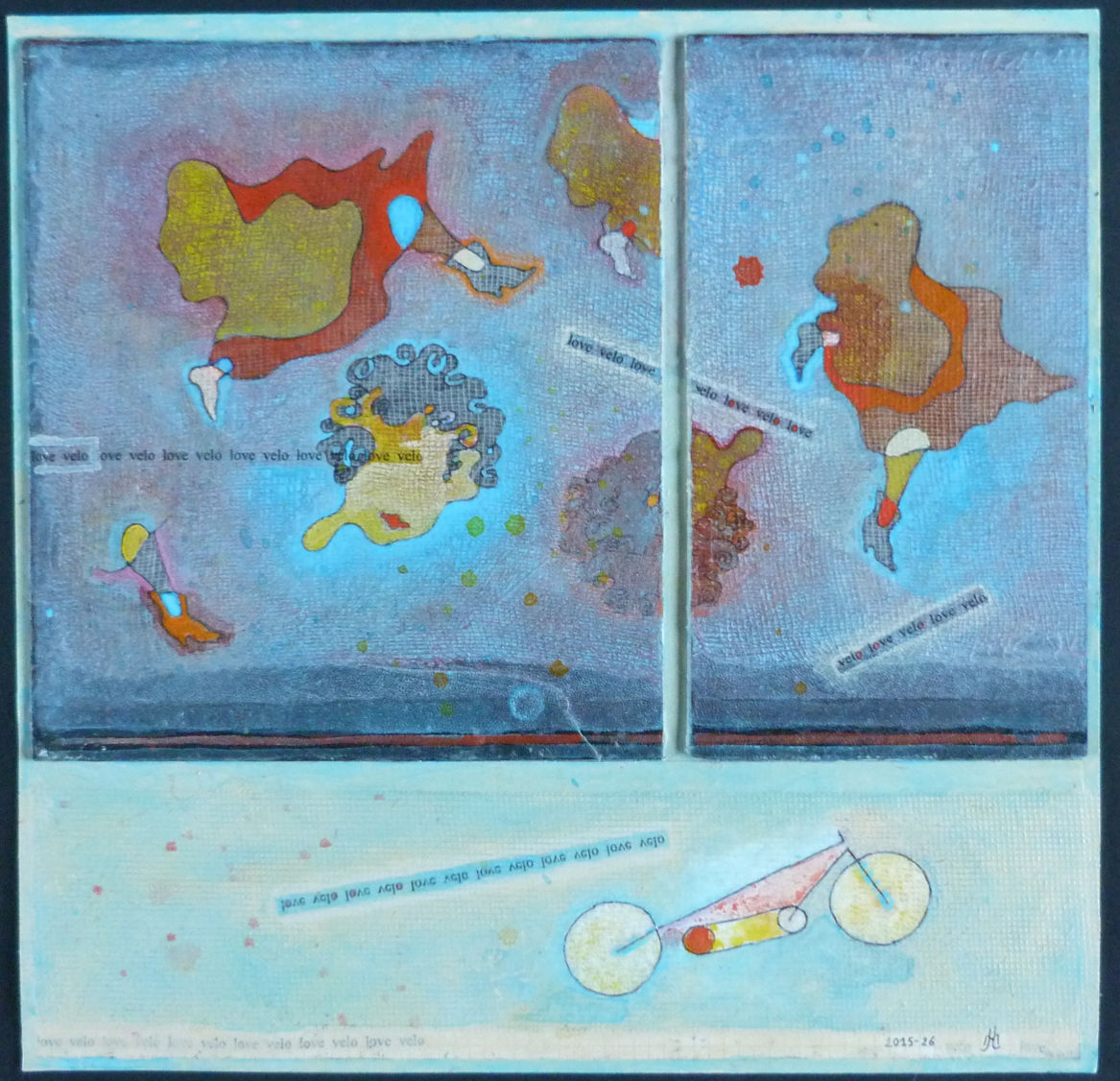 The Ferme du Pont de Bois was transformed into a unique centre of arts, culture and nature in 2007 when owner
and director Claude Thoirain-Rafhay inherited the farm from her parents. She continues to use the farm land, and has renovated the farmhouse to convert it into a remarkable arts hub. A little piece of heaven in Wallonia
For those seeking a cultural oasis, look no further than the Ferme du Pont de Bois. The centre frequently hosts live
music events, as well as conferences and lively discussions. The space allows for a multitude of possibilities.
Subscribe to Our Newsletter
Receive our monthly newsletter by email