Full Moon City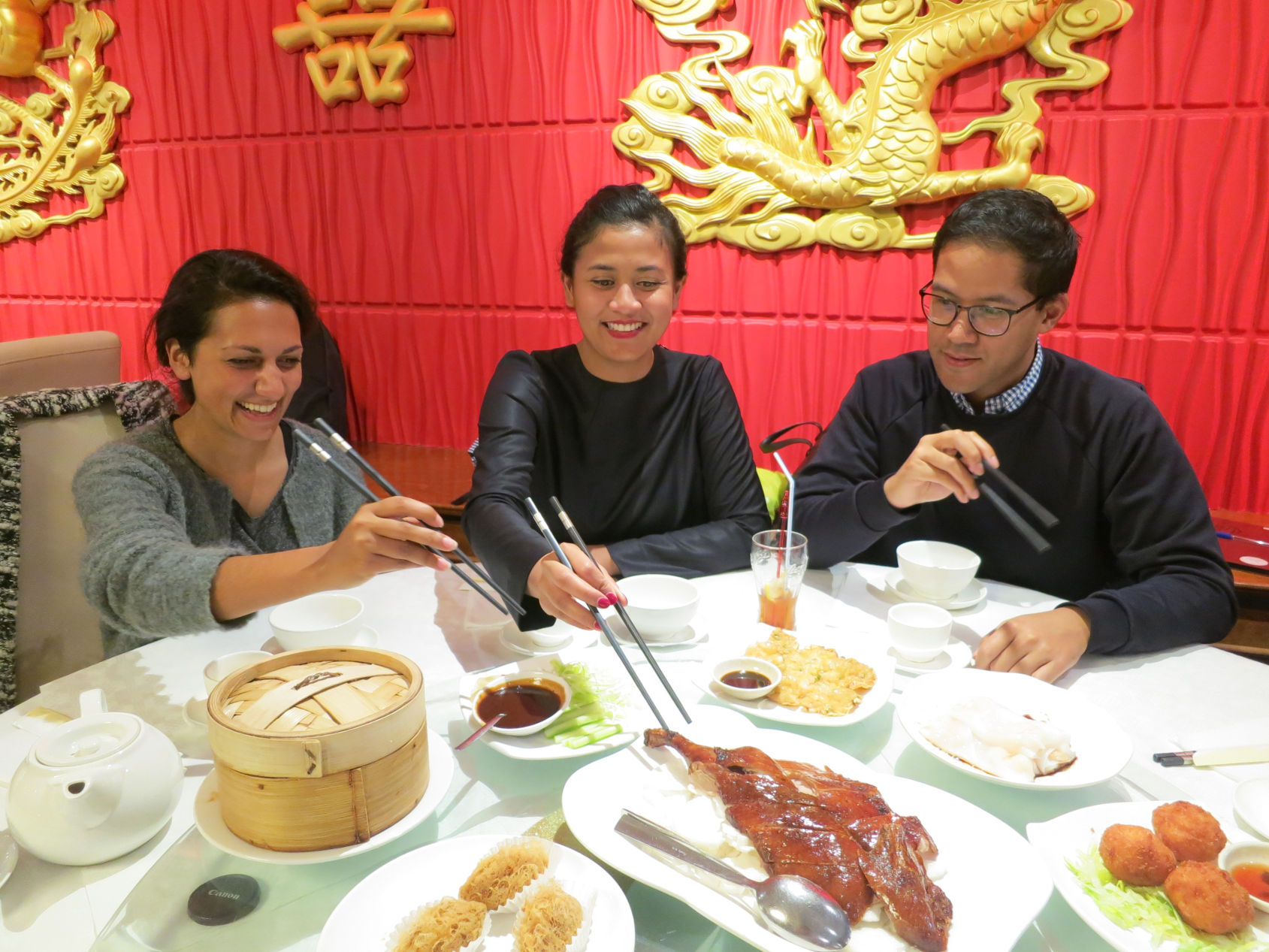 Cantonese is considered to be the finest of China's regional cuisines. Originating from the southern province of Guangdong, the kitchen has elevated the perfect balance of flavours and senses, creating a culinary yin-yang.
Full Moon City serves typical grilled meat dishes like soy chicken, Peking duck, and roast suckling pig, alongside traditional Cantonese seafood such as lobster, sea bass and turbot. An absolute specialty is dim sum. Full Moon
City serves over 80 kinds of these bite-sized delicacies per day – all freshly prepared to an authentic recipe. With every dish you order: Full Moon City perfectly follows the golden rules of Cantonese cuisine.
Subscribe to Our Newsletter
Receive our monthly newsletter by email