diVino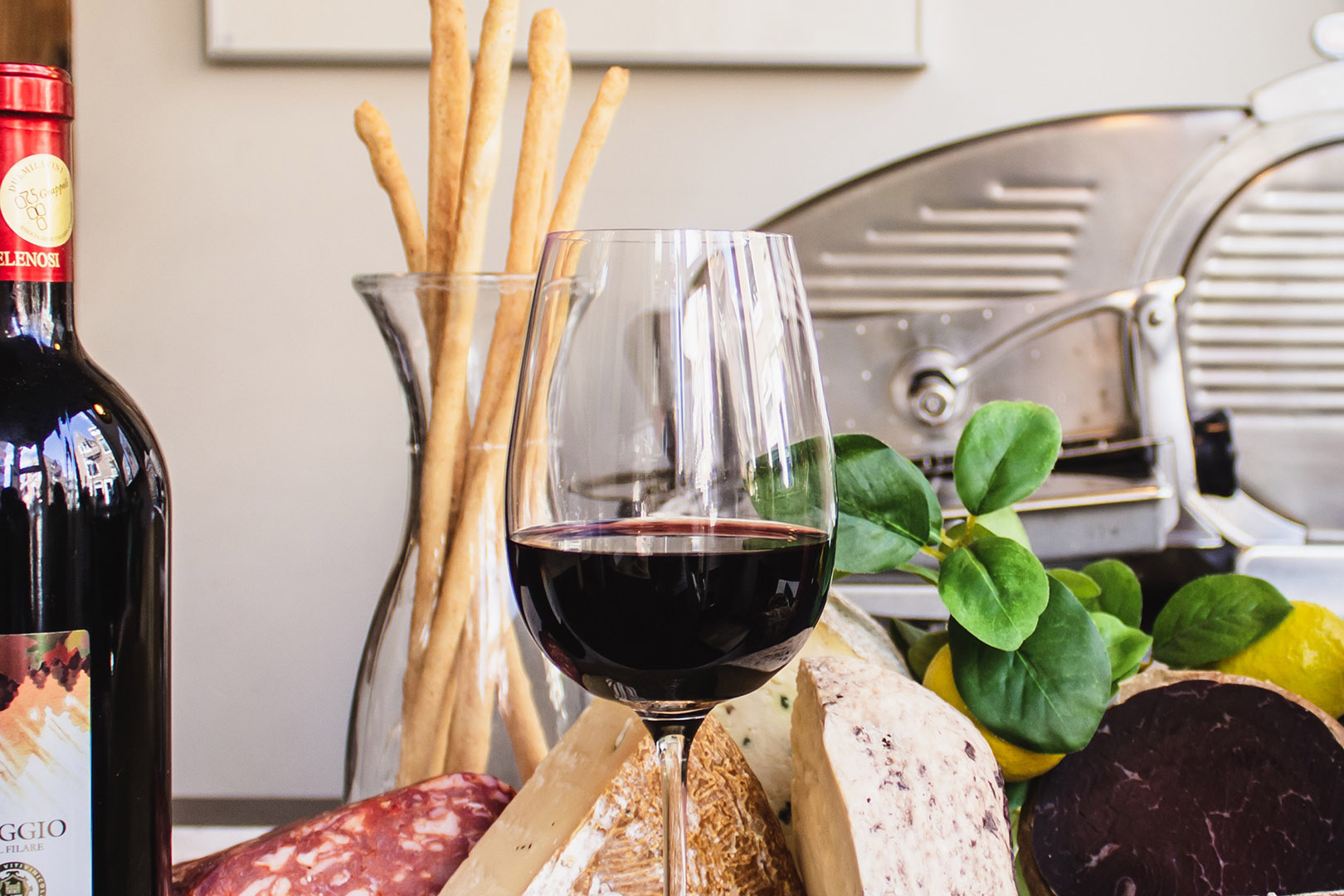 Discover a hidden wine bar
TEXT:ELINE JOLING | PHOTOS: DIVINO
Back in the 1950s, the Jordaan area was facing threats to be torn down, so a collective of local families fought back by buying derelict buildings to secure the town's existence. In 1961, things started to accelerate, as a new law was put in place protecting the old buildings. One of these was a family home, carefully hidden behind the Noorderkerk. It is this building that hosts one of Amsterdam's most exciting wine bars, diVino.
At diVino, warm, family-like hospitality and a cosy atmosphere accompany organic wines and authentic Italian dishes unlike anywhere else in Amsterdam. The wines, all of which are imported from family-run, Italian farms, are the reason people will cycle the extra mile to find diVino – with Bianco Di Fata and Nero Si, brewed in the house Judeka on Sicily, being sold exclusively at this venue.
To complement the wine, diVino's chef Paolo prepares a range of traditional antipasti and cut-upon-order cheese and meat boards, as well as weekly-changing dinner courses. The meals – which include vegan options – are all authentically Italian and made with the best and freshest ingredients that get flown in from the chef's hometown of Naples.
In terms of ideal guests, diVino wants to reach people who love outstanding wines, and has built up a large clientele through primarily word of mouth recommendations. The intimate vibe of diVino – which can seat up to 40 people thanks to its unique entresol which looks out on the Noorderkerk – makes the bar a hotspot for dates, as well as a famous spot for locals and tourists. The venue also accommodates for larger groups, providing the perfect location for an evening celebrating with wine – no matter what the occasion.
Subscribe to Our Newsletter
Receive our monthly newsletter by email