Divin by Sepi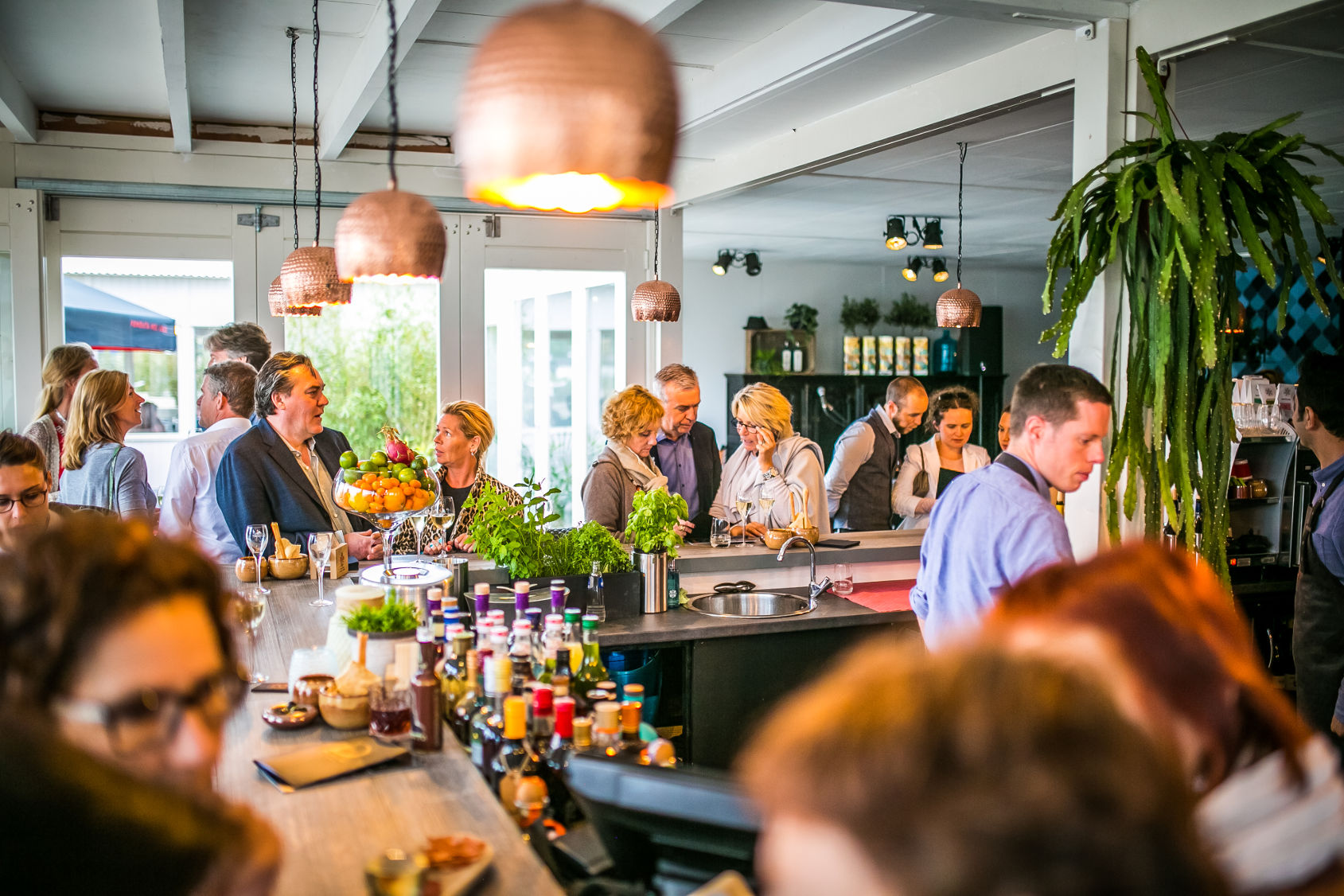 Sepideh Sedaghatnia, commonly known as Sepi, was just 30 years old when she received the highest prize a wine
steward can win. At that moment she was the sommelier of a restaurant with two Michelin stars, which is already a
remarkable achievement for someone that age. Less than two years later she opened her own 'gastro-bar', participated in the Flemish TV show My Pop-Up Restaurant and published a book called 69 things you have always wanted to know about wine.
Subscribe to Our Newsletter
Receive our monthly newsletter by email