Dining among the stars – Dutch Michelin Restaurants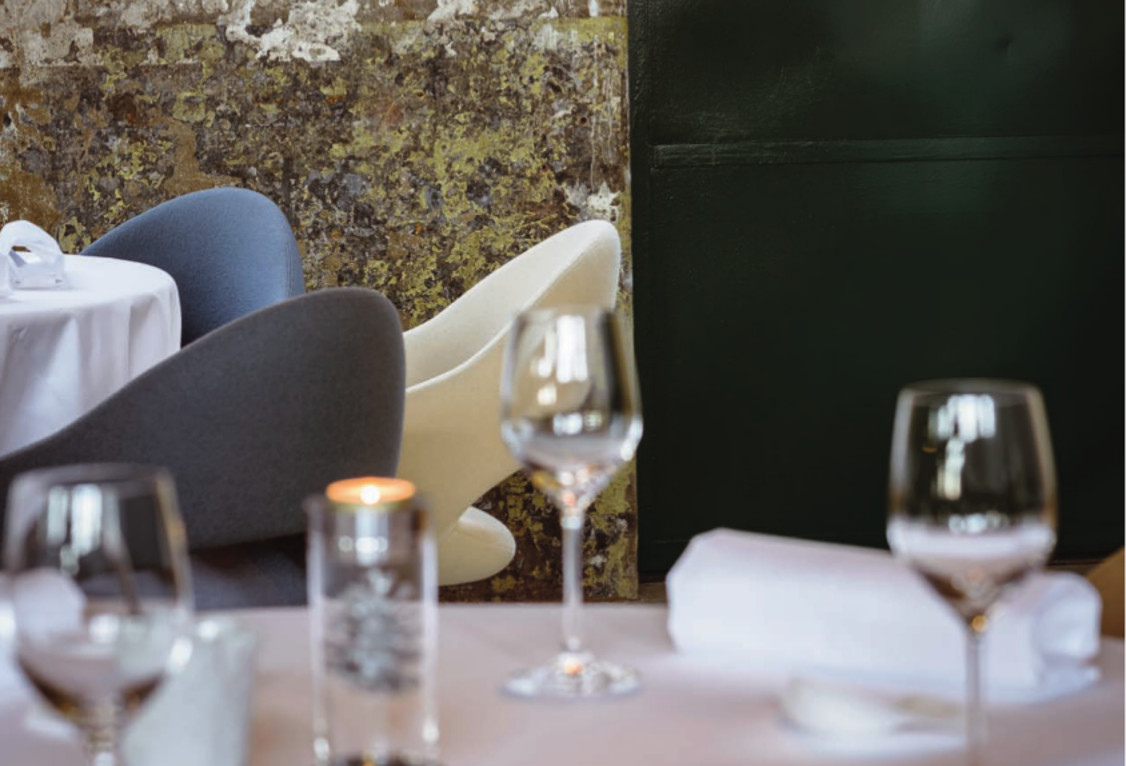 In the last few years, the fine dining scene in the Netherlands has shot up the culinary ladder. Over one hundred restaurants now boast one or more Michelin stars – the ultimate endorsement of quality and hospitality. Privileged to produce many fresh ingredients locally, the country can count itself among the top in the world in terms of gastronomy. Get your appetite ready for the Dutch restaurants, presenting some of the most ambitious and creative chefs of the Dutchs' haute cuisine. The fine dining scene in the Netherlands is characterised by the combination of international flavours, influences from the traditional French haute cuisine and fresh, pure ingredients. A long history of growing and producing has given the country a wealth of quality home-grown produce.
Discover Benelux regular features Michelin star restaurants, all places that know a thing or two about where to find the best and most flavoursome ingredients and turn them into wondrous taste explosions. But where are they hidden? Well, they are not. In fact, several of the top restaurants are located throughout the country, including in Rotterdam, nearby Amsterdam, Roermond, Eindhoven and the Dutch island of Texel. Each has something special to offer alongside their stand out dishes, from beautiful decors to special locations and gorgeous wine selections. Discover here your next favourite restaurant, we guarantee it will be a night to remember. Also make sure you read through our exciting restaurant features on the website. Discover quirky hidden gems, modern diners and traditional Dutch pearls as you dive into the culinary world of the Netherland, an experience that truly sends you to the stars and back. As you will no doubt find out – there is a reason why the Dutch have won themselves so many Michelin stars in recent years. They simply know a thing or two about cooking.
To find out more about restaurants in the Netherlands, please visit our SEARCH – The Ultimate E-Resource for Benelux food and culture
Subscribe to Our Newsletter
Receive our monthly newsletter by email