De Kloosterkeuken / De Ripper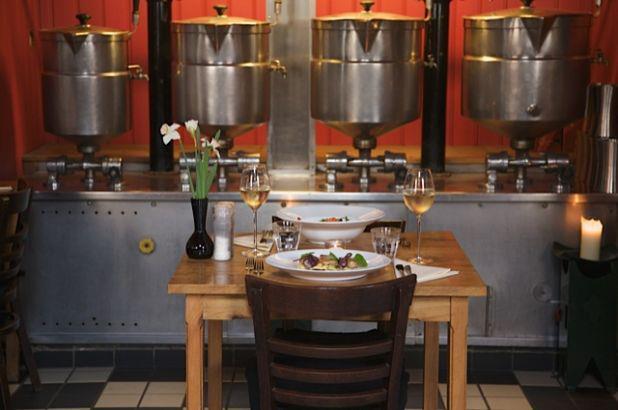 You take one vibrant atmosphere, a cuisine of excellence, completed by a working-learning environment, and you have found the recipe for both De Kloosterkeuken and De Ripper. These Haarlem-based restaurants have cherished two goals for decades: providing culinary education to the young, and serving the people of Haarlem delicious food.
Restaurant De Kloosterkeuken lies in one of the oldest parts of Haarlem. Its hospitality seems embedded in the walls as people were using the location to cook for the pilgrims who were on their way to Santiago de Compostela in the 15th century.
Subscribe to Our Newsletter
Receive our monthly newsletter by email