Crowne Plaza Maastricht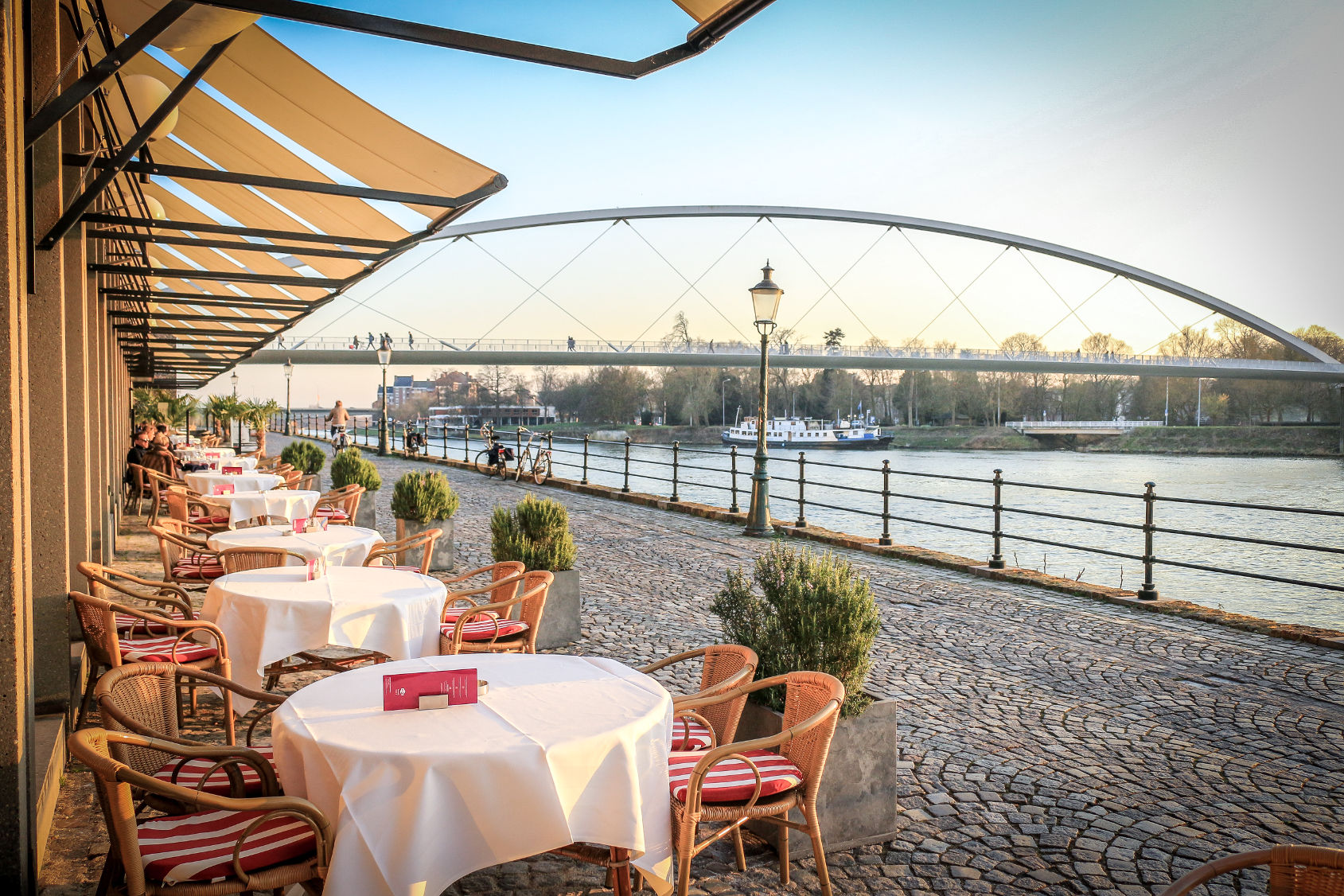 "Smoking a cigar is more than just smoking, it's taking your time to enjoy and celebrate the finer things in life," says Maastricht Crowne Plaza general manager Harald Peters. According to Peters, there is no better city to enjoy this than Maastricht and no more beautiful view than the one from the Crowne Plaza's new Davidoff Terrace overlooking
the river Maas. Haven of luxury "Although I've lived and worked in 21 cities spread over three continents, Maastricht has always been and will always be my favourite city," he explains. "The city's steeped in culture and graced with a timeless elegance.
Subscribe to Our Newsletter
Receive our monthly newsletter by email