Crane Hotel Faralda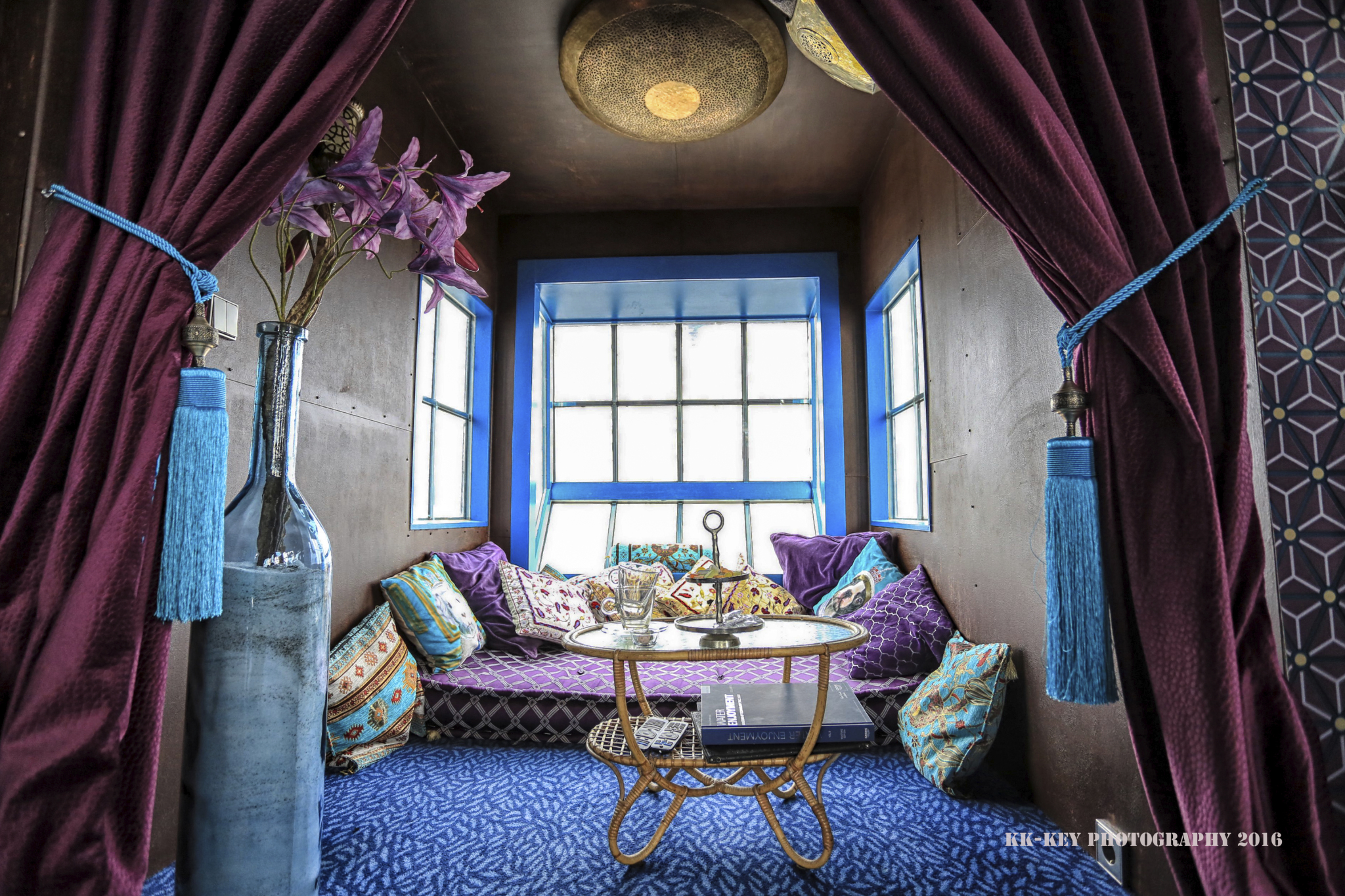 This five-star exclusive location in Amsterdam's famous NDSM quarter welcomes CEOs, DJs, VIPs and royals
for a night in its designer suites or an event with a view of the city, comfortably hidden away from the eyes of those
on the ground below. After four years of construction works that started in 2011, owner Edwin Kornmann Rudi turned an old industrial crane into the most unique and talked-about hotel project in the Netherlands. All this attention is not surprising when you realise Crane Hotel Faralda boasts three exquisite suites of no less than 36
– 40 square metres, equipped with rain showers and located at a height of 30 – 50 metres inside the crane.
Subscribe to Our Newsletter
Receive our monthly newsletter by email