Chandigarh: A passage to India
JENNIFER DEWAR | PHOTOS: CHANDIGARH RESTAURANT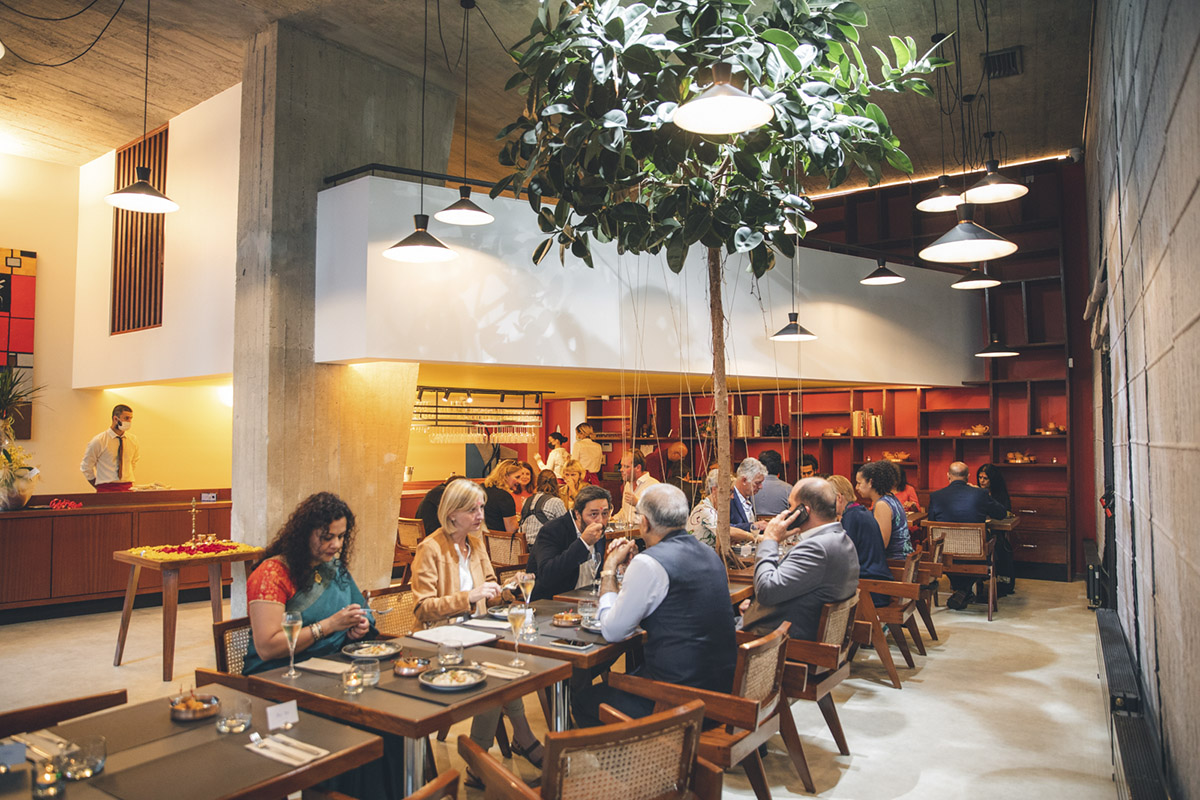 If you think Brussels is all about 'moules-frites', then think again. Situated next to the city's famous Cirque Royale concert venue, the Chandigarh Indian vegetarian restaurant takes diners on a magical culinary journey, sampling a multitude of tastes, fragrances and colours.
Chandigarh specialises in Thali, a holistic approach to Indian cuisine which follows the Ayurvedic principle, meaning all five flavours (namely sweet, pungent, salty, bitter and sour) appear on the plate. The restaurant prides itself on providing authentic vegetarian and vegan recipes from across the entire Indian continent, using only the freshest local, nutritious ingredients where possible. The dishes are authentically prepared with their own blends of spices imported directly from India.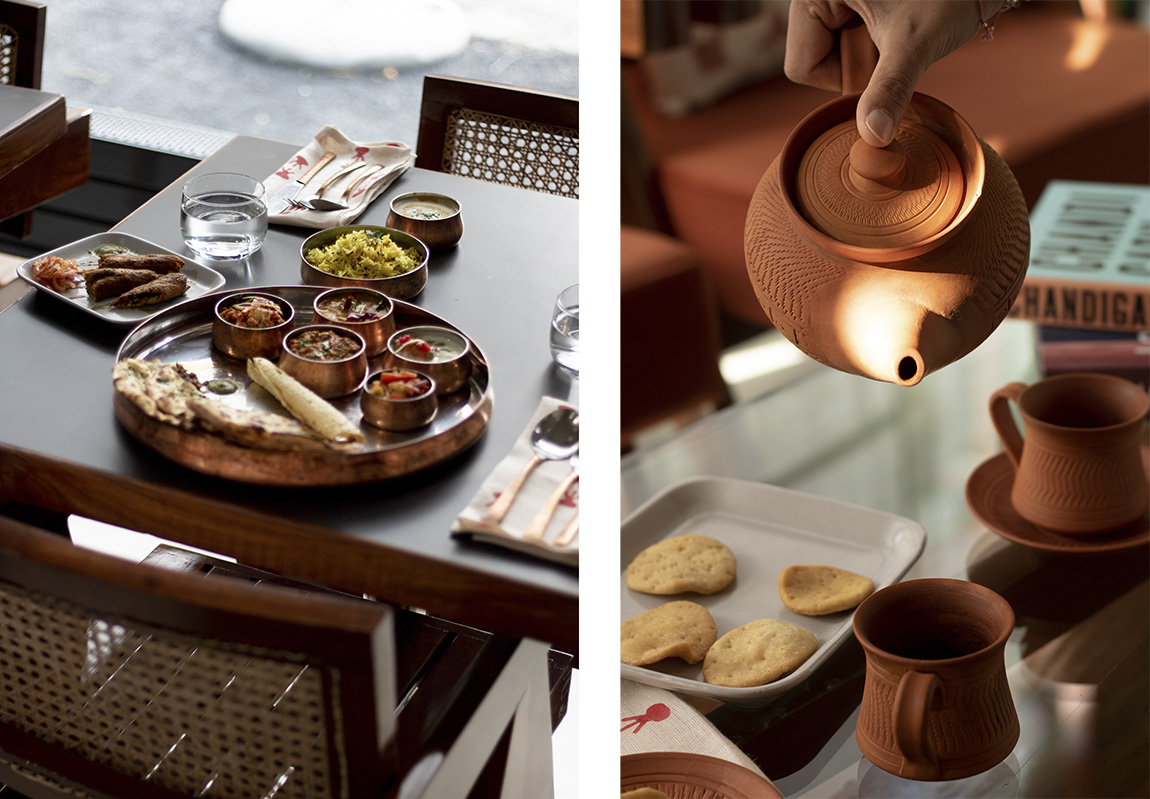 Opened in late 2021 by brother and sister duo Shreya and Ravi Kaushik, the restaurant is becoming increasingly popular, not only with vegetarians, but also with confirmed meat eaters. Shreya comments: "I've lost count of the number of times non-vegetarians have told us how much they've enjoyed our food and how they didn't miss the meat component at all."
The Kaushik family has been vegetarian for generations – for hundreds of years, in fact. Ravi: "Fresh vegetables are very important in Indian cuisine, but sometimes restaurants are limited in showcasing their true breadth, so we decided to create a restaurant which celebrates the diversity of dishes and flavours found in vegetarian Thali. When we first began, very few of our customers understood the principles of eating Thali, but it's become such a success that other Indian restaurants in Belgium are beginning to offer the same format."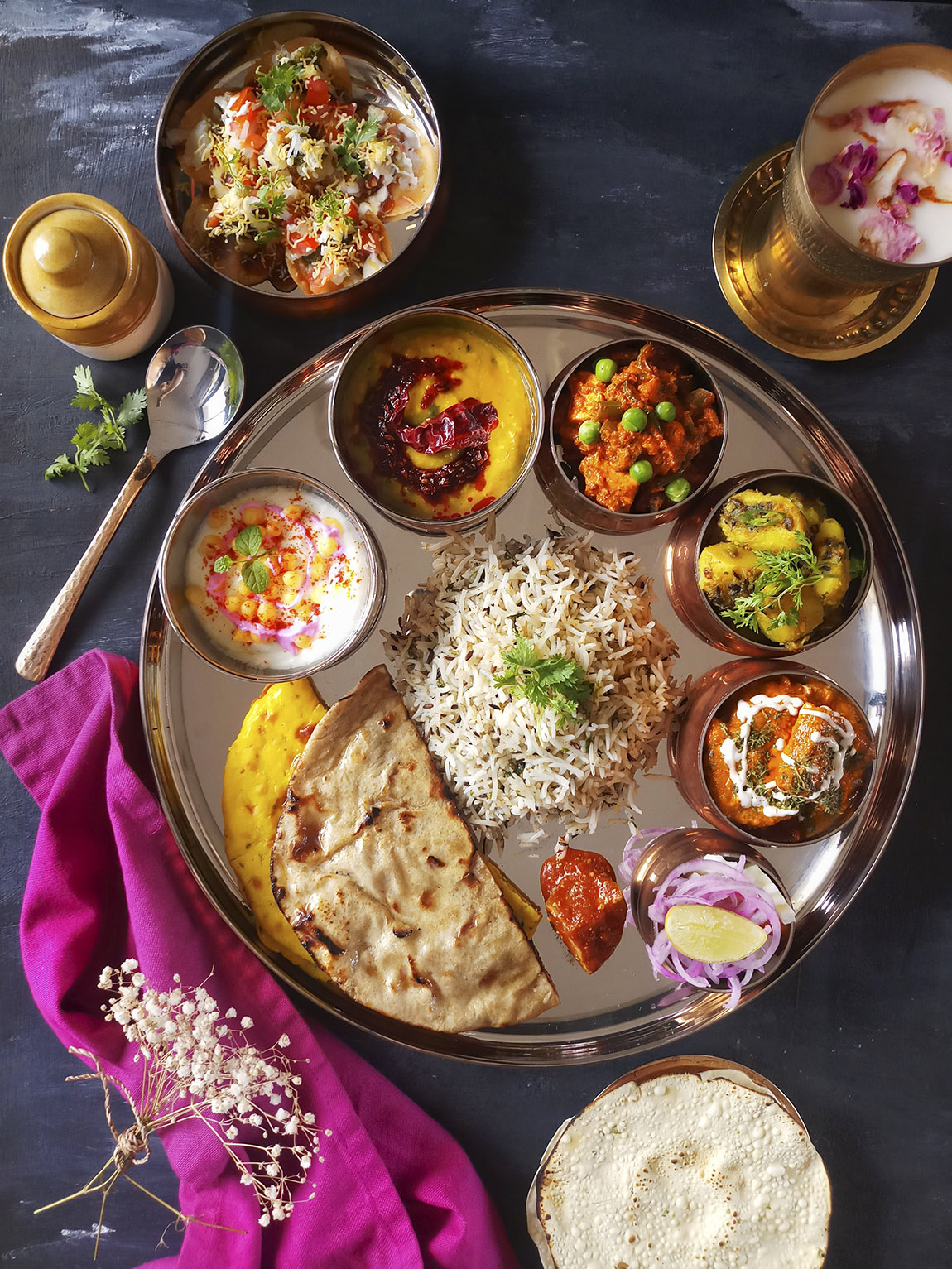 Set in a 1950s building, the interior of the restaurant has been newly designed with inspiration from the legendary architect Le Corbusier's Chandigarh city project in India. The Chandigarh dining experience was recently taken to a new level with the opening of its 'Indian Traditional Room'. Customers are invited to take off their shoes, sit on beautiful silk cushions and eat with their hands from low tables. "It's a more intimate and authentic experience, and our customers love it," says Shreya. "Indian food, and Thalis in particular, is all about sharing time and space together. Creating this new experience has been a big hit."
In Sanskrit, Atithi Devo Bhava means 'Guest is God', which goes to the very heart of what Chandigarh offers.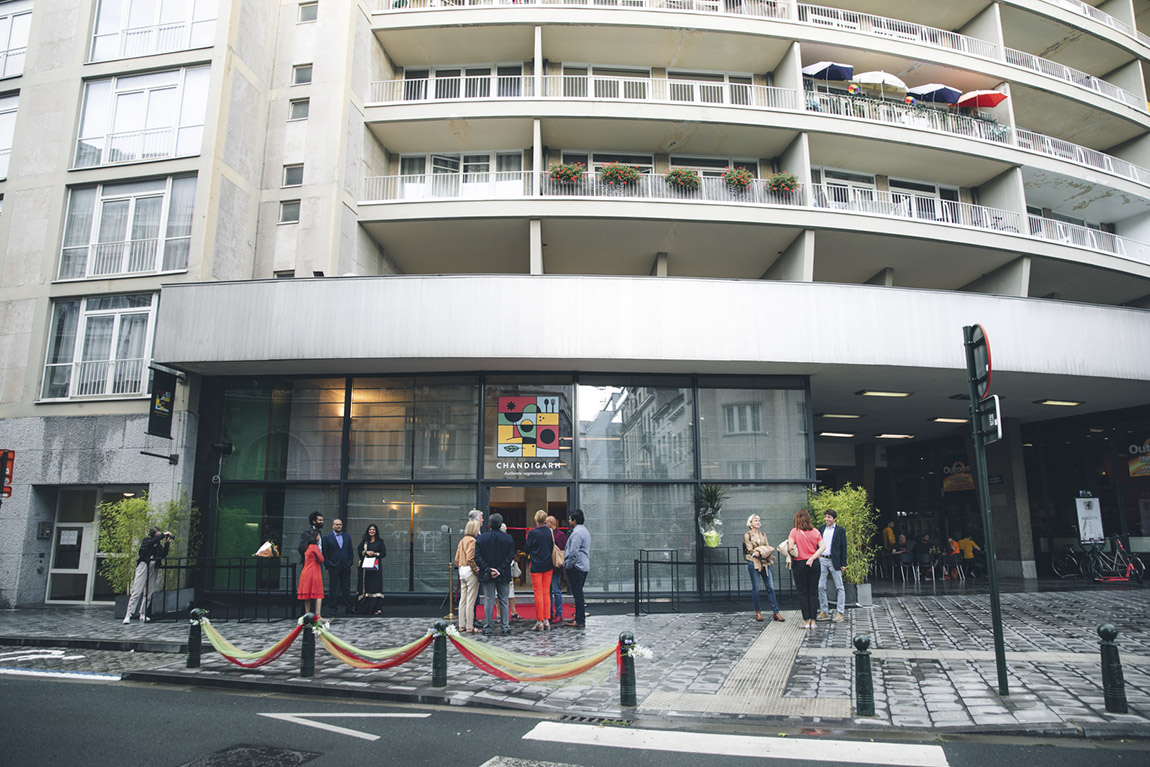 Web: www.chandigarh.be
Subscribe to Our Newsletter
Receive our monthly newsletter by email