Bruggeman Distillery: Creating good spirits
Text: Michiel Stol | Photos: Bruggeman Distillery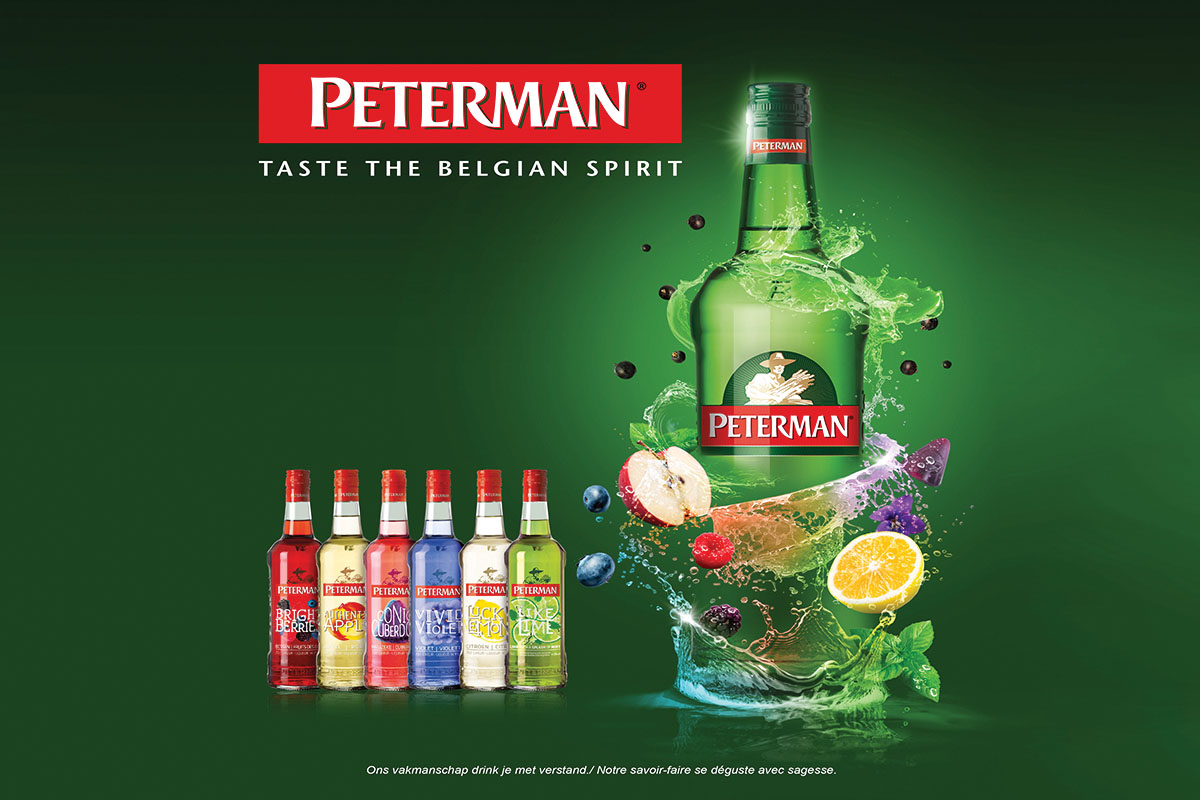 D istilling spirits for over 135 years, the Ghent based company P. Bruggeman Distillery has a rich history in developing and distributing both alcoholic and non-alcoholic drinks. "What started as a local family business is now part of a worldwide group, active in several spirits markets all over the world," explains general manager Lieven Stevens.
It all started in 1884, when Pieter Bruggeman opened a wine and liquor store in the old harbour area of Ghent and his daughter married the son of a brewer. The two companies merged and started to produce jenevers, amongst many other distillery products. "Bruggeman had become the leading jenever producer in Belgium, with brands like Peterman, Smeets and Hertekamp. These 'local heroes' are still our pride today," continues Stevens with a smile.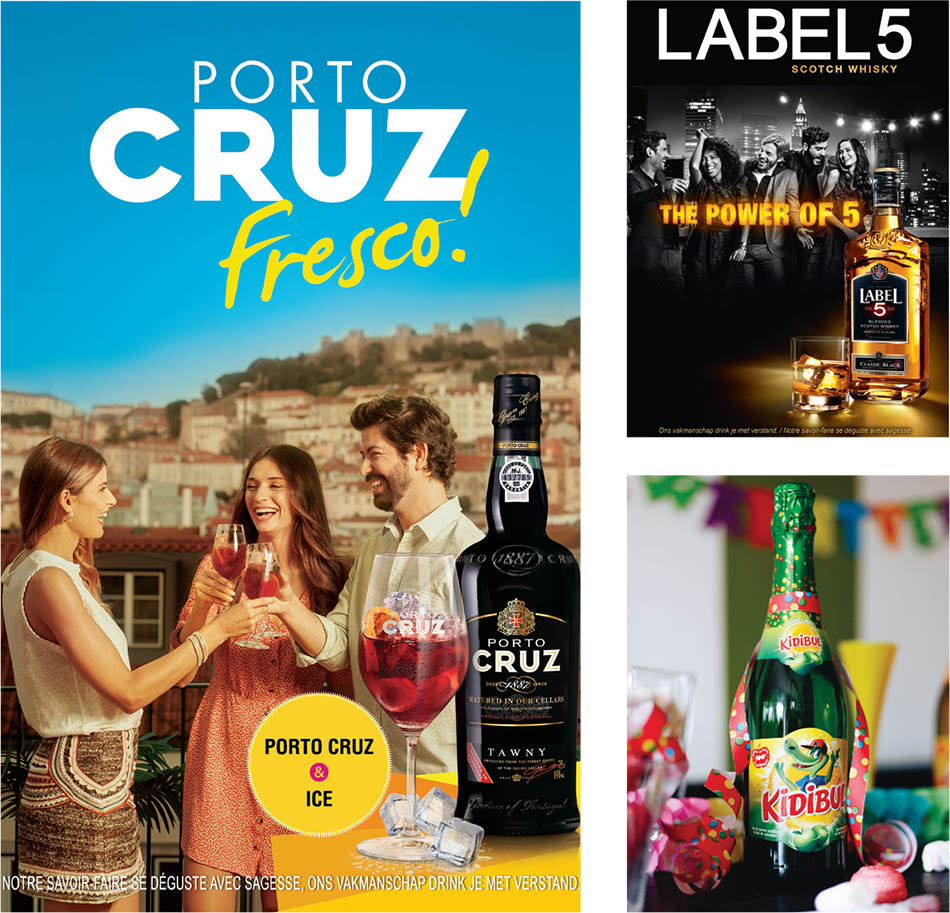 From local to international
In 2009, Bruggeman Distillery became a subsidiary of the independent French spirits Group La Martiniquaise, one of the leaders in France and positioned within the Top Ten international spirits groups with a large portfolio of international brands. Stevens: "It gave us the opportunity to grow and to expand our range with other spirits and at the same time, we could assure that pure Belgian brands, like Peterman, Smeets and Hertekamp, kept their Belgian identity." Thanks to that merger, Bruggeman became the distributor of Label 5 whisky, Poliakov vodka, Saint James rum and Porto Cruz. Shortly after that, the company started its expansion into the Netherlands with the acquisition of Inspirits Premium Drinks, known for brands such as Olifant jenever and Dujardin Vieux, and as distributor of the Sonnema brand.
Today, the company is also market leader in the category of festive drinks for children via the acquisition of Kidibul in 2019, and continues to expand its activities with the launch of a first beer: Rendez-Vous. "This perfectly fits our strategy to become an important player in the segment of festive drinks," says Stevens.
"We Belgians like to come together, to party, to be 'in good spirits'. That's why it is our passion to create drinks that add to that experience," says Stevens. "Not just jenevers, even though they are the cornerstone of our company, but all kinds of festive drinks and also non-alcoholic drinks. It is about the authenticity of the drink, which is what makes them great. And because we are part of La Martiniquaise, we can share all of that not just here in Ghent, but across the Benelux and even beyond."
Subscribe to Our Newsletter
Receive our monthly newsletter by email