British Council – Open up your future with an IELTS certificate with the British Council
Text: Michiel Stol | Photo © British Council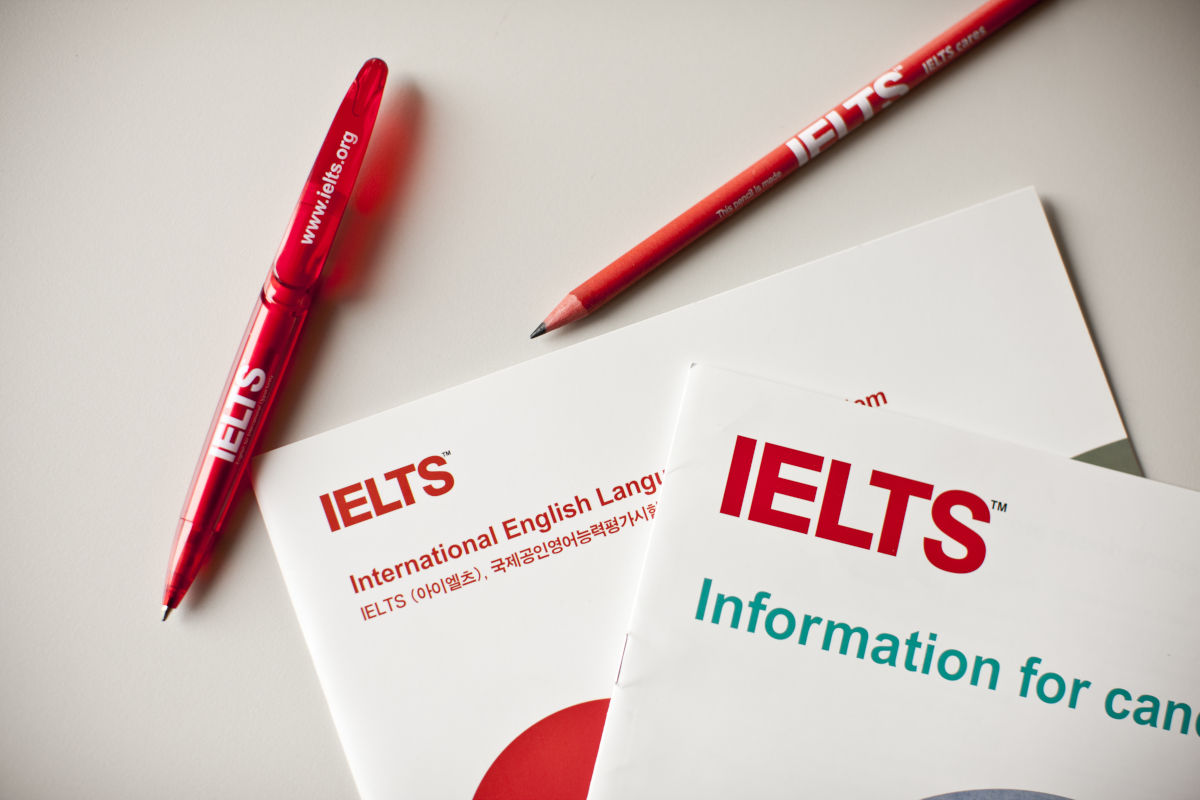 With English increasingly becoming the standard language of communication at universities, businesses and organisations around the world, there is a growing need for individuals to hold an internationally recognised English language qualification. In the Benelux, the British Council offers this qualification through the delivery of IELTS (International English Language Testing System) examinations held throughout the year and at numerous locations.
The British Council is the UK's international organisation for cultural relations and educational opportunities and is on the ground in six continents and over 100 countries, bringing international opportunity to life. For one, the British Council provides the IELTS tests.
IELTS is globally recognised as evidence of English language proficiency, with roughly three million tests taken worldwide in 2017. This test is delivered under strict examination conditions three times a month at numerous locations in the Netherlands, Belgium and Luxembourg. It comprises four components: reading, listening, writing and speaking, and uses a nine-band scale to clearly identify levels of proficiency, from non-user (band score 1) through to expert (band score 9).
Fair to all
IELTS treats all test takers with the utmost fairness and respect by actively avoiding cultural bias, and accepting all standard varieties of native-speaker English, including North American, British, Australian and New Zealand English.
Recognised worldwide
The test is not only a requirement for institutions in the Benelux, the rest of Europe and Asia, but also for students who want to go and study in the UK, or people hoping to move to Canada, the US or Australia. It is accepted by over 10,000 institutions across the world.
To help prepare for the test, the British Council provides 30 hours of free online study materials, comprising multiple exercises, instruction videos and tips for maximising the exam result. In addition, there are a number of different apps, so that you can study wherever and whenever you want. They also offer live Facebook sessions with IELTS experts, and free online courses several times per year.
Subscribe to Our Newsletter
Receive our monthly newsletter by email